Corona had an impact on social life. For several months you could not see family or friends. How do you find each other again?
the essential in short
Some friends and acquaintances have suffered during the pandemic.
Digital video conferencing is not a substitute for a pat on the back and face-to-face meetings,
The good news: Friendships can be rebuilt or rediscovered.
Places with social interaction such as restaurants or gyms are particularly suitable for this.
Keep your distance – this has been the order of the day since the beginning of 2020, since the coronavirus took hold of the airways and in life.
Even with close friends, you kept at least two arm's lengths away or did not meet in person at all. Instead, people toasted on screen tiles and shared joy and sorrow via video conferencing.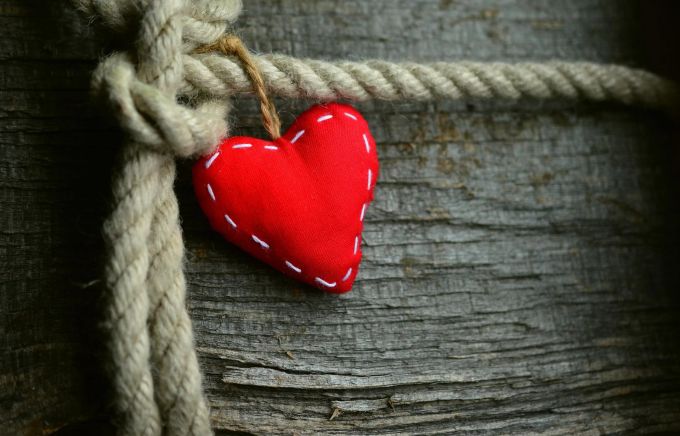 Or did not see each other at all: In a representative survey conducted as part of the Yougov-Cambridge Globalism Project, nearly a third of respondents stated that their relationship with their friends had been less close since the corona pandemic.
Strict contact restrictions no longer apply at the moment, but it is still not that easy to return to the old closeness to friends.
Friendship researcher Horst Heidbrink is not surprised. "There is something paradoxical about the pandemic," says the psychologist.
In emergencies, people usually got closer to each other. "But during the pandemic, we were told: If you want to do something good for your friends, you will not see them again," Heidbrink explains.
Café and leisure center: cement for socializing
Above all, non-committal friendships and acquaintances would have suffered, contact with sports partners from, for example, the fitness center, with work colleagues with whom you regularly went for an espresso in the café on the corner before the pandemic, or with fellow players at Doppelkopf in the Bar.
"The pandemic has made it clear how important such sites are for social interaction," says Heidbrink.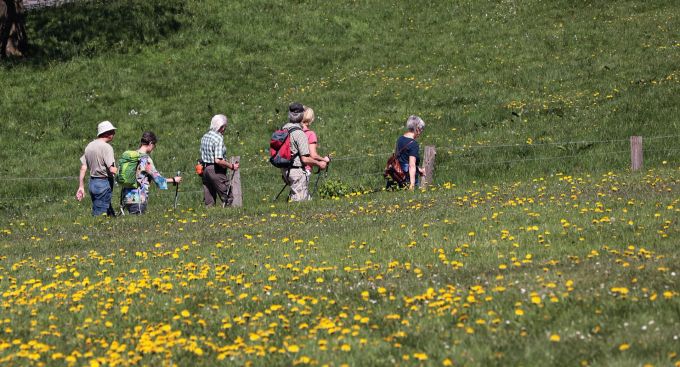 But sports clubs, gyms, restaurants and bars were closed for a long time. If you go there again now, you will not necessarily meet the same people as before the pandemic.
Feeling you're in good hands because you can be sure you meet familiar faces: This feeling needs to be reworked now – if your favorite places exist at all.
Maybe there have been new favorite places and maybe new friends for a long time.
Have your friendships suffered during the pandemic?
Not every friendship is worth preserving, some togetherness may just have been a habit – it may also have become apparent as a result of the pandemic.
And it certainly opens up opportunities to reorganize the circle of friends.
It's hard to consciously end a friendship, to tell the other person that you do not appreciate spending so much time together anymore. It's easier to gradually let a friendship run out by not seeing each other anymore.
Physical proximity has been considered dangerous since Corona
Making new acquaintances and reviving old friendships can be more difficult under the conditions of an endless pandemic because one significant factor is missing:
the former everyday physical closeness, the greeting kiss on the cheeks, the encouraging shrug, the friendly hug cost an effort.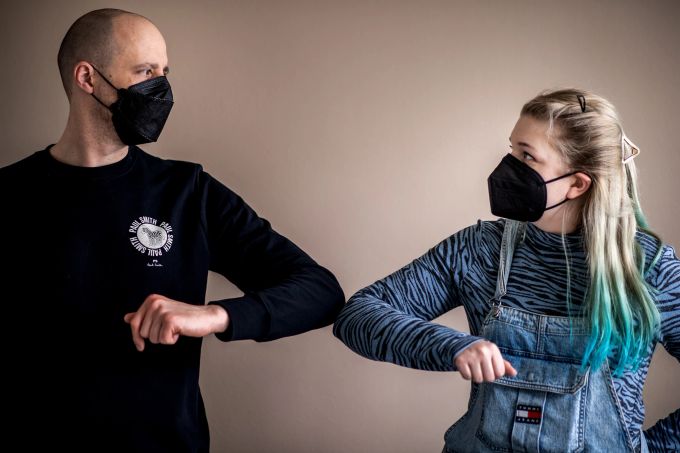 "Interpersonal contact is suddenly seen as a threat to your own and others' health," says sociologist Romy Simon, who researches social networks, among other things.
Proximity is a very crucial aspect of their cohesiveness. "When people touch each other, the so-called binding hormone oxytocin is released," says Romy Simon.
"It promotes trust and empathy between people." This effect can not be replaced by digital on-screen contacts.
The debate over vaccination has strained many friendships
Friendships may also have suffered due to differing views on the subject of contact restrictions and corona vaccination.
The fact that friends had different opinions on different topics – "it also existed before Corona," says friendship researcher Heidbrink.
"But if friendship was important to you, then you found a way and ignored those topics." In the case of Corona, it was more difficult "because of the particular behavior".
Romy Simon sees the best chances of overcoming such breakups in long-lasting friendships "who have also experienced other breakups".
Anyone who has already successfully adapted their relationship to each other is now in a better position to approach others and accept different positions.
More on the subject:
Coronavirus

---