Dear friends, when I met Nadine for a founding mothers lecture in Düsseldorf, I did not know that a few months later we would be sitting together for yoga in the Algarve. Honestly, if anyone had said that to me, I would have laughed out loud. I had reservations about yoga. And just travel without children and without work? In the middle of the week? Hmmm.
At least Nadine talked to me after my presentation and told me about its foundation. She loved so much helping friends find great travel opportunities that her husband eventually asked her why she did not start her own business with this passion. She actually resigned at one point – and has since run her own "mobile travel agency" as a family travel specialist with great success, as she calls it: Göring Reisen – Your family travel agency.
For the dream trip: A mobile family travel agency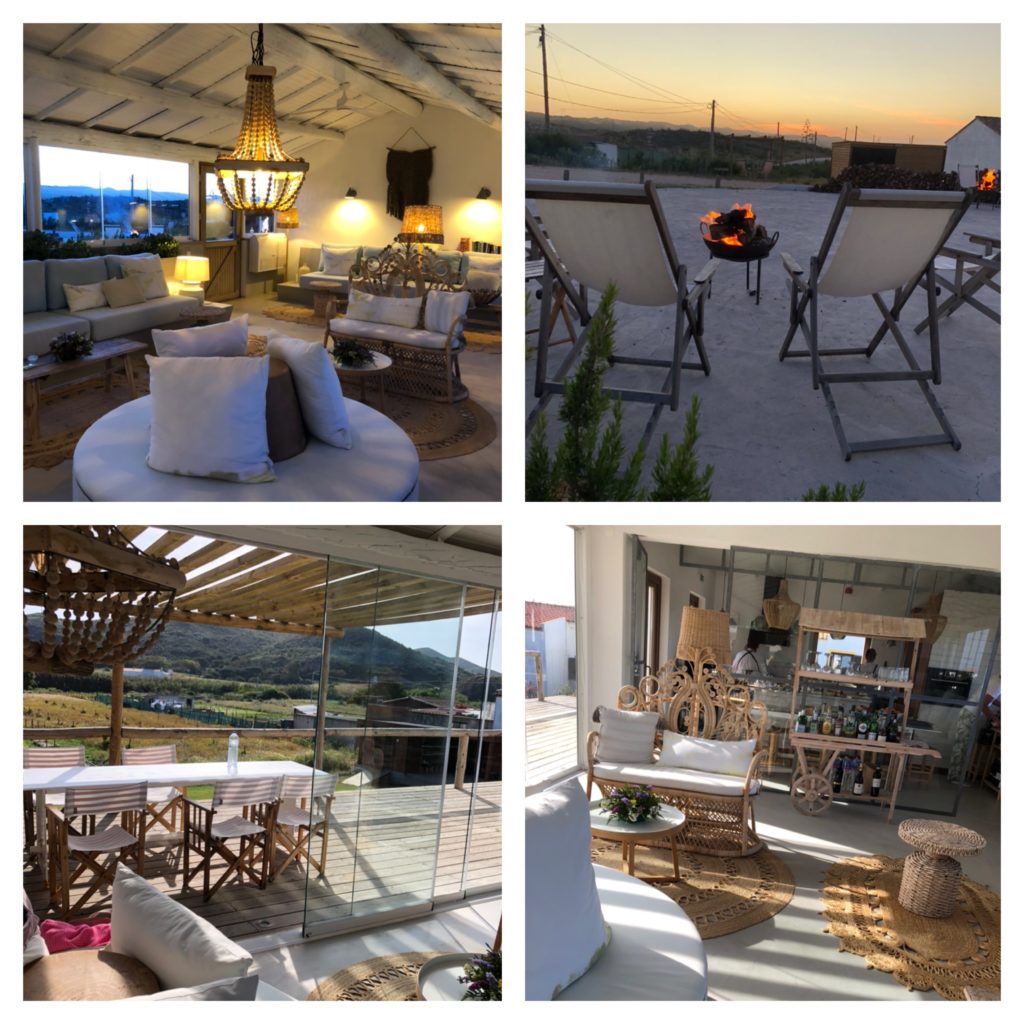 And mobile – oh yes! – It's Nadine. She does not have classic opening hours, she can also be taken in the evenings, on weekends or on public holidays and is therefore a valuable companion, even if you are already on holiday. She is there for her customers almost around the clock. Although customer is almost the wrong word, as much heart and soul as she puts into it.
She listens to desires, asks questions, gives advice and immediately places and accommodations pop up in her brain. She herself has visited, checked and tried almost all of them beforehand (What a mega job!), So she can often give first-hand advice. And best of all, customers do not pay a penny for their services. She lives off the tour operators' commissions if it is not a win-win situation.
Göring Reisen Originals: A Yoga Retreat in Portugal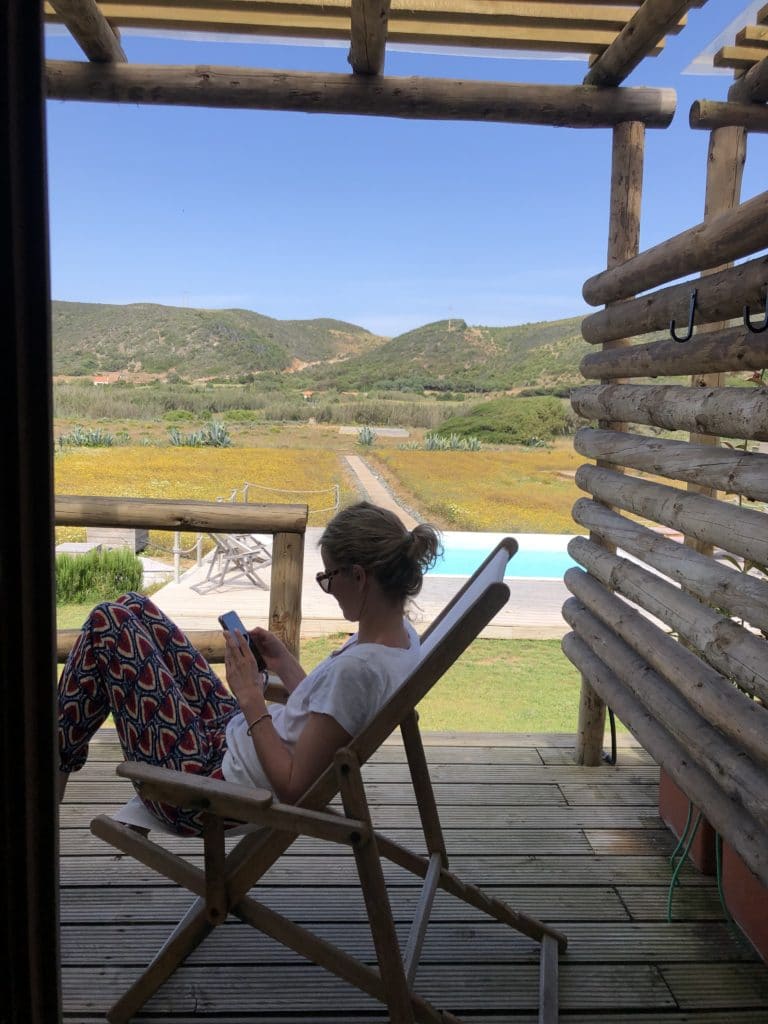 So when she told me in Düsseldorf that she was planning her first "Göring Reisen Original" with yoga teacher Janina Guse, who lives in Portugal, a five-day yoga retreat in the Algarve in Portugal – and about Katharina and I doing 'I have not wanting to take, took it, I take it with me home and to our next Stadt Land mom phone call.
Katharina is an enthusiastic yoga practitioner and was immediately hooked, which surprised me, because we often get travel offers and usually cancel them. Because there is too much work, because we do not get to take care of the children in any other way, because we want to protect the environment, there is always something to think about. But this time it was different. Did Katharina already have a clue how amazing it would be?
Let's do it: We treat ourselves to a boyfriend trip
So we said: come on! The two of us have never been on vacation together. Stadt Land Mama turns ten this year. We do not have a big new project ahead of us right now. After two years of the pandemic, we still said we would give ourselves a little more time for leisure this year. Let's do it!
Only: We would not be able to attend the five days. Lisa three (due to her daughter's confirmation), Katharina four. "No problem," Nadine said (she's really as flexible as possible) and was very glad we would be there. And so we went to Carrapateira Praia Do Bordeira (just to say that this place is like tongue yoga, try it out loud!).
Praia Do Bordeira: Welcome to paradise!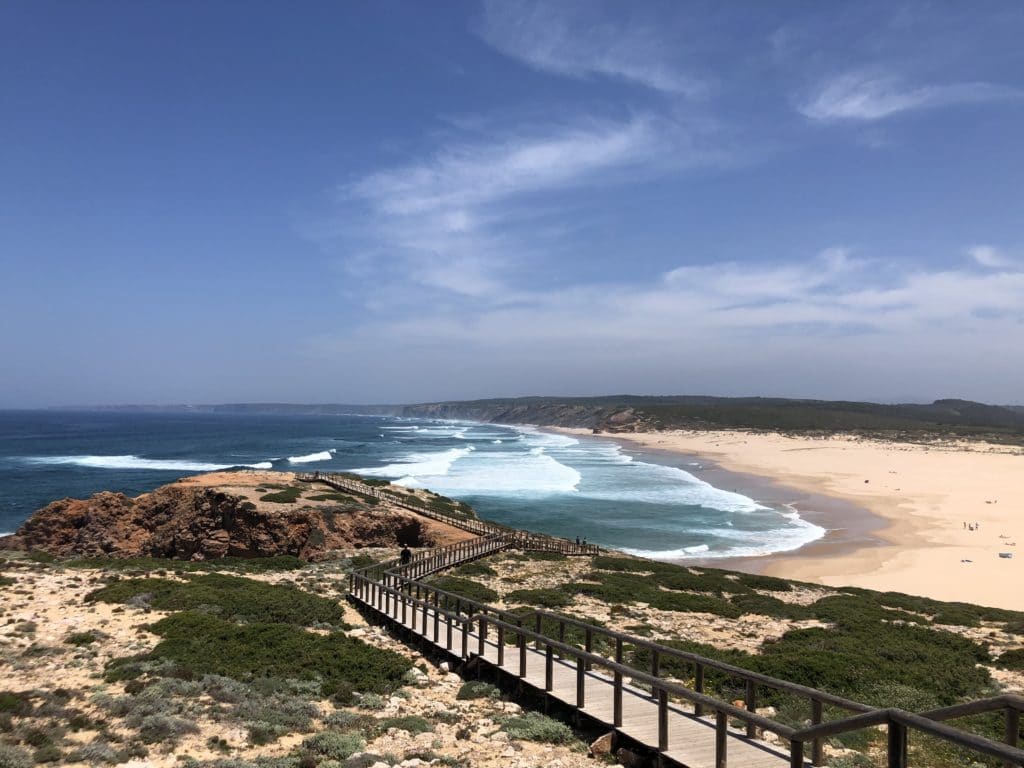 And what shall we say? This place became our paradise. We were 14 women in seven rooms, so we occupied the entire "Hortas do Rio" complex. Twelve of them were mothers, all of them completely out of everyday life, outside the hamster wheel. In the morning at 8 there was an hour of yoga and then a freshly prepared breakfast along with fresh fruit and scrambled eggs and coffee with milk. We had the day in peace, there were group offers, but there was always the opportunity to do something alone or with a few. At 6pm there was another yoga session and then dinner cooked on site again.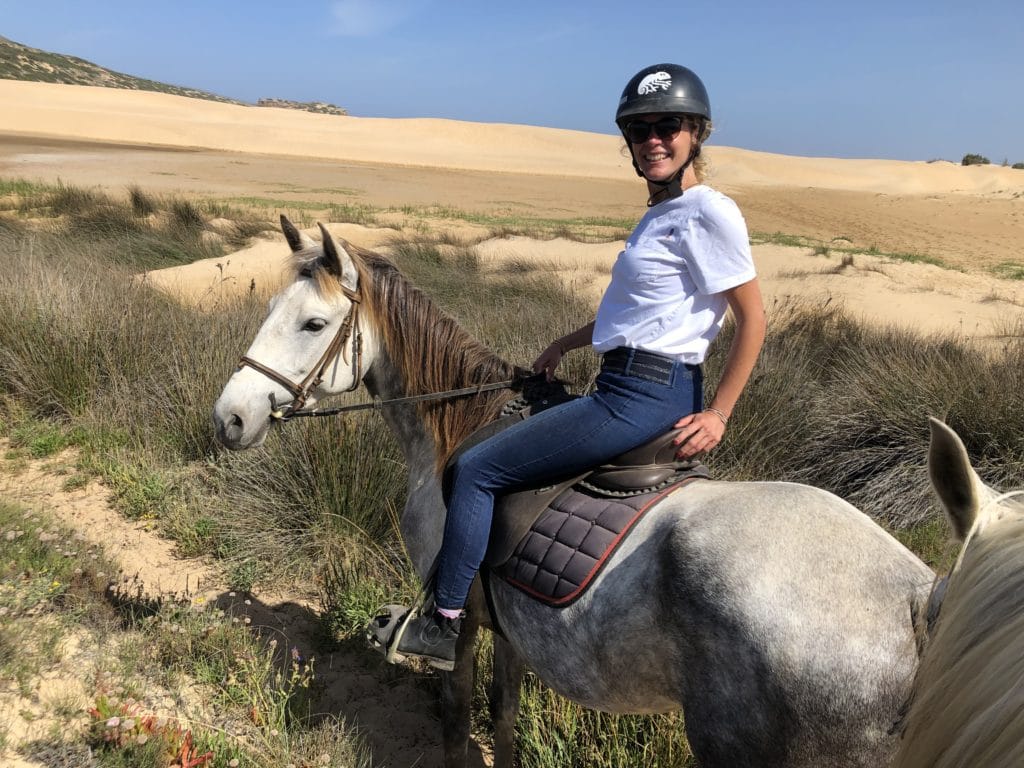 Katharina gave me a walk on the beach for my 40th birthday. Two of our retreat girls joined us, which only made the experience even better. We bathed in the sea (cold, but oh!), Ate great food, read, went to bed and at this point it should also be mentioned: between Katharina and I it was as if we were always going on holiday together. Everything somehow self-explanatory and natural. Hand in hand.
yoga and me It does not fit. Or is it?
And well, I was skeptical of yoga beforehand. I'm pretty much on a sports trip right now, but I'm more of a Zumba aunt with loud music and training and thought until now that I could not rest so well … WRONG thought. I'm totally hooked on this trip.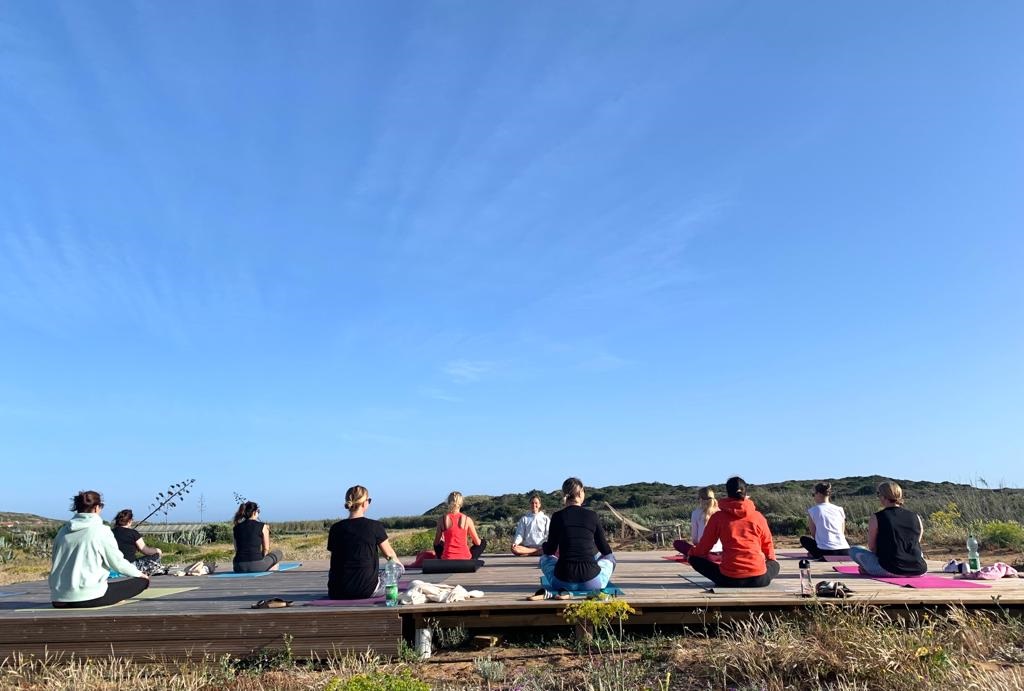 No joke: After the first hour, the tears just ran down my yoga mat. This combination of strength and balance and relaxation triggered so much in me. The sky above us, the warmth, the cohesion. And no one wanted me … crazy.
14 women in high emotions: Get out of the hamster wheel
And yes, after an evening together that had been a little longer, some of the others also shed tears from their yoga mats after Jani asked how we were actually feeling right now. And where the emotion-laden dams broke because so beautiful, appreciative words were also spoken between the friends who had embarked on this journey together. For whom those few days were the bright spot they were working towards when the home school madness threatened to descend upon them. Tears of relaxation and relief because it was so beautiful. So relaxed.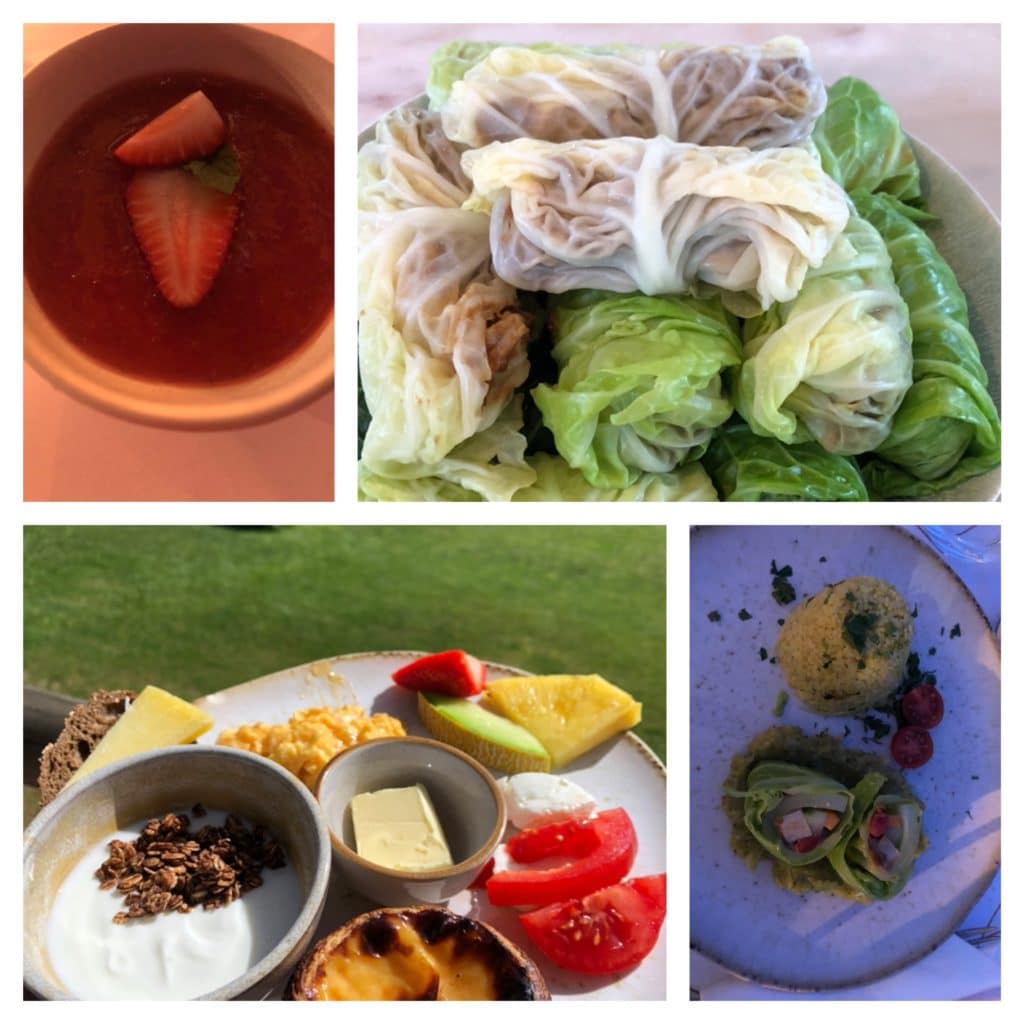 We were all in there. Women who, after two sometimes hard years, could turn off completely here. Act completely self-determined. Hunger? okay, eat Tired? OK, lie down. Curiosity? Ok let's go. WHAT a luxury. You can already hear it: these few but intense days exceeded all our expectations. To me, they felt like four weeks of treatment.
A mother trip without children – and without a guilty conscience
And best of all: Because it was only a few days, I could be completely without a guilty conscience. When I came back, the kids just said, "Oops, back again? You can do that more often, it was cool with Dad." How wonderful is that, thank you? Who knows, maybe this could even become an annual ritual now … I would be there!
We now hope that we can carry this current and satisfaction into our everyday lives for a while yet. I have already signed up for the first yoga classes here at the site. Of course I will stick to Zumba and horseback riding, but I find the combination so wonderful.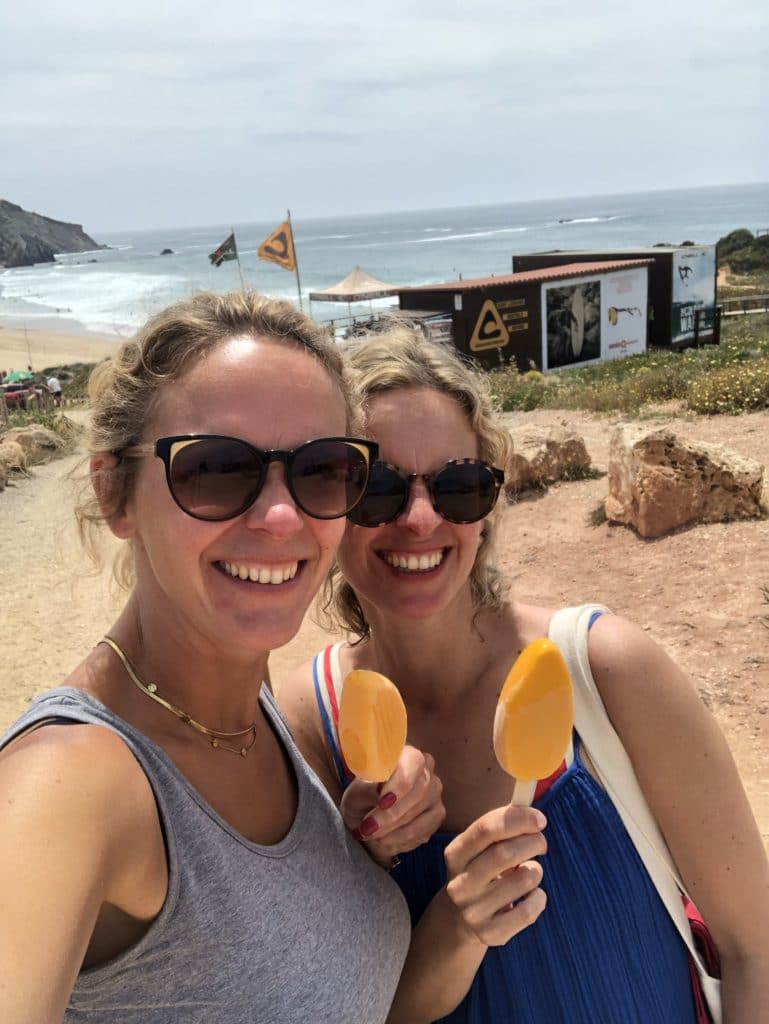 How wonderful! THANK YOU THANK YOU
I am grateful to have discovered something new and fascinating to me. To have come back so relaxed. To have had so much joy. Crash what three days can do to us. I just want to say thank you in all directions. To Nadine. To Jani. To our amazing group of women who were never superficial but immediately so admirably honest and open. And to my Katharina, who immediately said: Let's do this.
Also thanks to everyone who has read this novel so far … It is also a little break from everyday life …!