The first race of the Superbike World Championship 2022 in Estoril was hard fought. First, Toprak defeated Razgatlioglu (Yamaha) Jonathan Rea (Kawasaki), but then lost the world champion to the triumphant Álvaro Bautista (Ducati).
The races in the Supersport World Championship 2022 in Estoril take place without Michael van der Mark (BMW), Philipp Öttl (Ducati) and Garrett Gerloff (Yamaha). The German will replace Xavi Fores, at MotoXracing Marvin Fritz will pilot the Yamaha R1 instead of the injured Roberto Tamburini.
In the Superpole, Jonathan Rea (Kawasaki) improved the record by 0.5 seconds, but in practice, Toprak beamed Razgatlioglu (Yamaha) with the fastest times. World Cup leader Álvaro Bautista (Ducati) is always nearby.
Because the asphalt was cooler than in the training sessions, Rea relied on the SC0 racing tires. Razgatlioglu and Bautista the softer SCX.
In the first half of the race, Rea and Razgatlioglu pulled ahead and fought as if the race was coming to an end. But from lap 15, the Bautista duo turned into a trio – the Ducati star was stuck behind Andrea Locatelli (Yamaha) for a long time.
Bautista inherited second place in the 16th round after Rea slowed down and from then on chased Razgatlioglu. The two switched positions several times, with the Yamaha rider benefiting from his unique performance on the brakes. But the Spaniard used the power of his Ducati to overtake the Turk at home. Rea was knocked out of third place.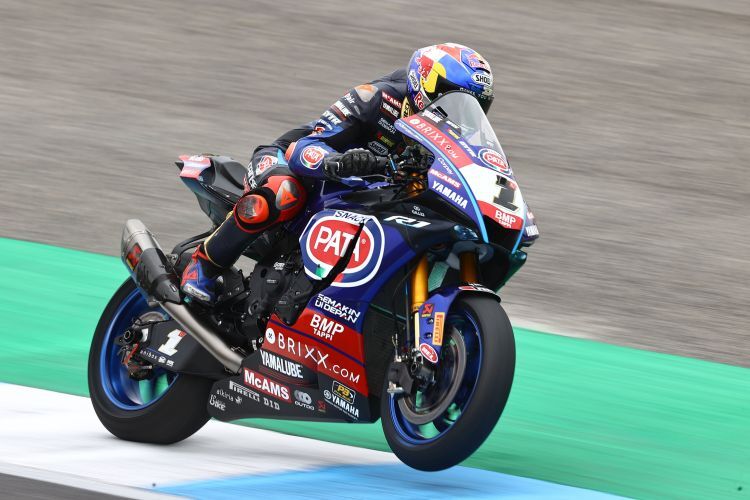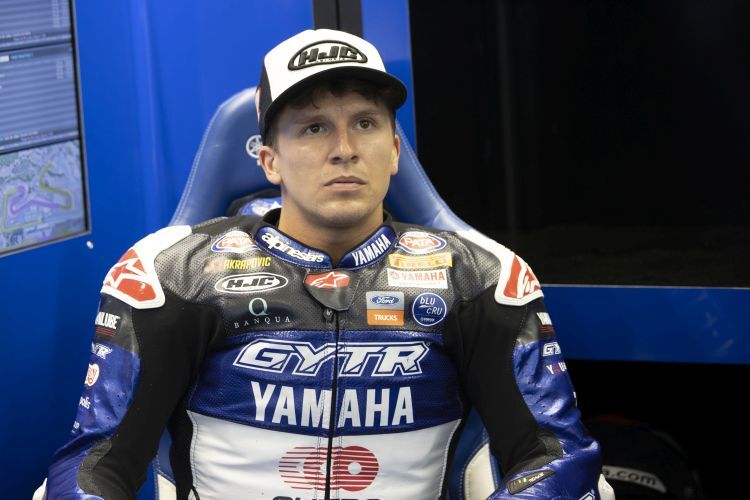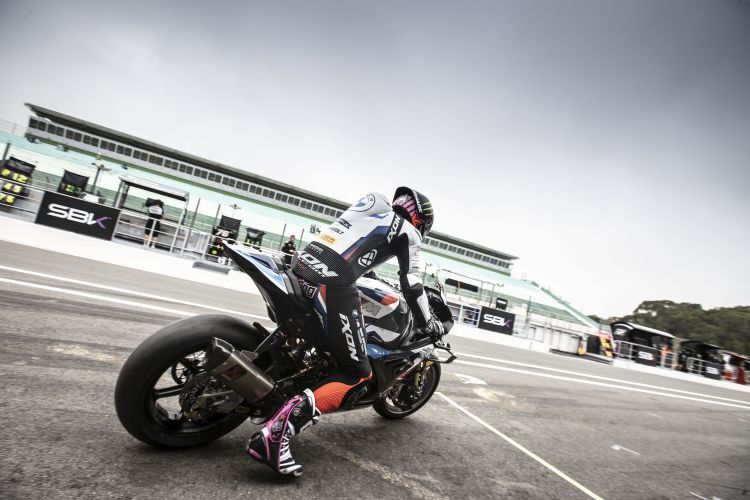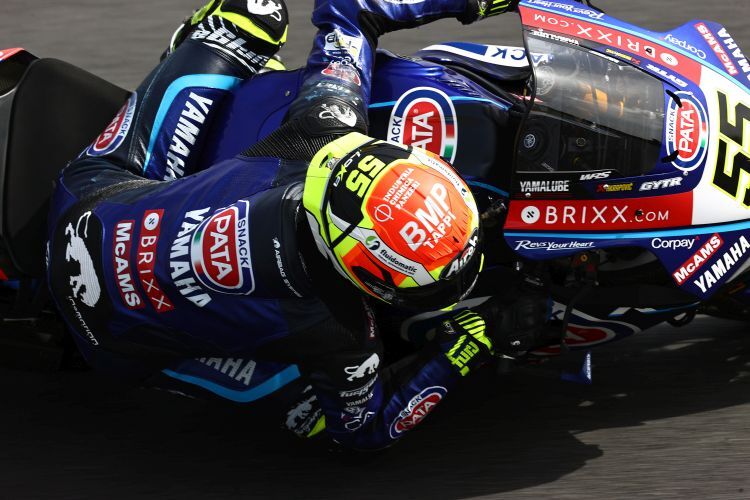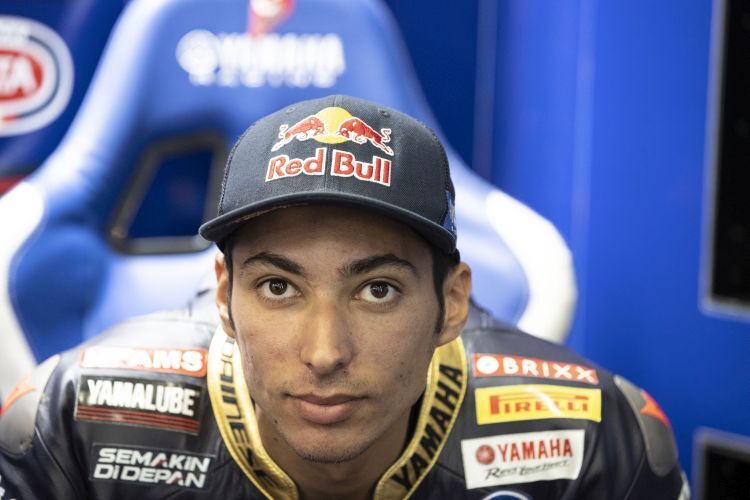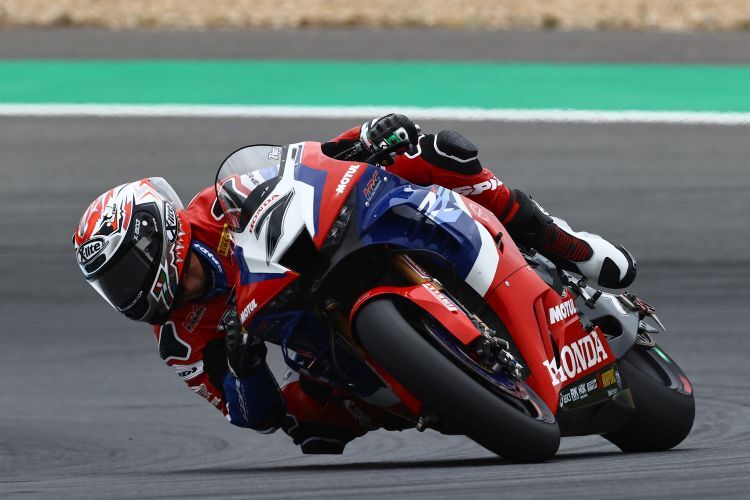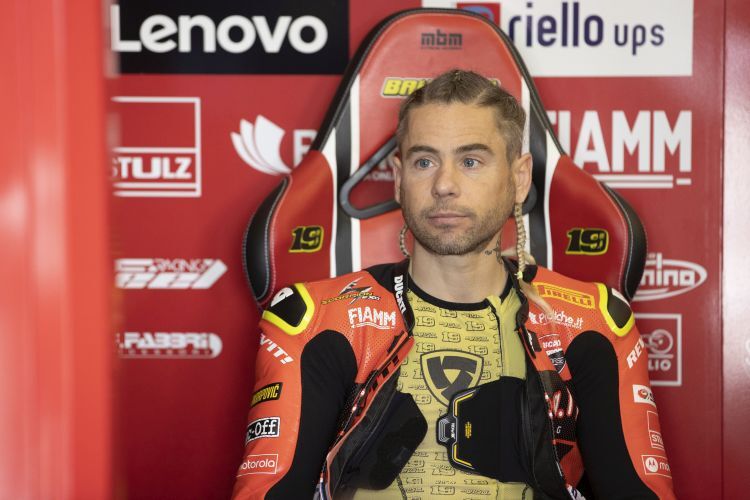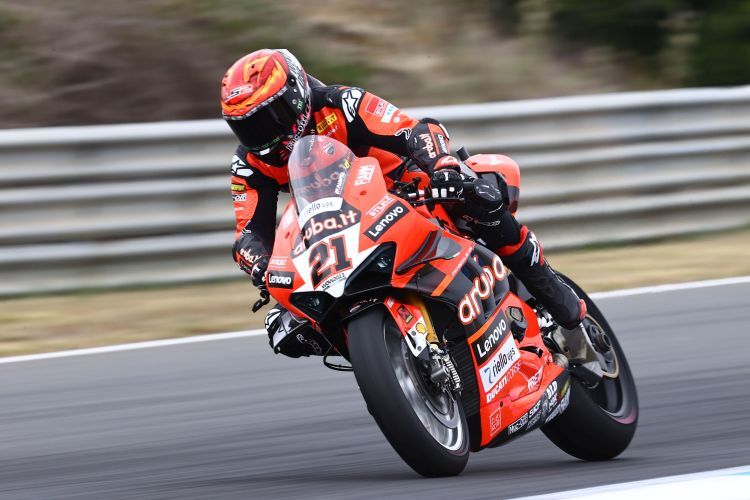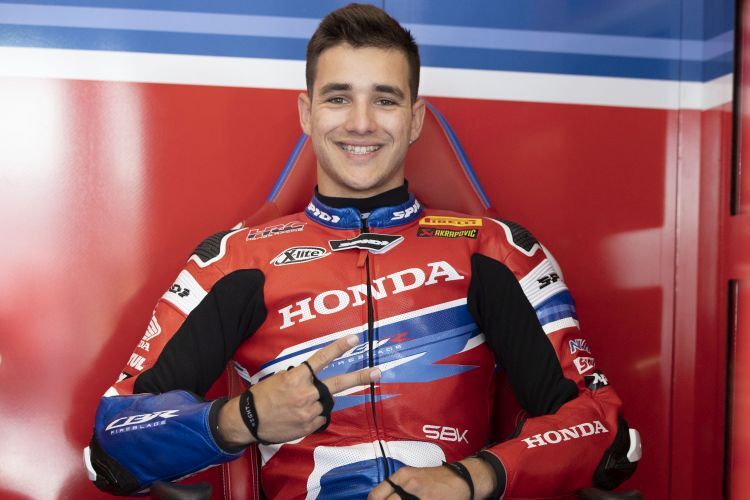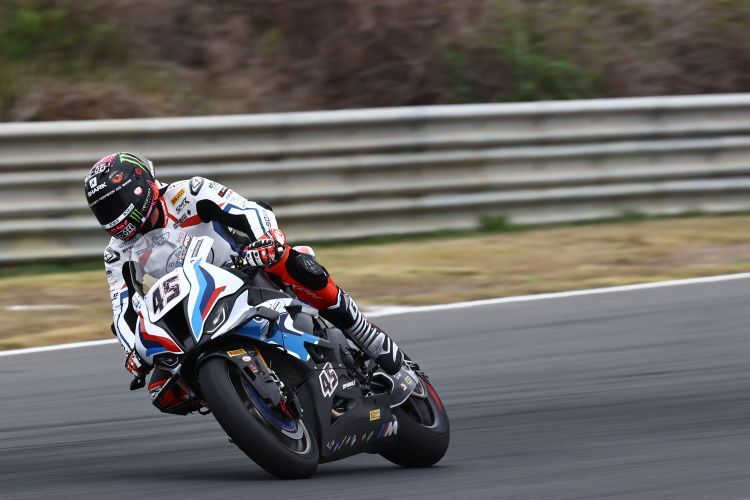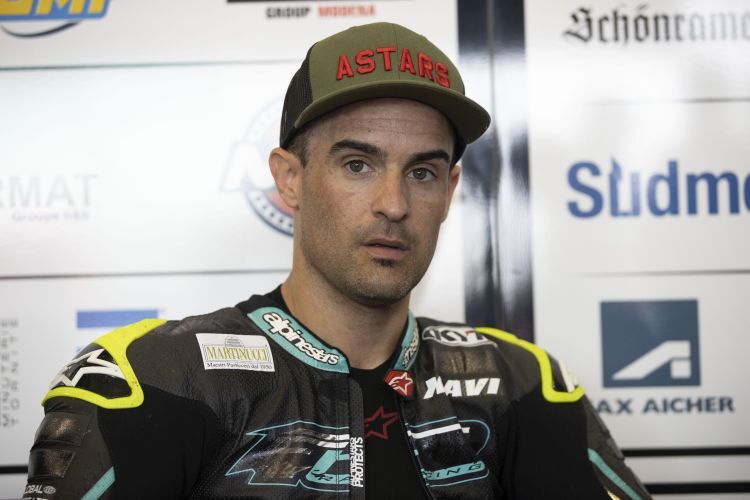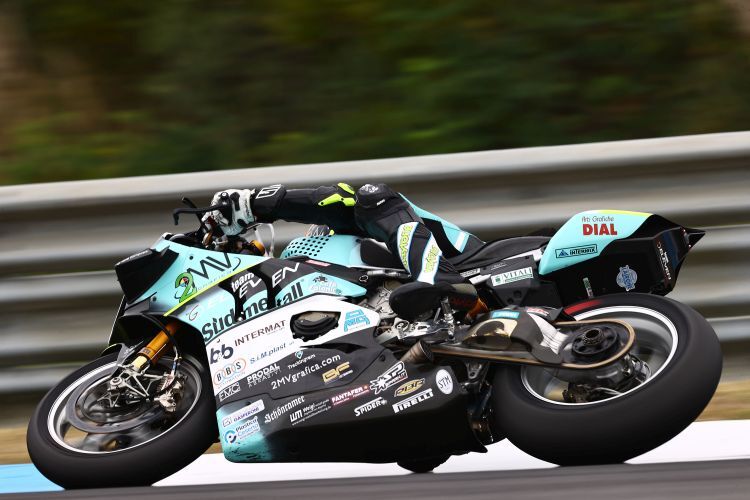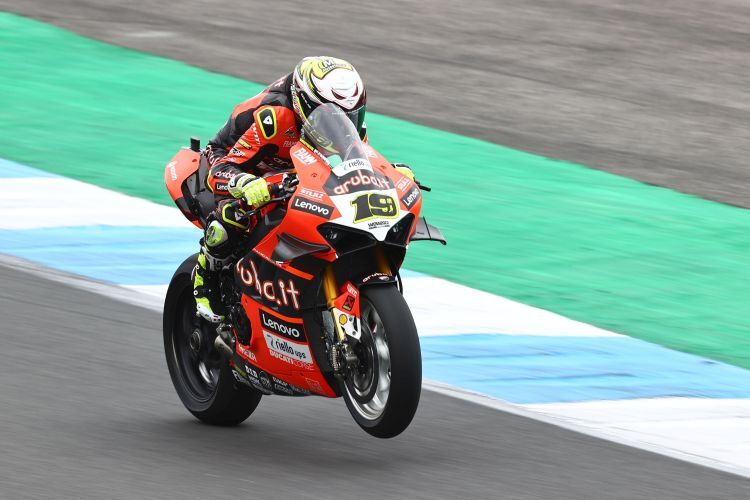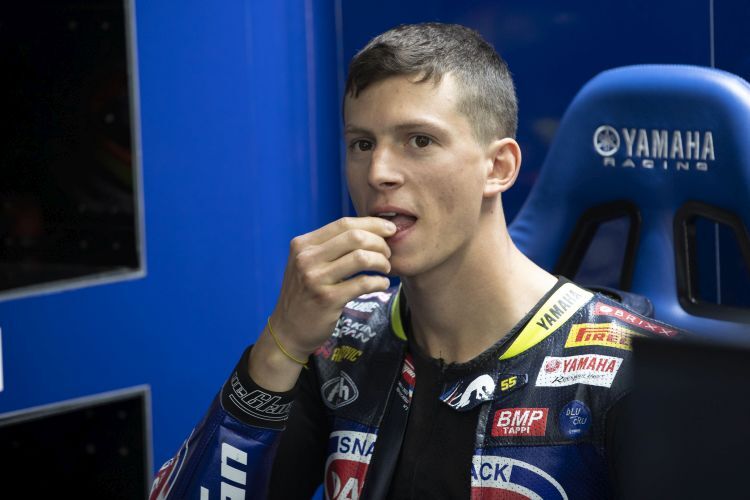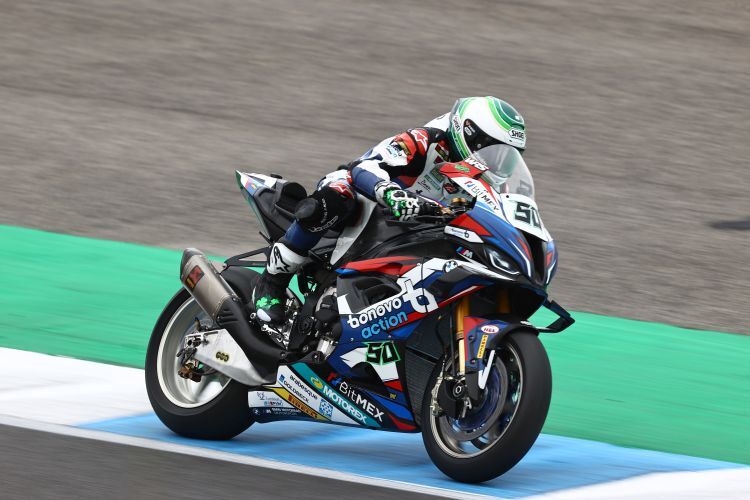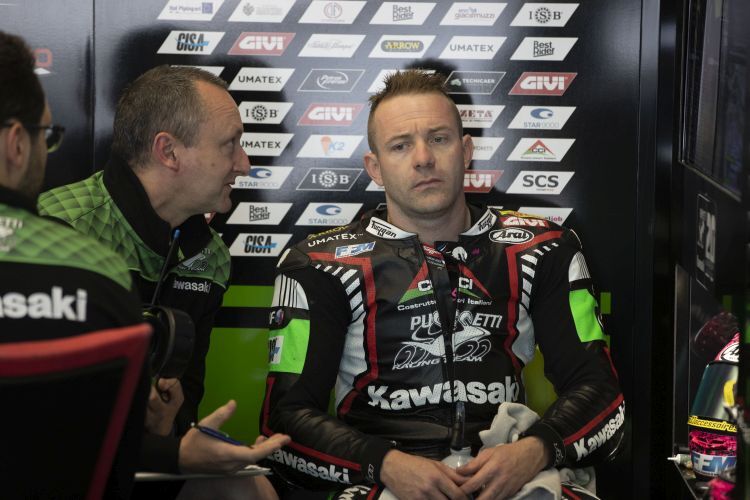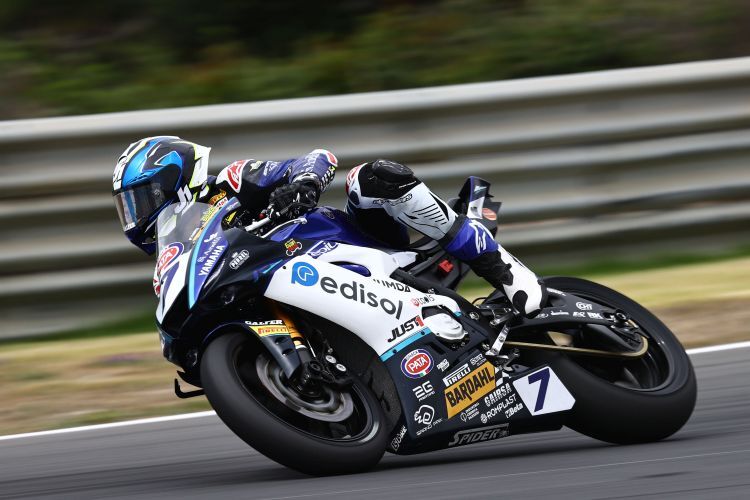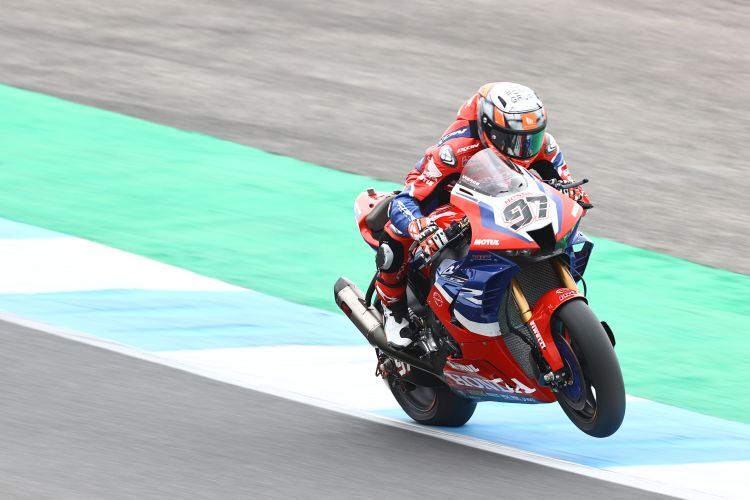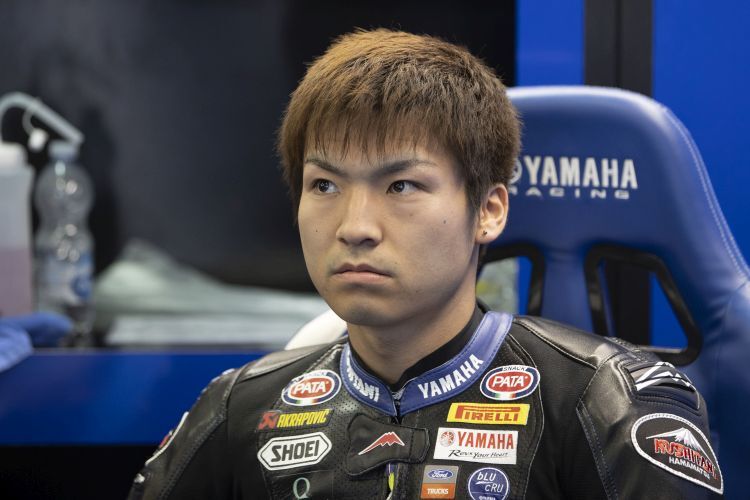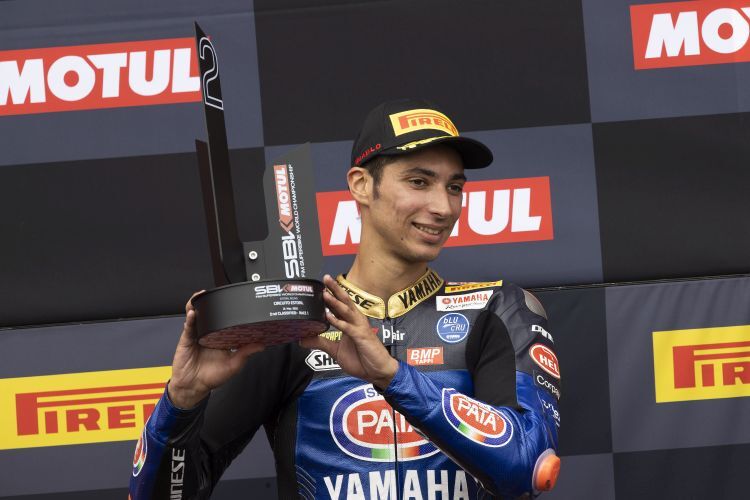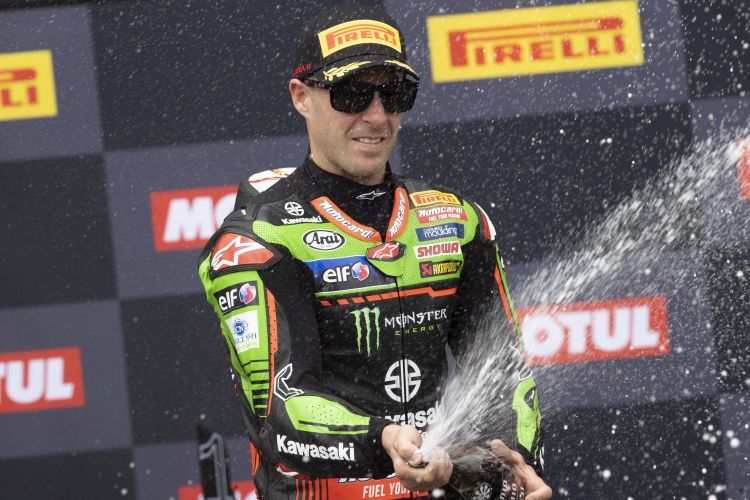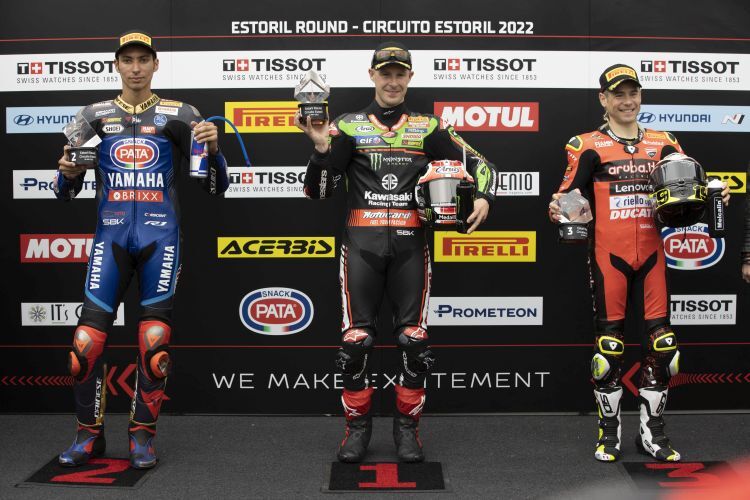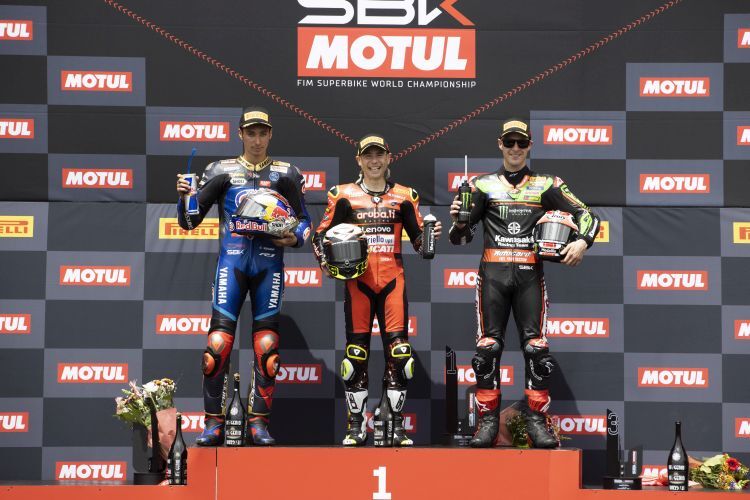 Honda gave an encouraging performance in race one with 5th place to Iker Lecuona and 6th place to Xavi Vierge. Scott Redding also impressed for a long time with strong lap times and a place in the top 5, but in the last third of the race the Englishman fell back to 8th place as he was still the best BMW driver.
Marvin Fritz (Yamaha) showed an impeccable performance in the first race and in 16th place he only missed the points by a few 1/1000 seconds.
This is how the race went
Start: Razgatlioglu in front in the first turn, then Rea and Bautista. Lecuona in 5th place, Redding in 7th place Fritz in 15th place.
Round 1: Razgatlioglu 0.1 s in front of Rea. Bautista dropped to 4th after Locatelli (3rd). Then Lowes, Redding and Lecuona. Failed Mercado.
Round 2: Razgatlioglu and Rea 1.4s ahead of Locatelli and Bautista. Fritz at 15.
Round 3: Rea follows Razgatlioglu like a shadow and hits the Turk's rear wheel – this time without crashing. Bautista can not get past Locatelli.
Round 4: Razgatlioglu 0.5 seconds ahead of Rea, who sets the fastest lap in 1: 36.204 min. Bautista is third. Rescue remains in 5th place ahead of Lecuona and Lowes. Fores and Fritz are fighting for 15th place.
Round 5: Rea slowly nips back to Razgatlioglu. Bautista (3.) 2.8 seconds behind. Vinales abandons the race.
Round 6: Razgatlioglu misses the ideal line, Rea slips inside and is the new leader.
Round 7: Rea and Razgatlioglu drive to the border, Bautista can not get any closer.
Round 8: Razgatlioglu brakes past Rea at the end of straight. Locatelli (4th) is already 4.4 seconds behind.
Round 9: While Razgatlioglu and Rea fight at the front, Bautista crawls a little closer. Fritz (16th) two seconds behind Lucas Mahias in 15th place.
Lap 10: Now Rea regains the lead at the end of straight on the brakes. Bautista shortened to 1.9 sec.
Round 11: It's damn close between Rea and Razgatlioglu, primarily in the first corner. Bautista enjoys this: Only 1.4 seconds! Locatelli in 4th place is already 7.2 seconds behind. Rescue (5th) catches up with the Italian.
Round 12: Only Bautista runs in 1: 36.867 min. under 1:37 min.
Round 13: Rea stays in front, Razgatlioglu on the rear wheel. Bautista back 1 sec. Redding, Lecuona and Vierge fight for 5th place Fritz loses 16th place to Luca Bernardi (Ducati).
Round 14: Rea misses turn 1 – Razgatlioglu in front, Bautista now number two.
Round 15: Razgatlioglu 0.5 s ahead of Bautista and 0.8 s ahead of Rea. Rescue (7th) falls behind Lecuona (5th) and Vierge (6th).
Round 17: Razgatlioglu and Bautista with identical times. Rea (3.) is already 1.3 seconds behind.
Round 18: Bautista 0.041 off Razgatlioglu! Rea can no longer keep up and comes further back.
Round 19: Razgatlioglu fights on his Yamaha to be ahead of Bautista.
Round 20: Bautista in front for the first time, but Razgatlioglu counter on the brake.
Last lap: Bautista harnesses the power of his Ducati to cross the finish line 0.124 ahead of Razgatlioglu, with Rea in third place with 4.8. Fritz misses the points by 0.080 seconds as number 16.
Result Superbike World Championship: Estoril, race 1
position
driver
motorcycle
time
1.
Alvaro Bautista
Ducati
2.
Toprak Razgatlioglu
Yamaha
+ 0.126 sec
3.
Jonathan Rea
Kawasaki
+ 4,835
4.
Andrea Locatelli
Yamaha
+ 17,079
5.
Xavi Vierge
Honda
+ 19,107
6.
Iker Lecuona
Honda
+ 19,215
7.
Alex Lowes
Kawasaki
+ 21,956
8.
Scott Redding
bmw
+ 23,090
9.
Michael Rinaldi
Ducati
+ 24,104
10
Loris Baz
bmw
+ 25,212
11.
Xavi Fores
Ducati
+ 27,516
12.
Axel Bassani
Ducati
+ 30,686
13.
Luca Bernardi
Ducati
+ 39,599
14
Kohta Nozane
Yamaha
+ 39,643
15
Eugene Laverty
bmw
+ 41,735
16
MarvinFritz
Yamaha
+ 41,854
17
Lucas Mahias
Kawasaki
+ 42,790
18
Christopher Ponsson
Yamaha
+ 50,082
19
Hafiz Syahrin
Honda
> 1 min
20
Oliver King
Kawasaki
> 1 min
21
Isaac Vinales
Kawasaki
> 1 min
out
Leandro Mercado
Honda
Status Superbike World Championship 2022 after 7 of 36 races
position
driver
motorcycle
Points
1.
Alvaro Bautista
Ducati
134
2.
Jonathan Rea
Kawasaki
107
3.
Toprak Razgatlioglu
Yamaha
84
4.
Andrea Locatelli
Yamaha
68
5.
Iker Lecuona
Honda
60
6.
Michael Rinaldi
Ducati
50
7.
Xavi Vierge
Honda
41
8.
Alex Lowes
Kawasaki
37
9.
Axel Bassani
Ducati
34
10
Loris Baz
bmw
34
11.
Scott Redding
bmw
27
12.
Garrett Gerloff
Yamaha
25
13.
Philipp Oettl
Ducati
15
14
Lucas Mahias
Kawasaki
14
15
Michael van der Mark
bmw
11
16
Eugene Laverty
bmw
11
17
Ilya Mikhalchik
bmw
9
18
Roberto Tamburini
Yamaha
9
19
Luca Bernardi
Ducati
9
20
Christopher Ponsson
Yamaha
8
21
Xavi Fores
Ducati
5
22
Leon Haslam
Kawasaki
3
23
Kohta Nozane
Yamaha
2
24
Leandro Mercado
Honda
1