Repsol Honda star Marc Márquez is still waiting for his first podium this MotoGP season. After Le Mans, he explained why it was easier for him to manage the risk in this situation.
Marc Márquez finished in 4th and 6th place in Jerez and Le Mans, and he stayed within the opportunity he predicted. "But I enjoyed it more in Jerez because I really struggled there," the eight-time world champion analyzed in retrospect. "I like the races where there are fights. I also risked a lot more in Jerez. At Le Mans on Sunday, I took a risk at first, then I said to myself, 'Okay, that's your position, we'll see'. "
At the Spanish GP a week earlier, things looked different – including a breathtaking rescue: "In Jerez, I took the risk of following Miller. I took the risk and tried to overtake. And I took the risk of attacking Miller again. I enjoyed it more – but I had the necessary feeling for that. At Le Mans I was not feeling well and I saw that there was a high probability of crashing. If I had taken risks, I might have been ahead of Johann [Zarco] can land. But we are only talking about one place better or worse. The best were much faster than us, "the Repsol Honda star said clearly.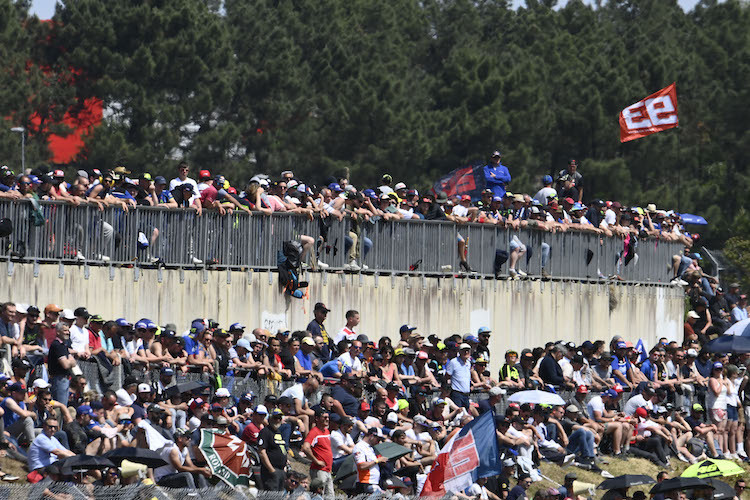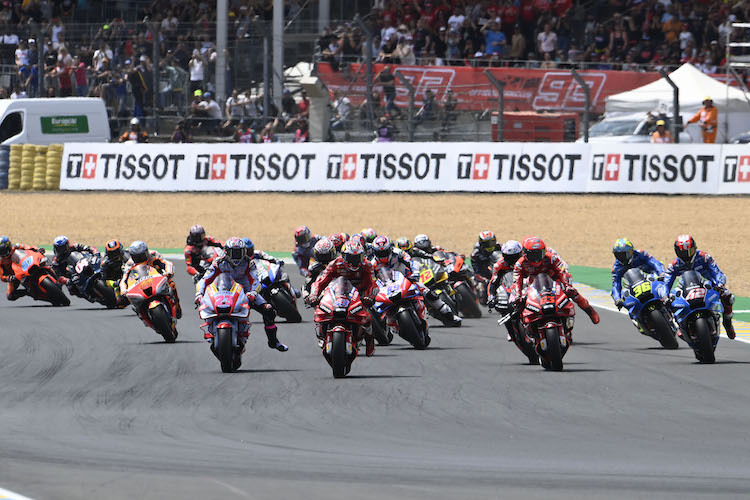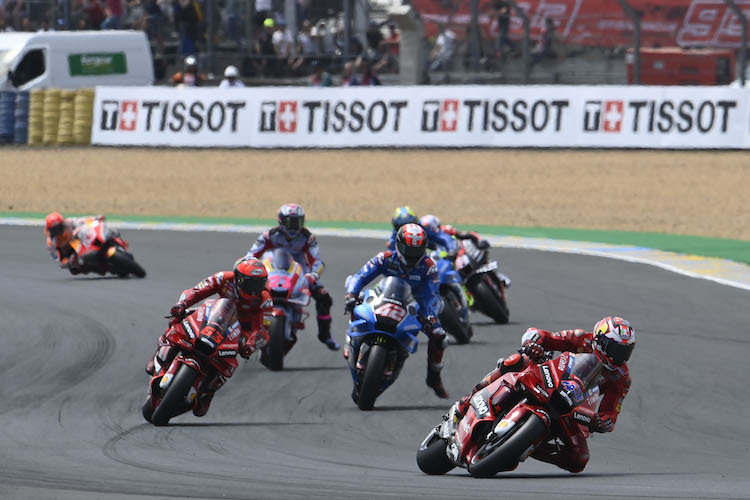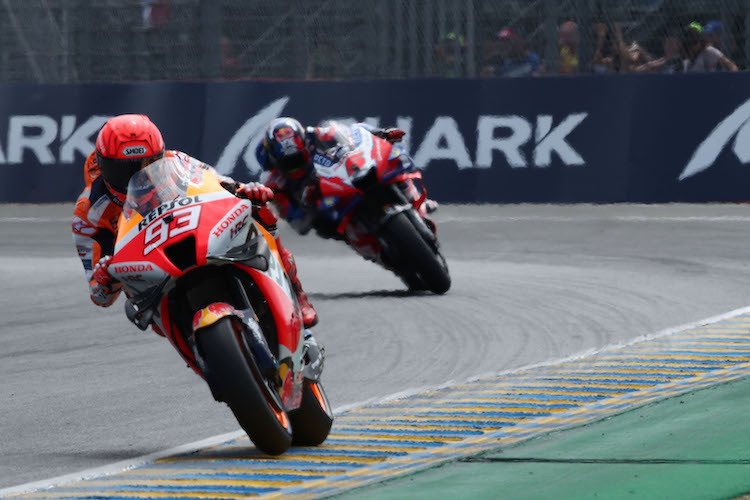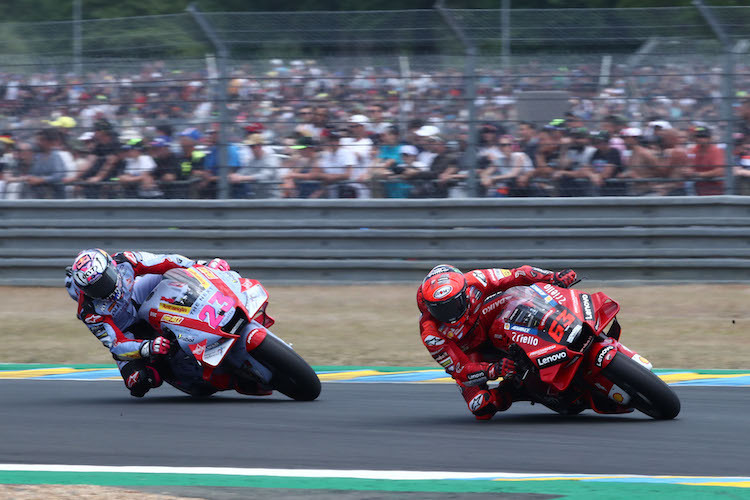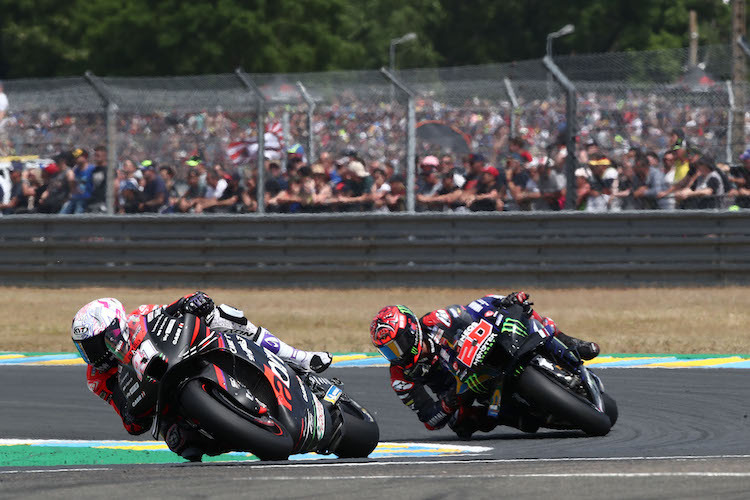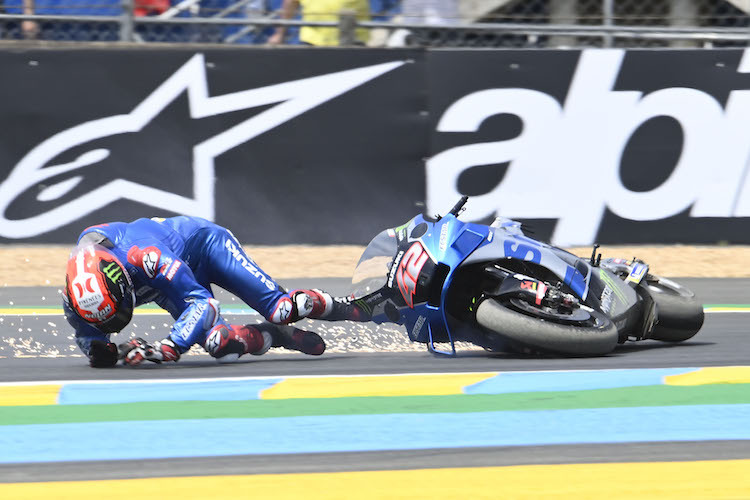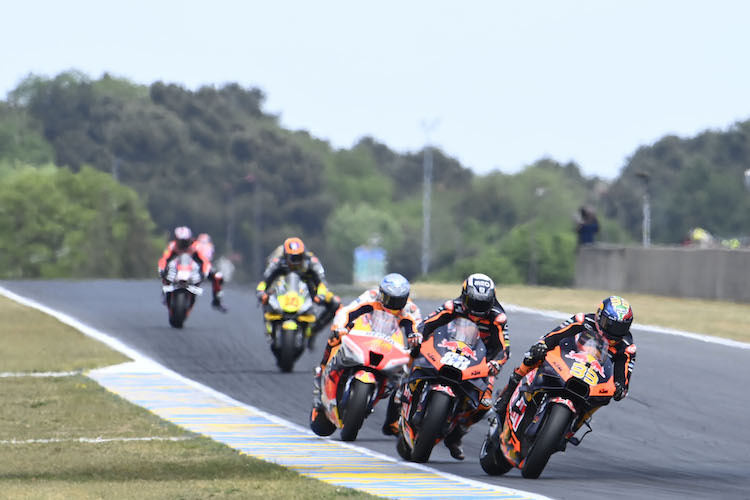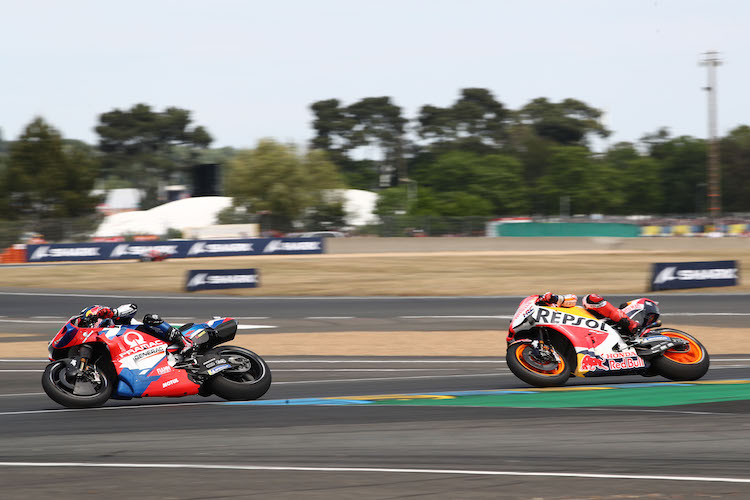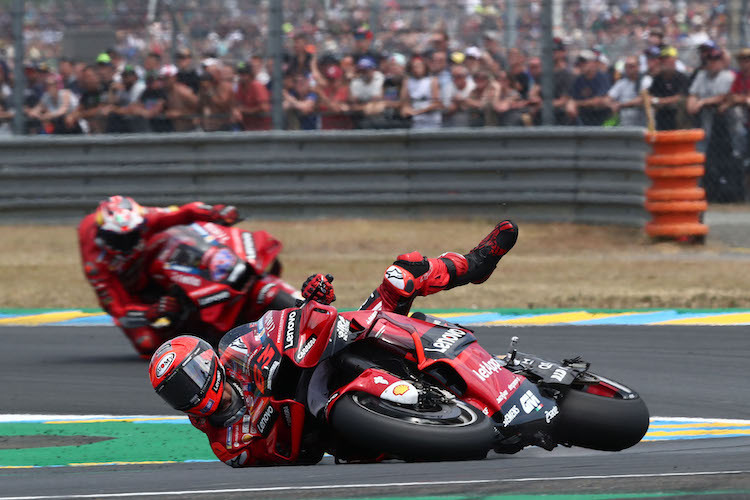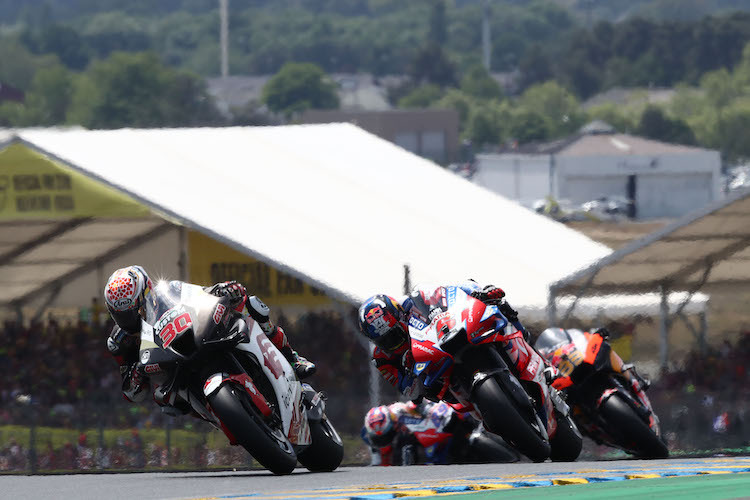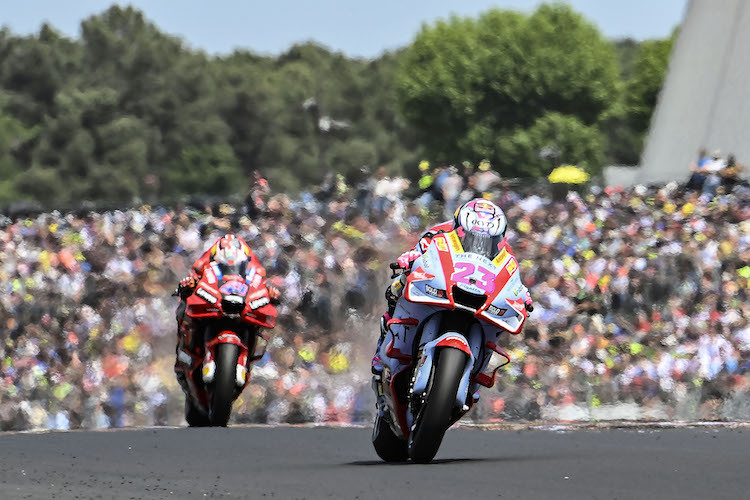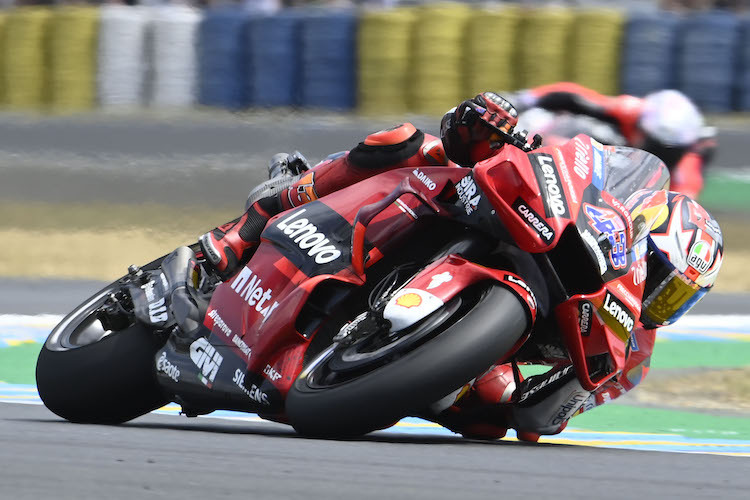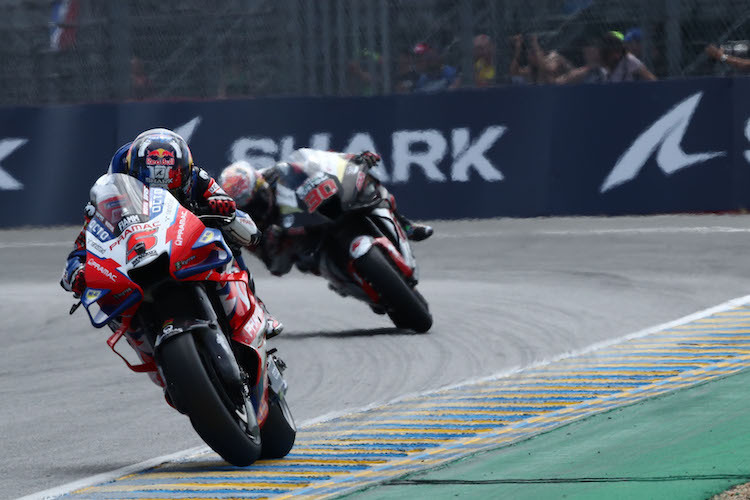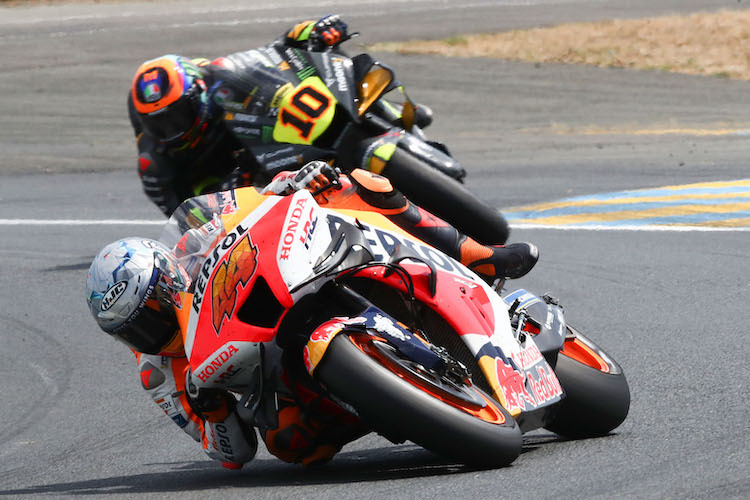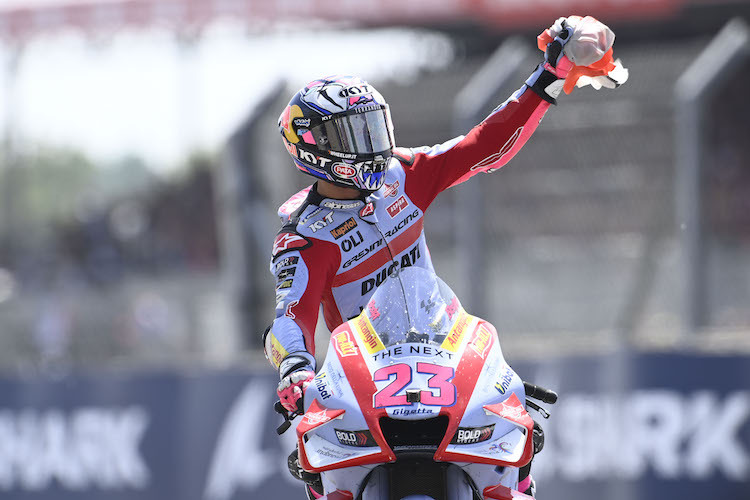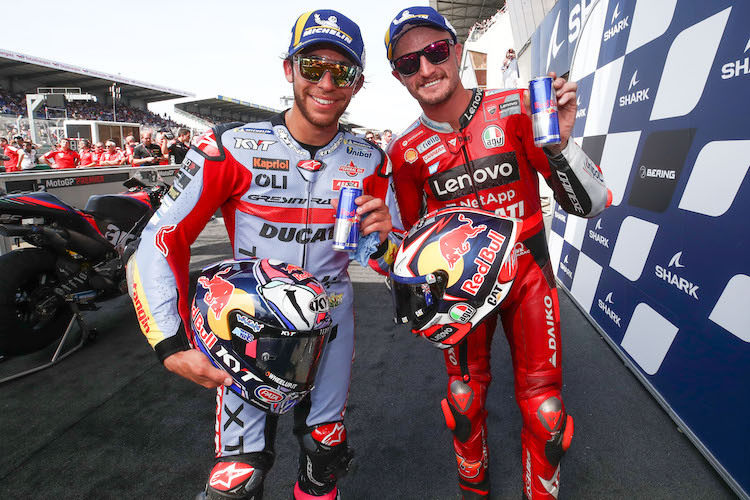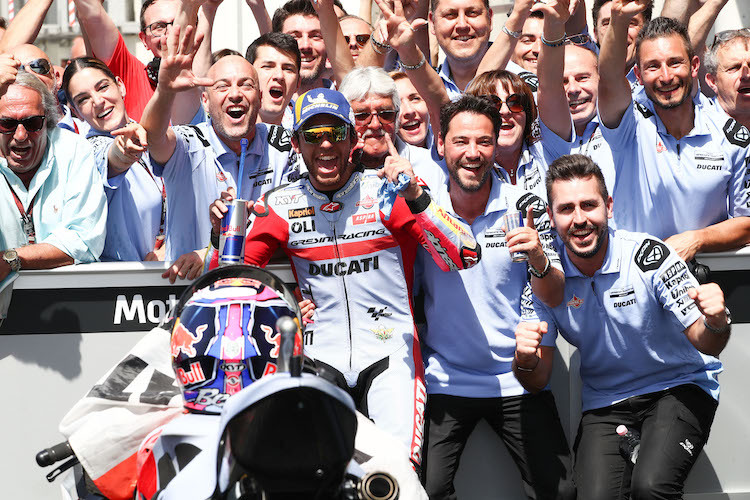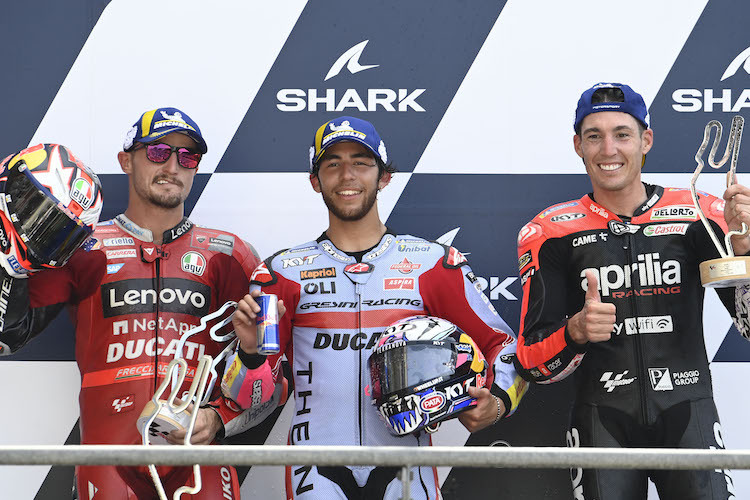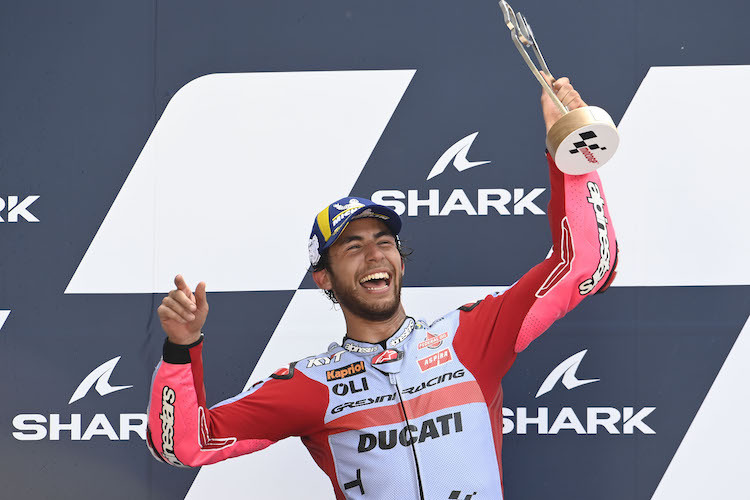 Would a Marc Márquez have attacked more in a situation like this three years ago? "Of course," the 29-year-old Spaniard was in no doubt. "This year I finished in 6th, 5th or 4th place in five races. That would have been unthinkable three years ago. If I was not in the top 5 at the time, I would crash because I was pushing. But we are far away now – too far away to take that risk. Because you can see that you can not drive a little bit faster to get there. In a situation like this, it's easier [die Platzierung] to accept."
The RC213V obviously does not make it any easier for the Honda pilots. But Marc Márquez also pointed out: "In terms of driving, I do not experience my best moment. Before, I drove much better. Now I drive in a different way, in a strange way. But I'm getting used to it. That's right. "I'm not driving the way I want to. I'm trying to force my driving style in the direction I need."
The fact is: "I'm not driving at my best level, but I'm the first Honda in every race. That means the performance is there. But I'm not driving well. All too often, in practice, I try to find another rider for a lap, and it's hard for me to find the rhythm of the race afterwards. But we are working on what we are not trying to give up in order to reach this top level. "
MotoGP results, Le Mans (May 15):
1. Bastianini, Ducati, 27 laps in 41: 34.613 min.
2. Miller, Ducati, + 2,718 sec
3. Aleix Espargaró, Aprilia, +4.182
4. Quartararo, Yamaha, +4.288
5. Zarco, Ducati, +11.139
6. Marc Marquez, Honda, +15,155
7. Nakagami, Honda, +16,680
8. Brad Binder, KTM, +18,459
9. Marini, Ducati, +20,541
10. Vinales, Aprilia, +21.486
11. Pol Asparagus, Honda, +22,707
12. Bezzecchi, Ducati, +23,408
13. In Giannantonio, Ducati, +26.432
14. Alex Marquez, Honda, +28,710
15. Morbidelli, Yamaha, +29.433
16. Dovizioso, Yamaha, +38.149
17. Darryn Binder, Yamaha, +59.748
– Oliveira, KTM, 3 laps left
– Bagnaia, Ducati, 7 laps down
– Martin, Ducati, 11 laps behind
Mir, Suzuki, 14 laps left
– Fernández, KTM, 21 laps left
– Rins, Suzuki, 22 laps down
– Gardner, KTM, 24 laps down
Championship status after 7 of 21 Grand Prix:
1. Quartararo 102 points. 2 Aleix Espargaró 98 3 Bastianini 94 4 Rins 69 5 Miller 62 6 Zarco 62 7 Bagnaia 56 8 Brad Binder 56 9 Mir 56 10 Marc Marquez 54 11 Oliveira 43. Morbidelli 19 18 Bezzecchi 19 19 Alex Marquez 18 20 Dovizioso 8 21. Darryn Binder 6. 22. Di Giannantonio 3. 23. Gardner 3.
Constructors' Championship:
1. Ducati 156 points. 2. Yamaha 102. 3. Aprilia 99. 4. KTM 84. 5. Suzuki 80. 6. Honda 67.
Team WC:
1. Aprilia Racing 131 points. 2 Suzuki Ecstar 125 3 Monster Energy Yamaha 121 4 Ducati Lenovo 118 5 Red Bull KTM Factory 99 6 Gresini Racing MotoGP 97 7 Repsol Honda 94 8 Pramac Racing 90 9 LCR Honda 48 10 Mooney VR46 Racing 1 Yamaha RNF 11 Med Tech Factory 1 Yamaha RNF3U . 3