In addition to the Huawei Watch GT 3 Pro, Huawei has introduced another new smartwatch, the Watch Fit 2, which is primarily located as a fitness tracker for 97 different workouts. New is also the health service Health + for fitness, wellness and nutrition.
Larger AMOLED screen with fewer frames
With the Huawei Watch Fit 2, the screen has grown by 18.6 percent to 1.74 inches compared to its predecessor, and the frame is also 0.55 mm smaller than the first model. Huawei again relies on AMOLED for the screen. The resolution is 336 × 480 pixels, which means a pixel density of 336 ppi. The watch is 10.8 mm thick, 33.5 mm wide and 46 mm long. Active Edition weighs 26 grams, Classic and Elegant Edition 30 grams, each without a strap. Bluetooth 5.2 is used for the wireless connection.
Different colors and bracelets with quick release
Huawei offers Watch Fit 2 in different versions and colors. Active Edition comes in Sakura Pink, Isle Blue and Midnight Black, while the new Classic Edition comes in Nebula Gray and Moon White, and Elegant Edition offers Silver Frost and Premium Gold. For the bracelets, users can choose between silicone, leather or a Milanese bracelet in different colors and designs. The mechanism for attaching the bracelets is new, which is easier and faster to open, so the bracelets can be changed faster if necessary.
More accurate GPS for training
The GPS with 5-satellite dual-channel system has been improved over its predecessor to provide more accurate positioning. TruSeen 5.0 is used for the heart rate monitor, but not 5.0+ as with the Watch GT 3 Pro, as the Watch Fit 2 has fewer diodes to measure. In addition, sleep, stress and blood oxygen saturation are measured again.
97 training sessions and personal running plan
Watch Fit 2's fitness tracker features include 97 workouts and a personal trainer with voice instructions. For runners, Watch has the FIT 2 Running Ability Index (RAI), which analyzes users' height, age, weight, fitness and running experience to create a customized training plan. The data is evaluated automatically and the training suggestions are adjusted based on progress.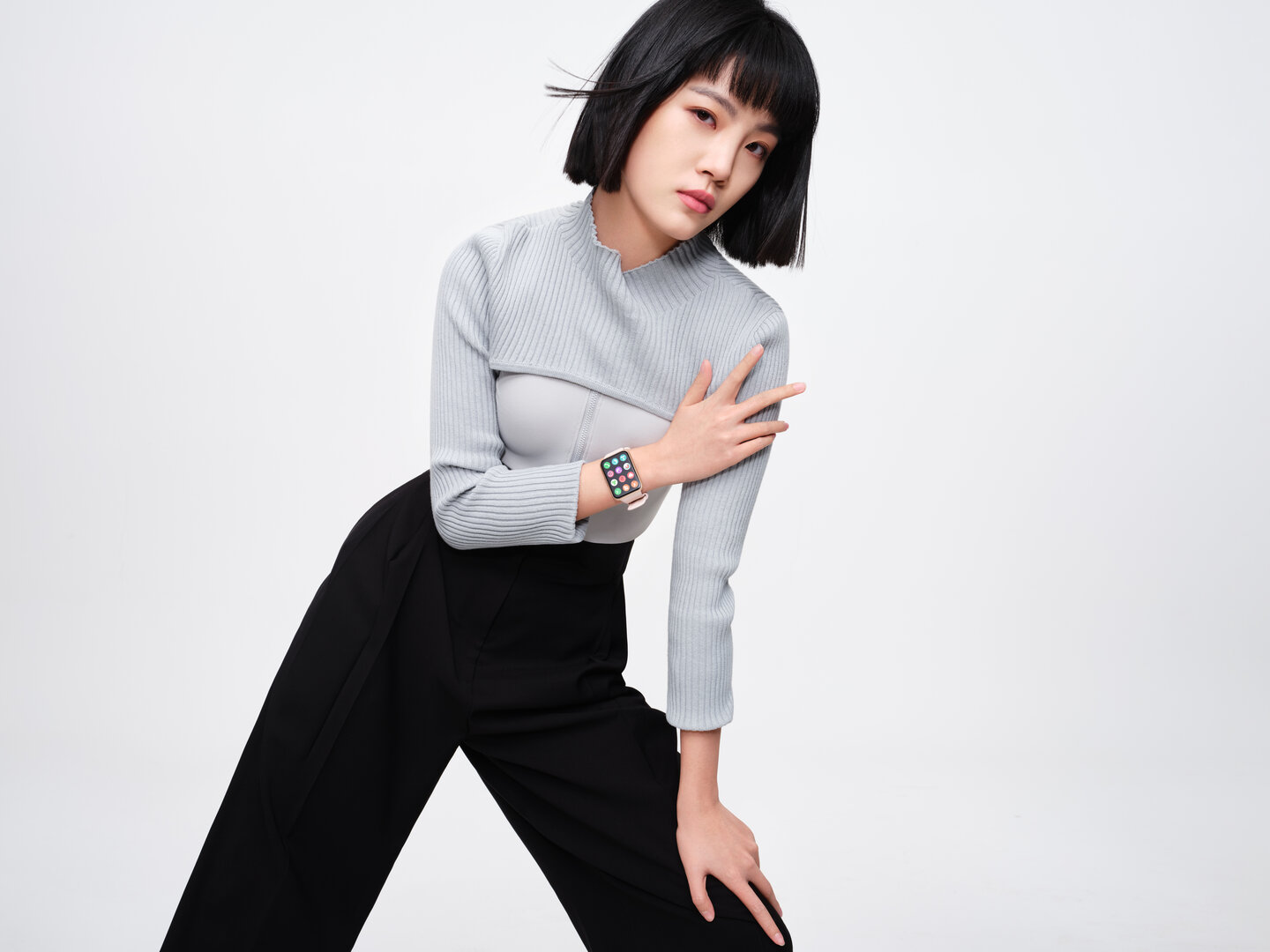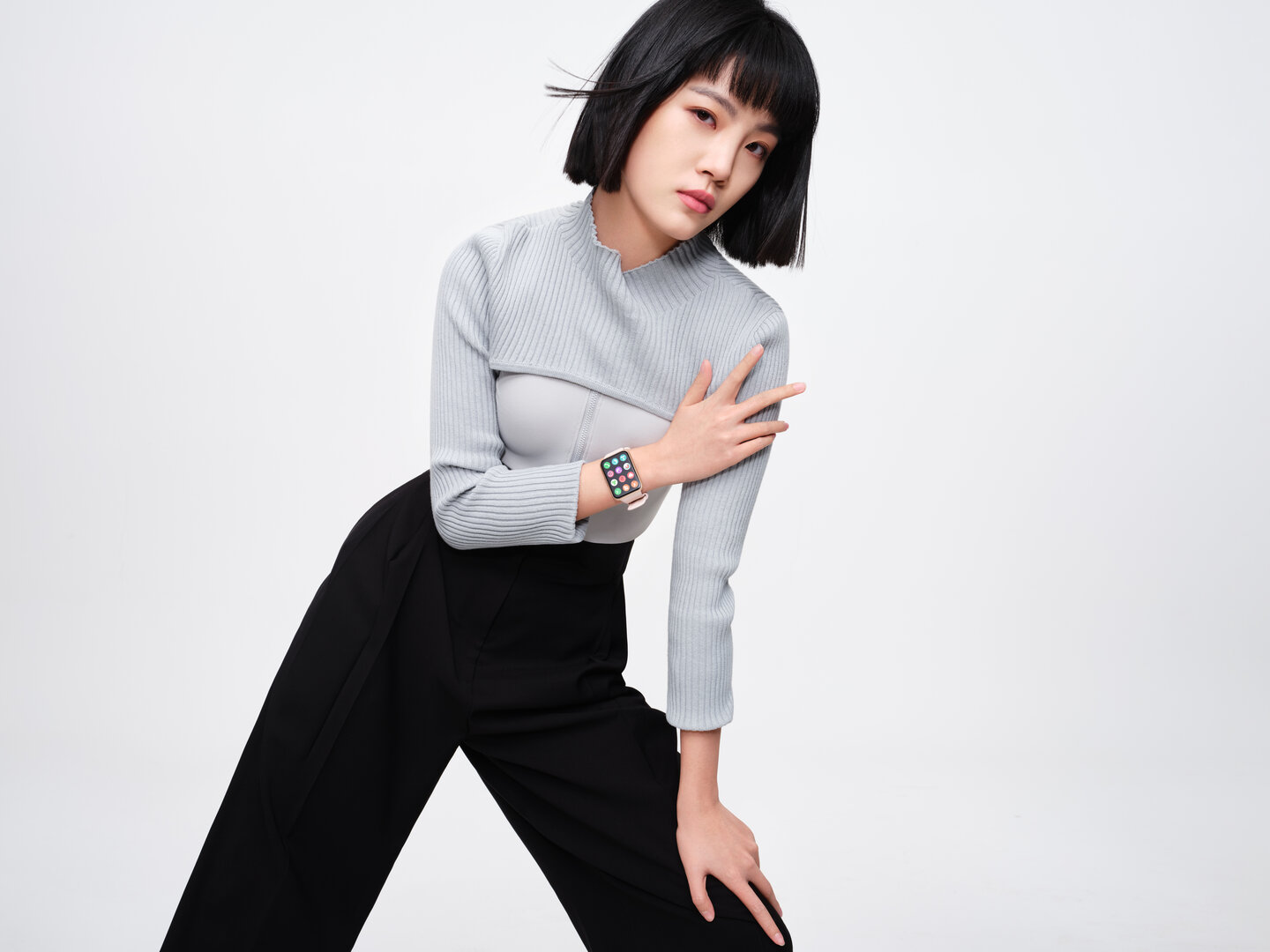 Bluetooth calls with microphone and speaker
With the new model, Bluetooth calling is now also possible via Watch Fit 2 thanks to the microphone and speaker. In addition, Huawei has introduced Quick Reply to WhatsApp so that messages can be answered directly from the smartwatch. Music can be stored on the 32 GB internal memory so that it can be played without an additional device.
Huawei sets the battery life to up to 10 days in normal use and up to 7 days in intensive use.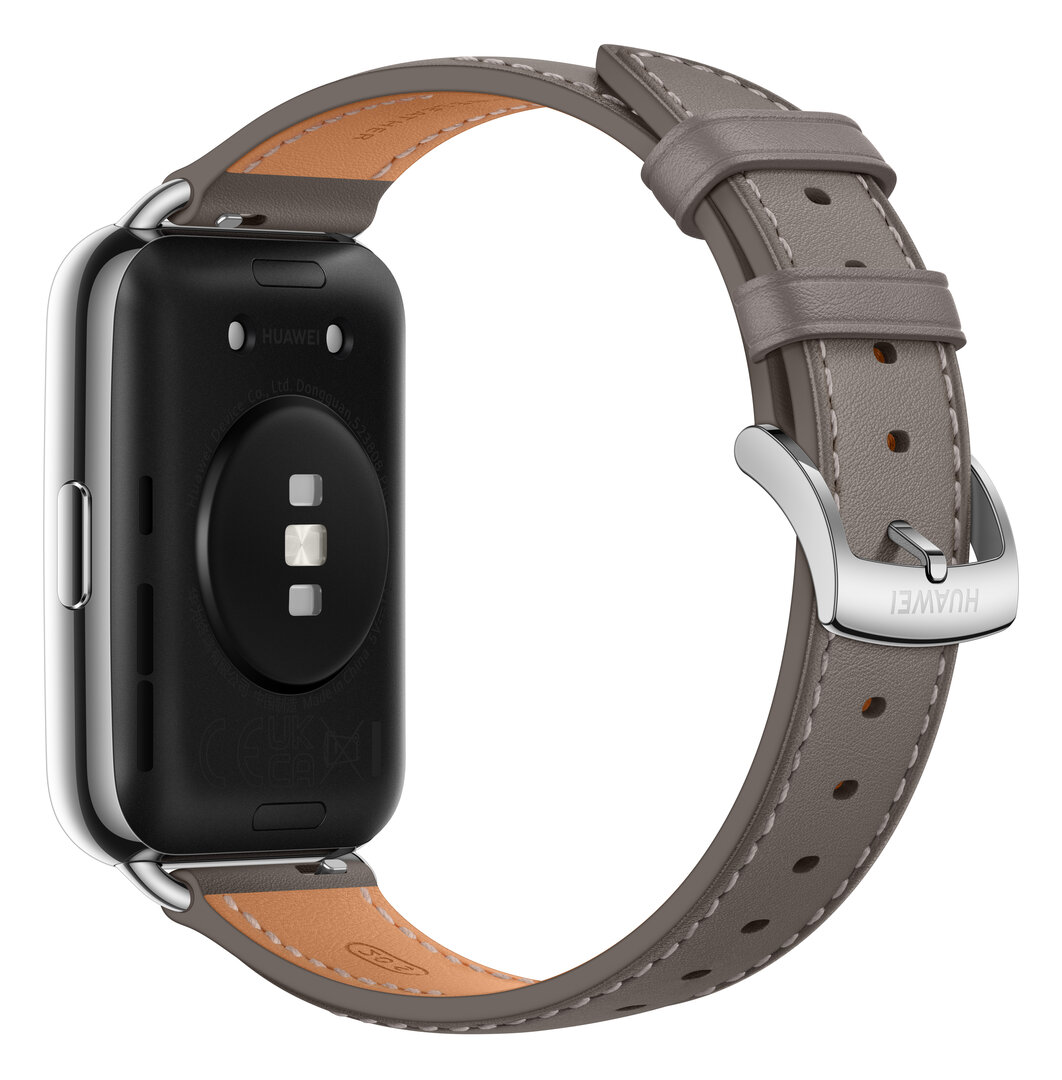 Prices and availability
Depending on the version, the Huawei Watch Fit 2 will be available in stores from June 1, 2022 and can be pre-ordered in Huawei's online store from today in the colors Sakura Pink, Isle Blue, Midnight Black (Active Edition), Nebula Gray and Moon White (Classic). Edition) and Silver Frost and Premium Gold (Elegant Edition) available. The suggested retail price for Active Edition is 149.99 EUR, Classic Edition for 179.99 EUR and Elegant Edition for 229.99 EUR.
Huawei Health + as a health subscription
With Health +, Huawei will also introduce a new healthcare service that costs EUR 7.99 per month or EUR 59.99 per year. The service, which is divided into the areas of fitness, nutrition and wellness, must support the user in achieving their own goals with video training and German-language support during training as well as food analysis and diet and fitness plans. The wellness area offers music to turn off, guided breathing and a menstrual calendar. At the same time, Huawei has also revised the Health app (version 12.1.5.380 or later) and added additional features.
The first month of Health + is free for all users of the Health app. Buyers of the Huawei Watch GT 3 Pro, Watch GT 3, Watch GT Runner, Watch Fit 2 and Huawei Band 7 receive a free 3-month membership when activating their new wearables. The iOS beta of Health + will be available to users in Germany from June 15. Huawei Health + will be available to all German iOS users from July 30th.
ComputerBase has received information about this product from Huawei under the NDA. The only requirement was the earliest possible release date.