interview

Stand date: May 16, 2022.

Picture: DPA | Zoonar.com/Robert Kneschke

The Federal Court has ruled: Customers can claim back contributions due to corona-related closures. Mathias Hufländer from the Bremen Consumer Center explains.
During a closure, the studios are not eligible for membership fees, even though they are closed due to the shutdown in the Corona pandemic. This was decided by the Federal Court of Justice (BGH) (Az. XII ZR 64/21). Operators must pay these contributions back if their customers demand it. According to the court, there was no "disruption of the business foundation" as gyms would claim. In addition, it is now clear that the studies may not set off payments via an extension of the membership contract without the consent of their customers.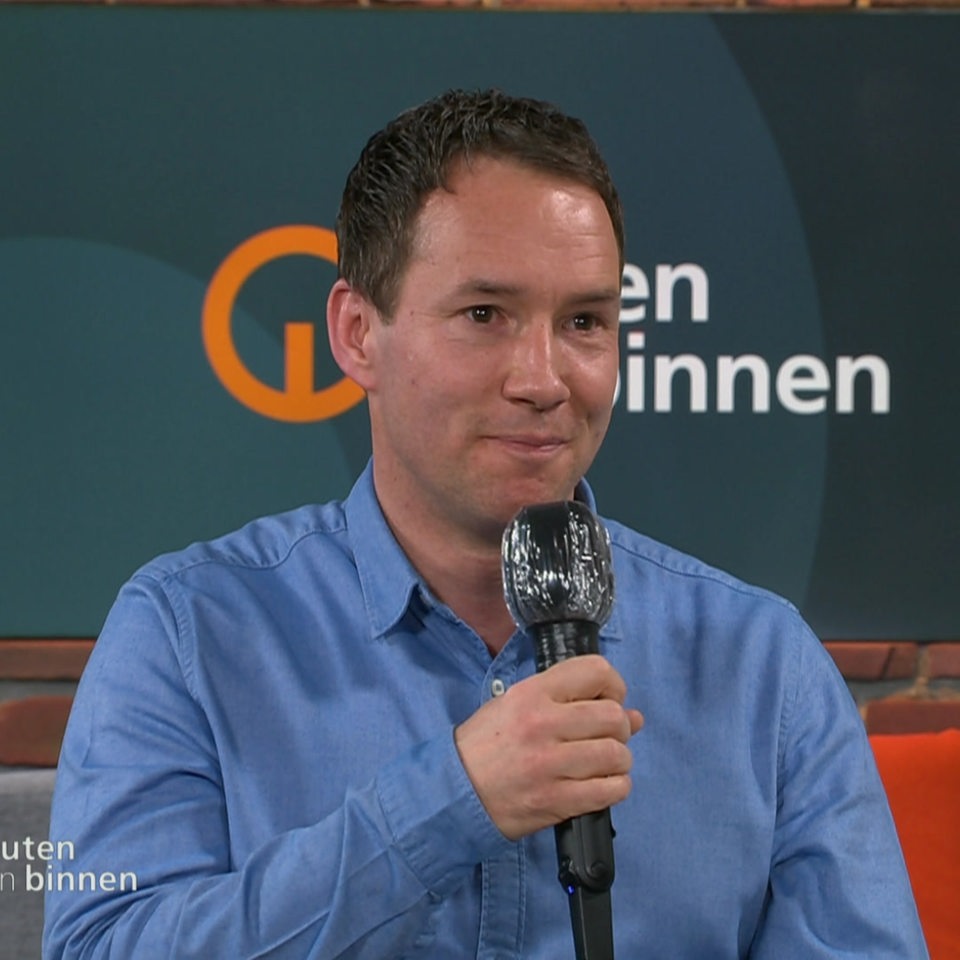 What does this mean for Bremen customers now? And how long can the money be claimed back. Mathias Hufländer is a consumer law adviser at Bremen's Consumer Advice Center. In an interview with buten un binnen, he explains what it takes for now.
Sir. Hufländer, customers can also get their membership fees back from their gym retroactively if it was closed. Are there any exceptions?

In principle, it is possible to get your payments back. Unless otherwise agreed. This can be something along the lines of: The customer continues to pay during the closing, and if he or she terminates his or her contract, the closing time is "made up" eventually. But this decision must be approved by the customer.

Of course, customers can not claim their money back if the contract was suspended during the closure – after all, they paid no money.
How formal should this agreement be – should it be a new contract?

Theoretically, a text message or an email is enough. The only important thing is that the customer agrees. This can also be done simply as a quick answer. However, many only sent a circular email – and silence has no effect. If I take note of something, it does not mean that I agree with it.
How long can customers ask for their money back?

There is a three-year limitation period. This means that if my gym closes in March or April 2020, then I can make claims until December 31, 2023. There is no exact deadline, but until the end of the year. If there are requirements from 2021, they can be enforced until 2024.
So how can customers claim their money back?

The customer can e.g. use the sample letter that we make available on the Consumer Advice website. It is formulated in advance how the allegations are made. If the fitness center still causes problems, you are welcome to come to us for legal advice.
As a customer, can I just put the money together myself, cancel and then continue to use the gym anyway?

Offsets are usually a little more complex. The better way would be to request a refund. If the study refuses or does not respond, set-off will still be possible. However, set-off is prohibited in some general terms. We also recommend going to legal advice.
Do you currently advise many consumers on this topic?

Especially when the studios were closed, we advised many – and they are now making contact again. At that time, they were already asking for a refund and nothing happened. We then recommend that you simply repeat this again.
This topic in the program:
Bremen Two, 6 May 2022, at 17.38