Yoga is rightly one of the most popular sports in the world. The physical aspect is not even the focus here, but much more the combination of movement and breathing. For more balance and mindfulness in everyday life, more and more yogis are moving their training to their own mat at home. It saves travel and a lot of money – because memberships in yoga studios are rarely cheap. We'll show you which one yoga accessories you need as a beginner or advanced and where you can get sustainable products.
We present these yoga accessories to you here:
Yoga accessories: Therefore, sustainability is an important factor here
Although yoga is becoming more and more a trend sport and big fast fashion manufacturers are now also generating sales with yoga clothes, do not let that impress you. The philosophy behind practicing yoga is so much older than primark and Co. and builds heavily on respect for nature. It is also important that you feel comfortable doing yoga and meditating. Cheap polyester on the skin or poorly made yoga mats do not help. Therefore, we only suggest sustainable yoga accessories here.
Moreover: Here we tell you where you can find sustainable yoga clothes and what materials you can trust.
1. The be-all and end-all: The yoga mat
Your path to more mindfulness and movement in everyday life begins with the right yoga mat. There are numerous models and therefore you should first consider what is important to you. Is it for home use only? or should it also be easy to transport? Classic yoga mats are very thin. If you are a beginner, you can also start with a knee-friendly variant. The most important thing about a yoga mat is its non-slip properties. Look for a material that does not get slippery, even when it comes in contact with sweat.
Beginners can start with a cheap mat from Lotusdesign. Note, however, that it loses slip resistance when you sweat. Advantage: The mat can even be machine washed at 30 degrees. At Avocadostore🛒 for € 19.95.
For true yoga lovers, a mat of a slightly higher quality, such as the cork mat from Lotuscrafts, is worth it. It stays non-slip even when you sweat, adheres well to the floor and is made of 100% sustainable materials. At Avocadostore 🛒 for € 49.95.
If you are willing to put a little extra money into your yoga mat, it is recycled Bye Bye– Had to go straight to you. With its special pattern, it is a real eye-catcher. It comes with a practical carrying strap, which makes it easy to transport. The mat is 100% sustainable and is made in collaboration with people with disabilities. Donate per sold mat Bye Bye one euro for the social initiative EarthChild Project. For € 129 at Avocadostore 🛒.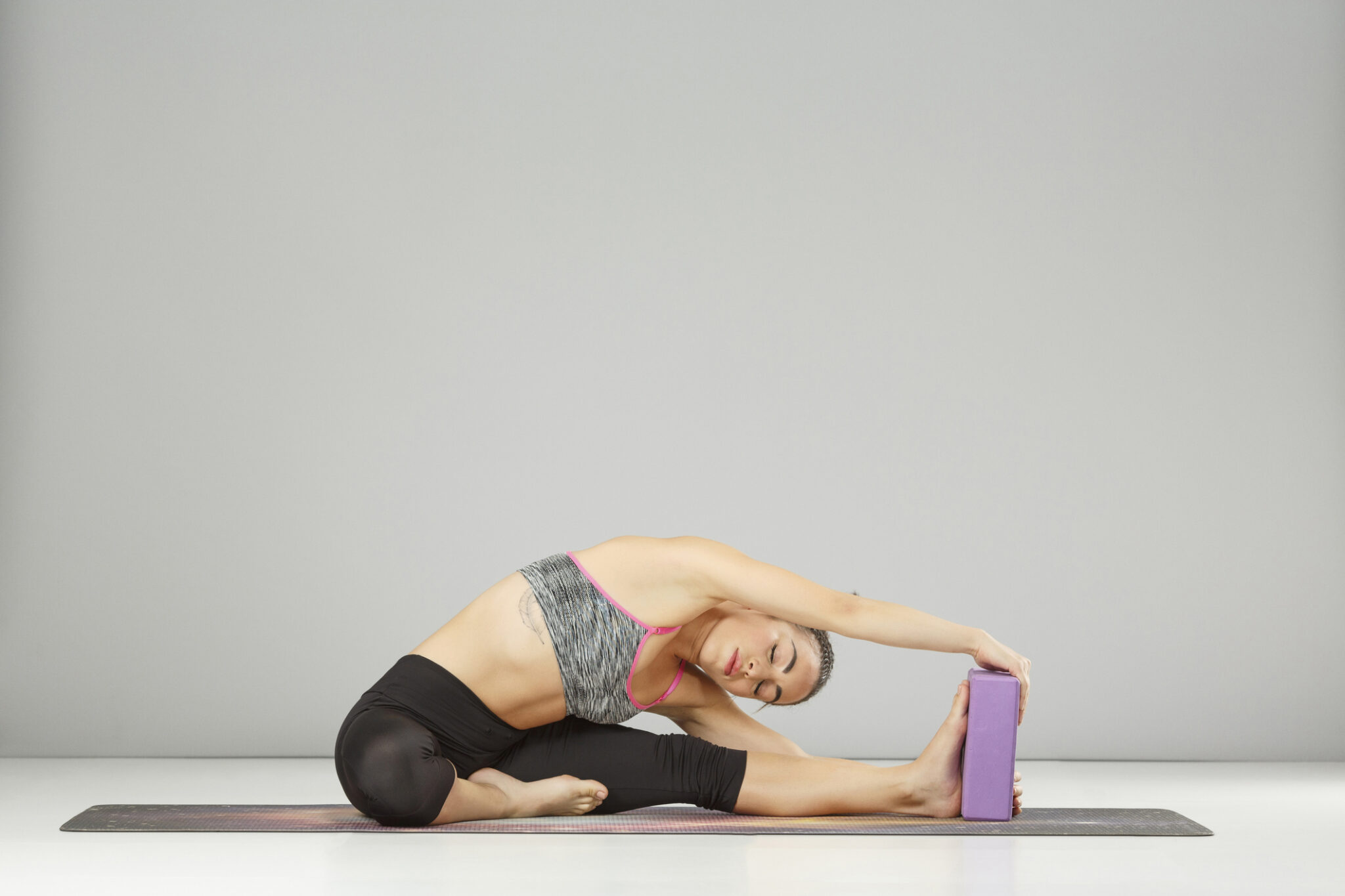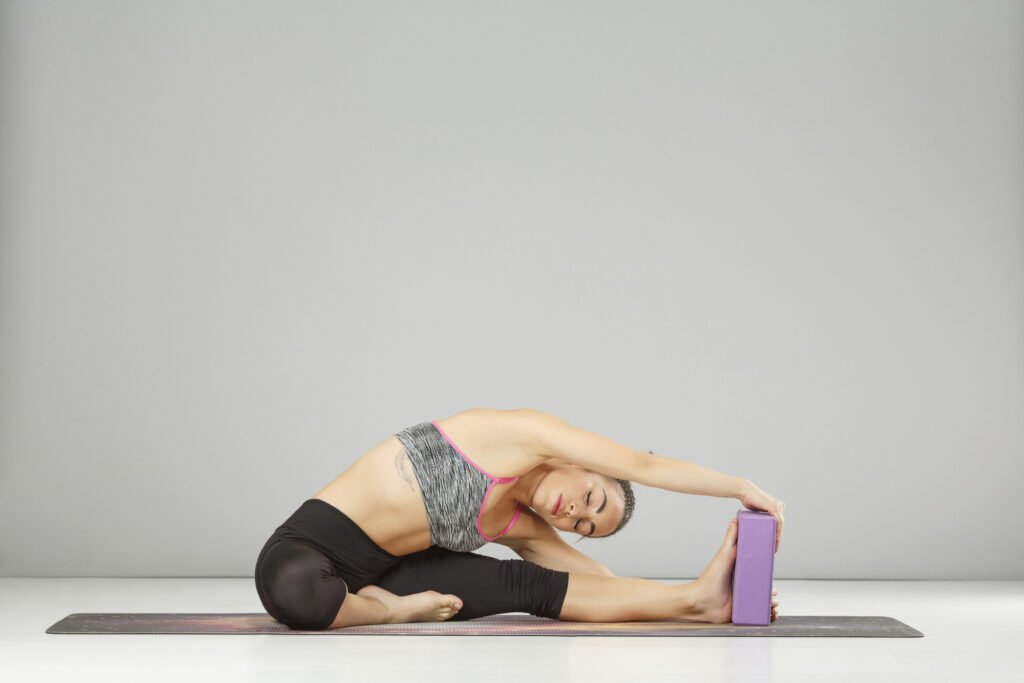 2. For more stability: The yoga block
Another useful yoga accessory is the yoga block. Not only does it help you sit more upright, but it also takes care of you during various yoga exercises for more stability, by leaning up against it. Especially yoga beginners are a bit short in the beginning and the blog makes stretching easier.
The cork yoga block from is suitable for both beginners and experienced lotus crafts. It is made of natural cork from Portugal, is non-slip and has already proven itself in many yoga studies. For € 19.95 at Avocadostore 🛒.
3. Make faster progress with the yoga strap
The yoga belt is part of the basic equipment of any yogi, whether it is for a beginner or a professional. He helps you in a gentle way and without risk of injury to achieve better extent. This also improves your posture during various asanas.
The yoga belt from lotus crafts is made of sustainably grown organic cotton and has stable D-rings of metal, which in contrast to cheaper alternatives are unbreakable and make it possible to adjust the belt to the desired length. For € 9.95 at Avocadostore 🛒.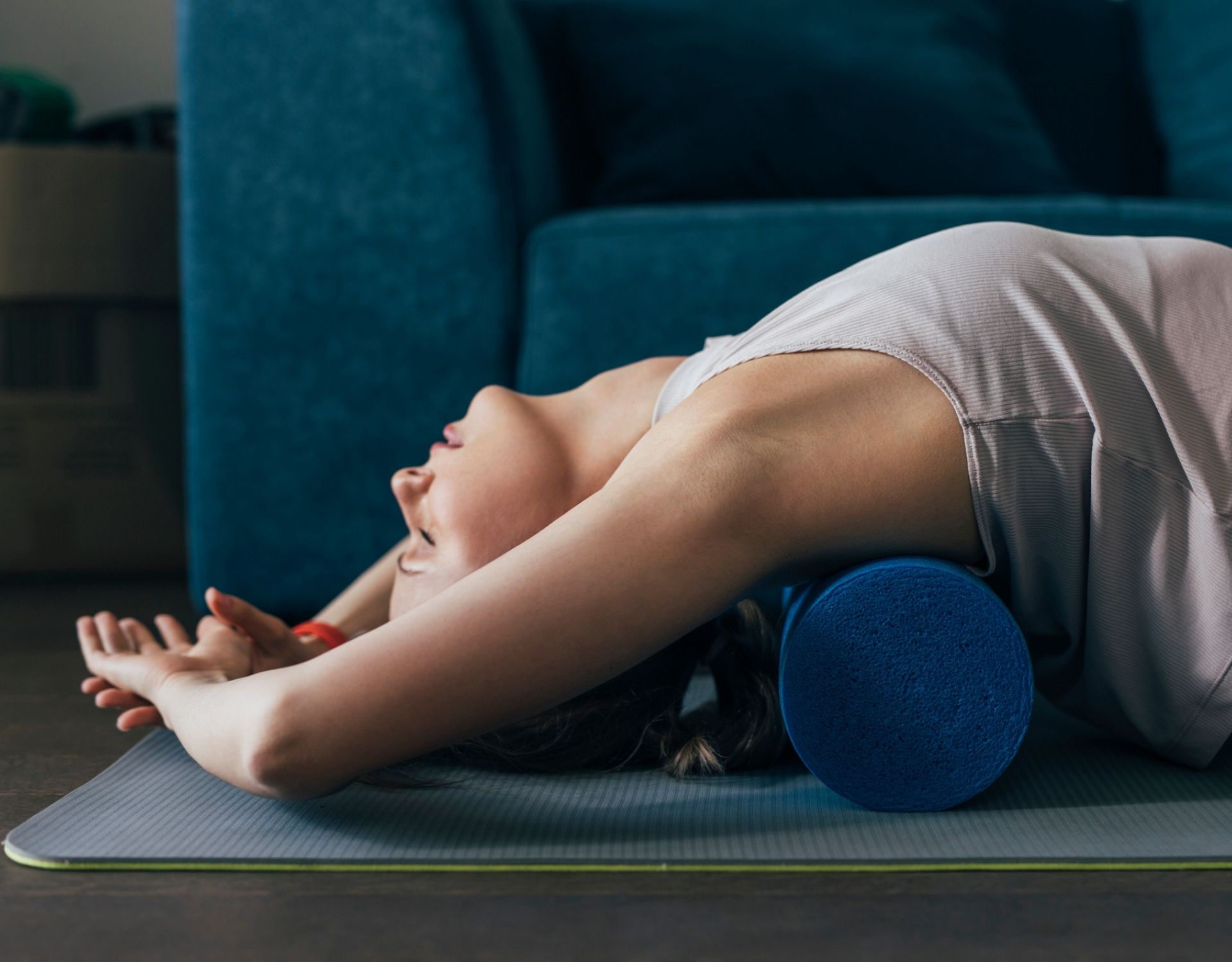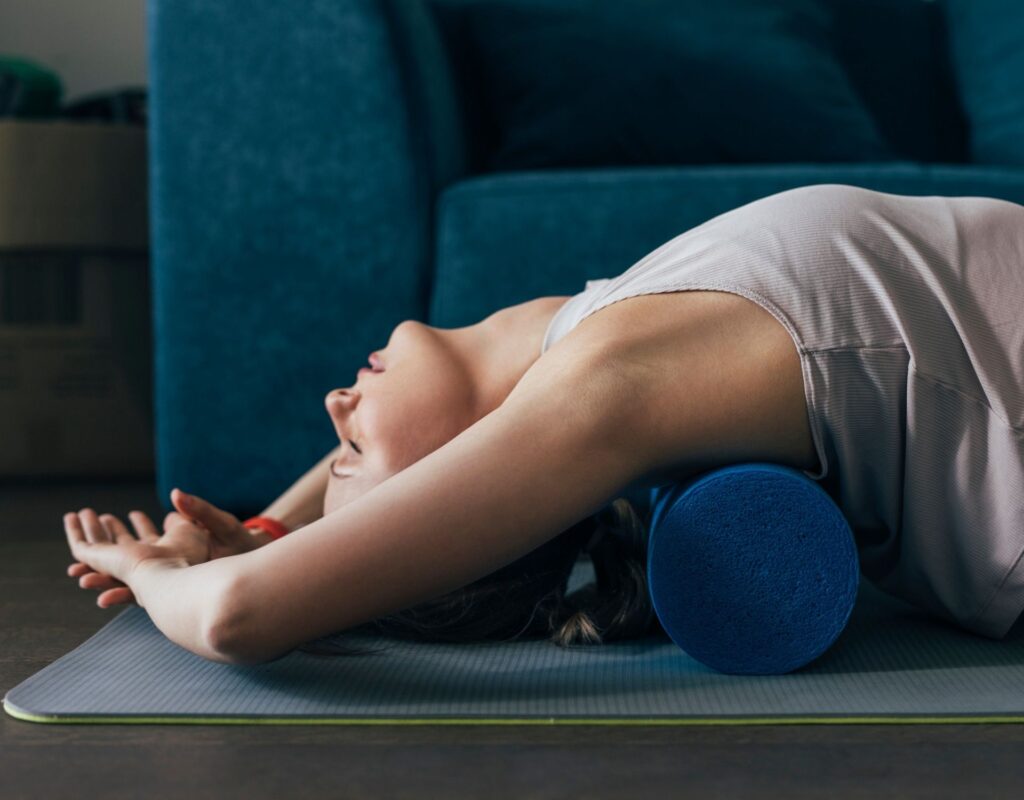 4. Fasciar roll against tension
Fascia rollers are a great yoga accessory that you can also use from time to time apart from your exercises. The fascia training serves the regeneration and helps you achieve more mobility. The role can also help with tension.
Bamboo foam roller from Casall consists of bamboo, rice husks and plastic, which are made from 50% renewable energy. You can get them for € 39.95 at Avocadostore🛒.
5. Yoga pillow for a healthy back
Anyone who loves yoga also appreciates the positive effects of meditation. Therefore, a yoga or meditation pillow should not be missing from the list of the most important yoga accessories. it helps you find an upright sitting position and thus ensures a healthy and stable back during regular use.
The meditation pillow from lotus crafts is 15 cm high, which provides an optimal sitting position. The organic game house filling can be easily adjusted if necessary. The cover is machine washable and is made of organic cotton. Also pay attention lotus crafts with each work step on environmentally friendly processes, health-friendly materials and social standards. You can get the pillow for € 39.59 at Avocadostore🛒.
Moreover: As a student, you get a 10% discount at Avocadostore.
You can find similar items here:
The one with the shopping cart 🛒 Selected links are affiliate links. The products have been researched to the best of our authors' knowledge, and some are also recommended based on personal experience. If you click on such an affiliate link and buy something through it, wmn will receive a small commission from that online shop. For you as a user, the price does not change, so there is no extra cost. The income helps to be able to offer you entertaining journalism of high quality for free.