Repsol Honda star Marc Márquez finished Friday in Jerez in 19th place after crashing twice in one lap in FP2. He was involved in two other incidents.
In the run-up to the "Gran Premio Red Bull de España", Marc Márquez had announced that his Monday test would begin on Friday. After 19th place and 1,129 seconds behind Fabio Quartarro's best time in FP2, the eight-time world champion explained: "We took risks today and tried great things. When you test great things, you have two different bikes. In FP1 I almost always rode "bike to find the pace because the track was not in good condition. So in the afternoon I started trying things."
However, the Honda star in FP2 initially slipped harmlessly over the front wheel in turn 6. While continuing slowly, he fell again at turn 9 in a wet spot. "The first was the real crash, the second was due to a track problem. After it had not rained all day, I did not expect it. I was very slow and outside the ideal line. But then there was a completely wet spot that came up from the ground. They must improve for the future. "
The slips had consequences: "Unfortunately, I crashed on the bike, which made me feel better, and I could not continue riding it. We had made a massive change to the other bike, and I was not comfortable with it. A big change can work very well, or it can be a disaster, "says the 29-year-old Spaniard." I did not ride so well, and even with the base bike we are a little too far away from the best. But we have to see how it goes tomorrow. Tomorrow we go back to what we know to make the most of the weekend. That's how we will continue on Monday, "Márquez explained the further plan on Friday night.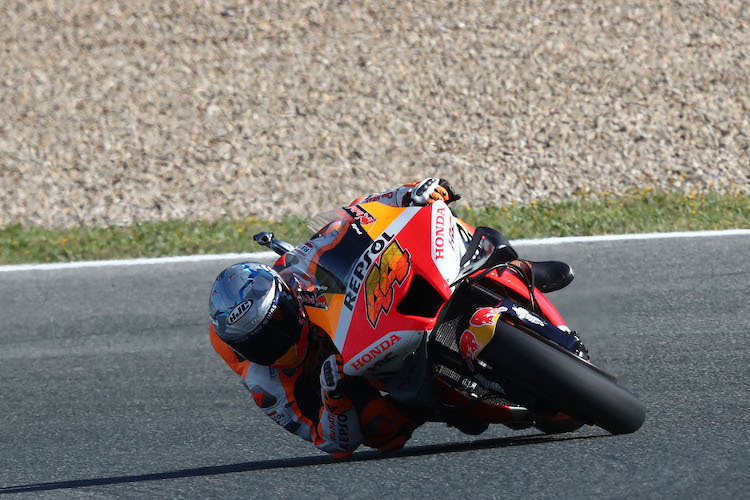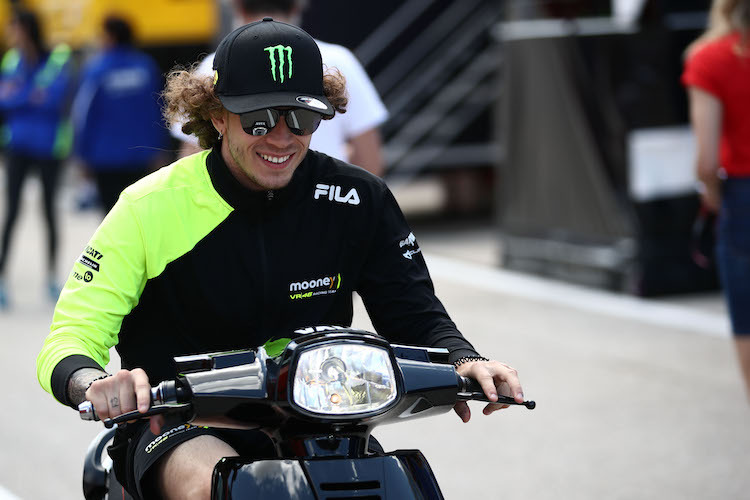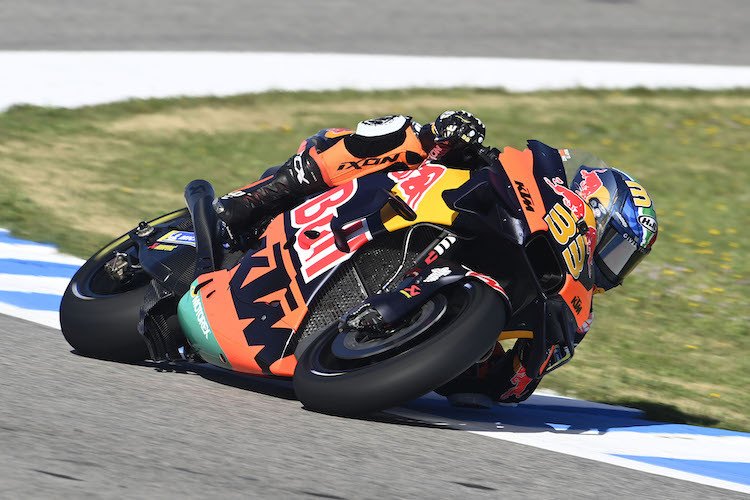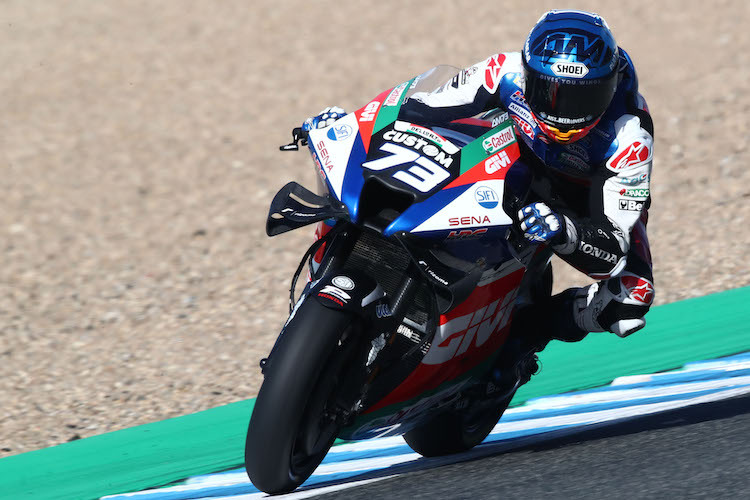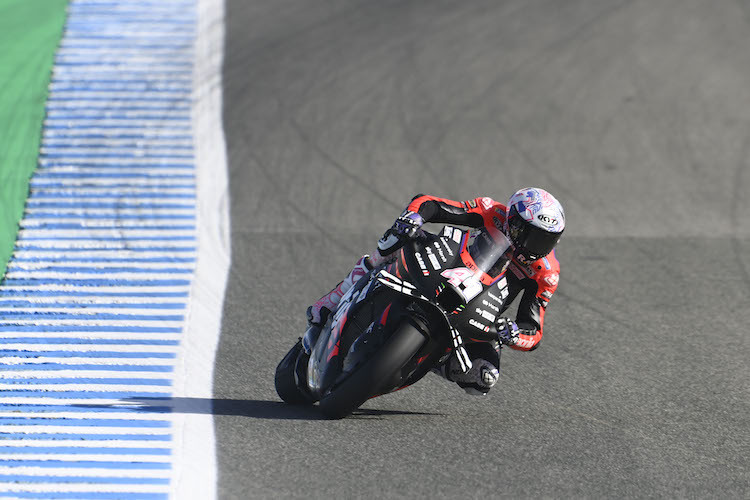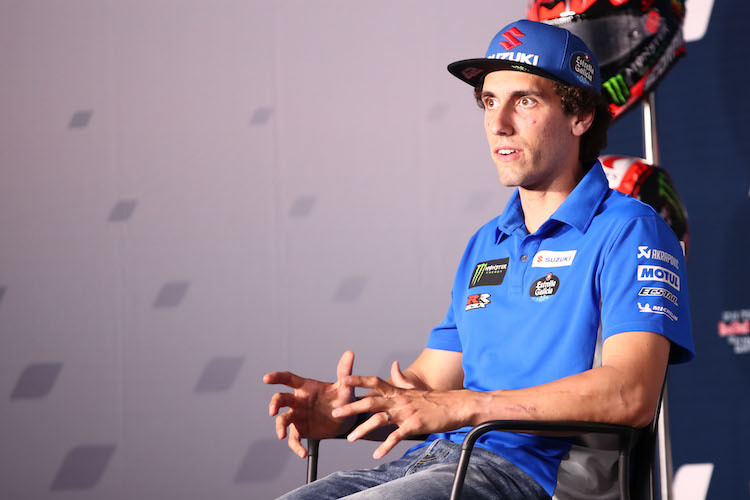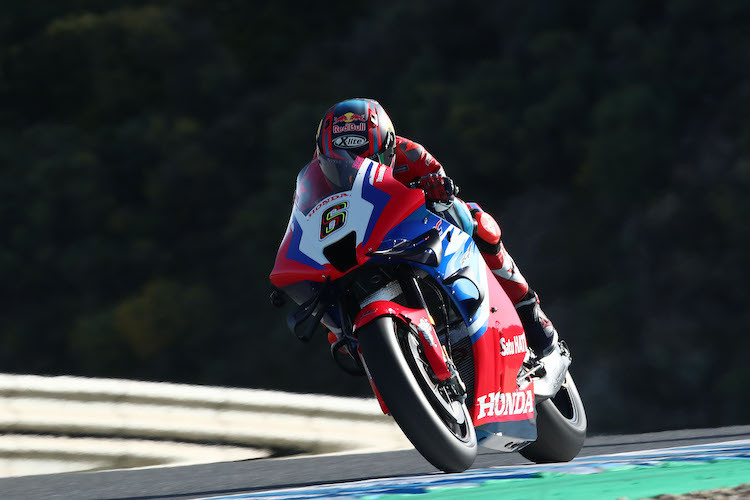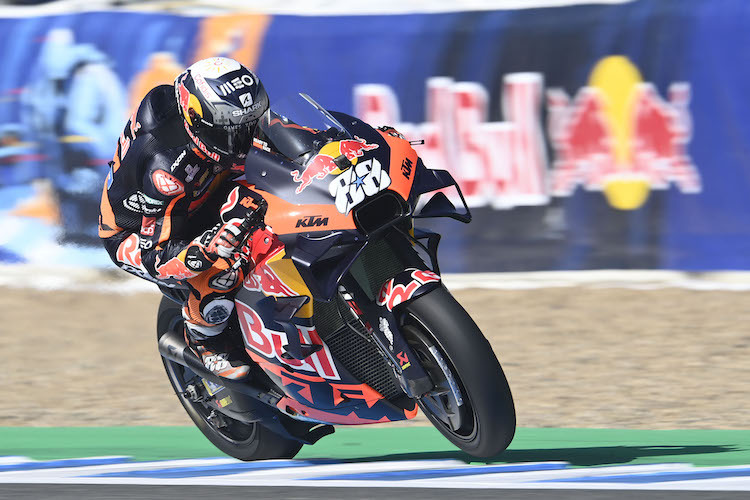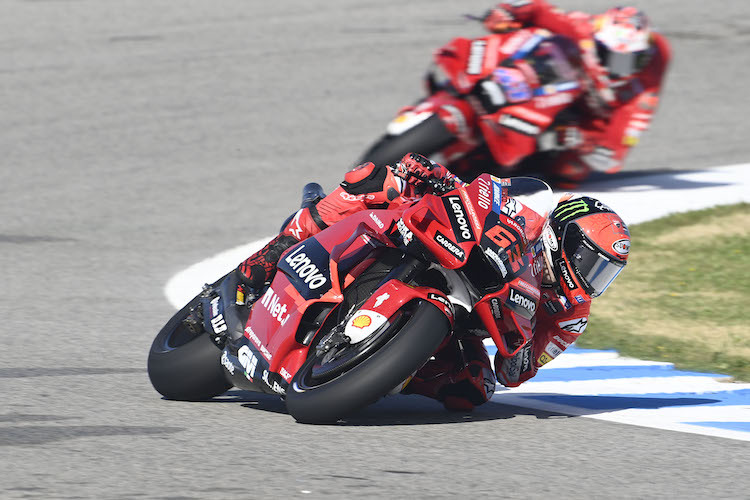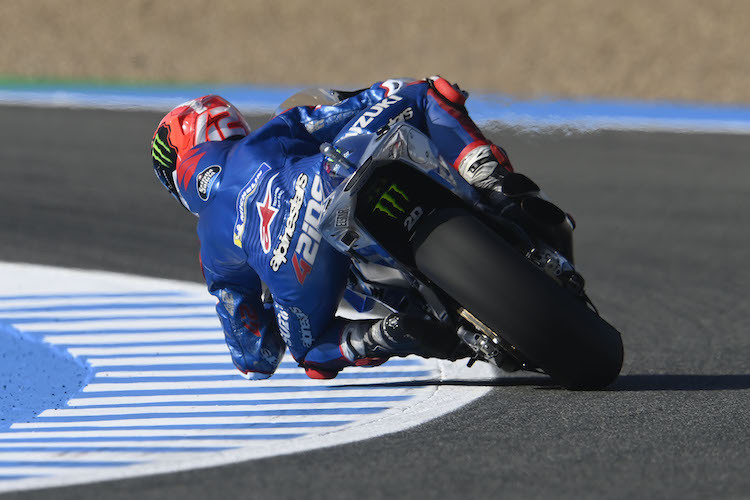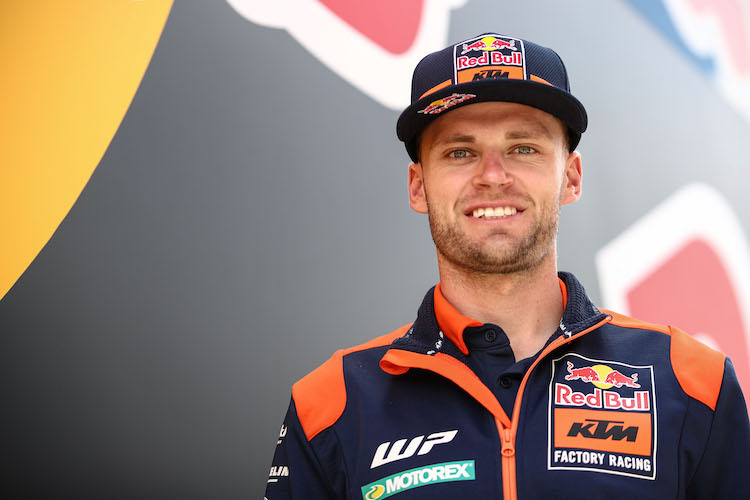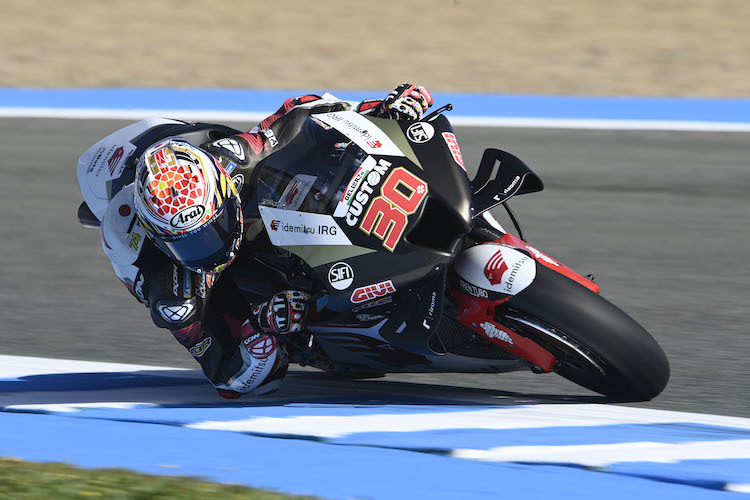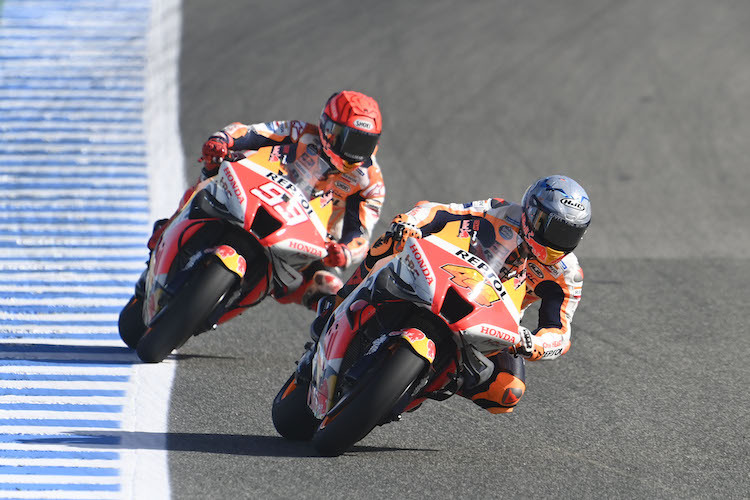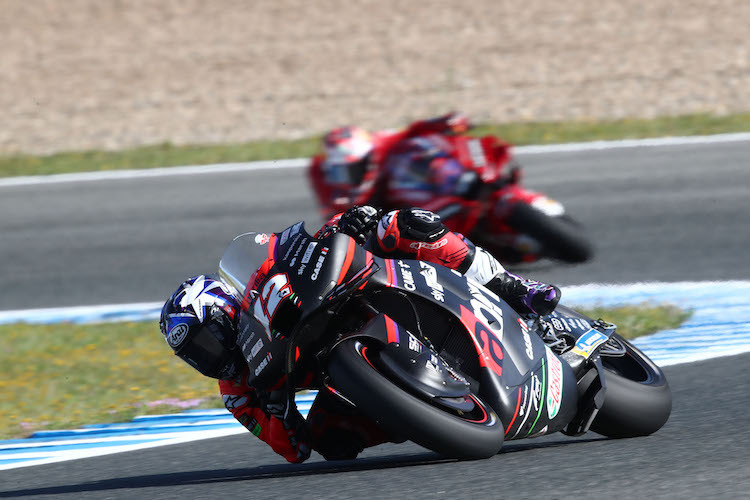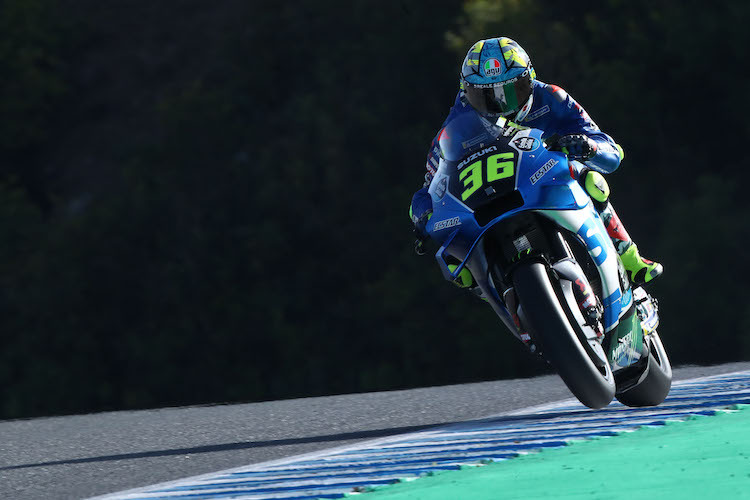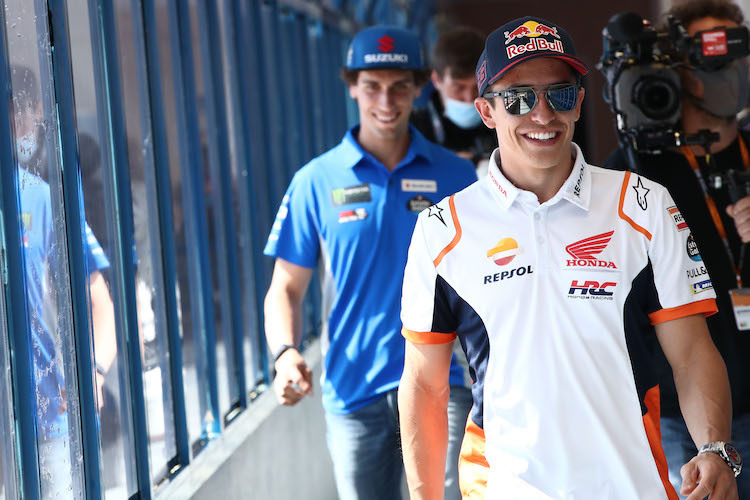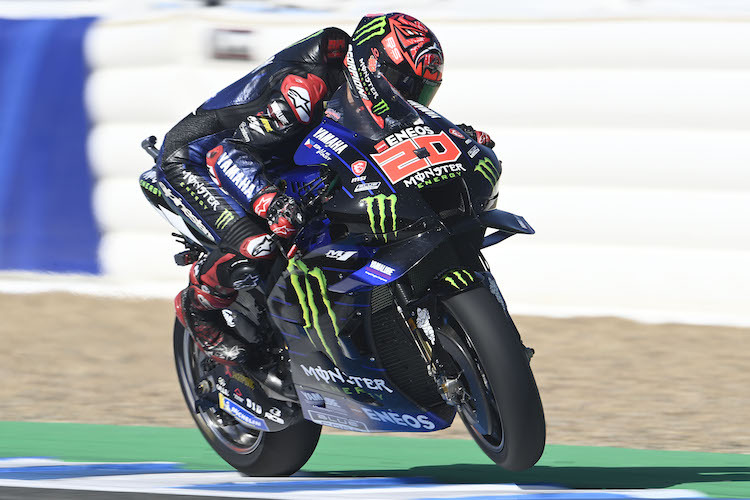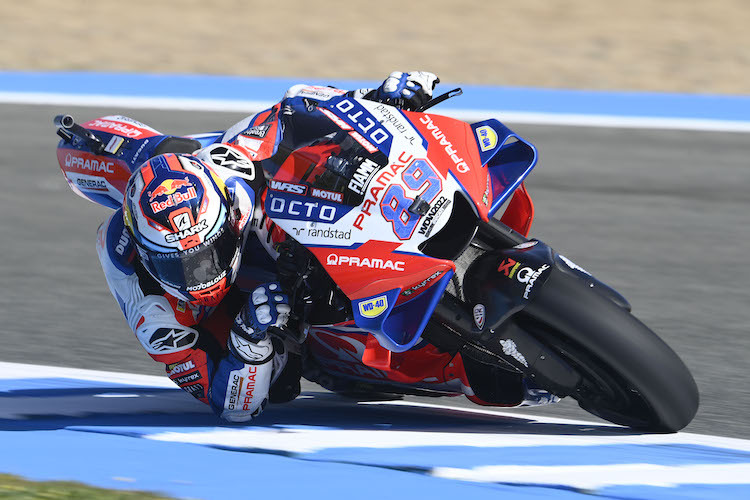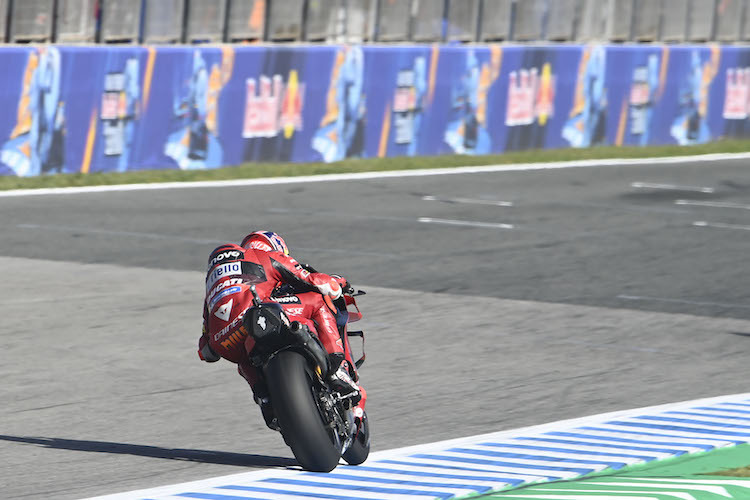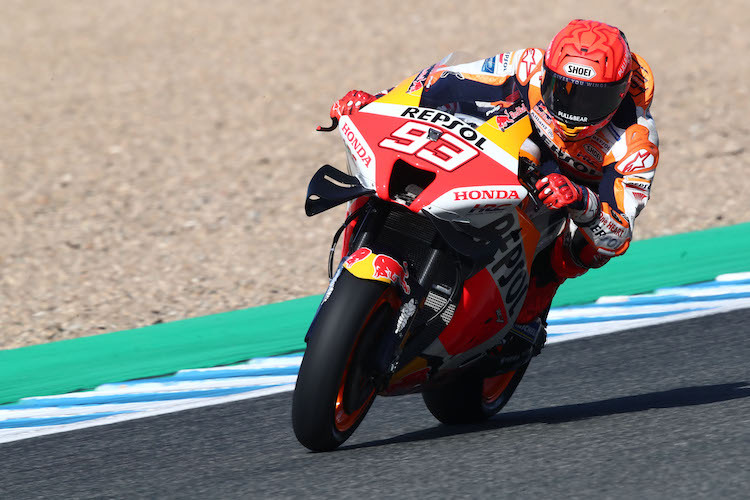 How did Marc Márquez view the incident in FP2 when he almost collided with Remy Gardner at turn 13? 'It was with Pol [Espargaró] and Remy. I was driving behind others and a driver slowed down to turn into the pitlane. I knew Pol and someone else would follow, so I just tried not to be on the line. But Pol apparently did not know that Remy was behind him. It was just a mess in this first phase of qualifying. "
Then, at the end of FP2, Aleix Espargaró complained vehemently about Marc Márquez. "It's normal with Aleix," said the 59-time MotoGP winner. "We ride motorcycles here. Aleix always complains. If he's fast this year, he must be proud that we're looking for his slipstream. Normally it was always the opposite, this year it's the other way around. I'm looking for his slipstream, "because he is third in the world championships and is doing very well. That's how it is in MotoGP that you are looking for the fast riders to improve your lap."
"In this case, I just finished, I was not feeling well with the bike and I was not trying to follow anyone," Marc explained. "Then he just drove and I waited longer because I do not want any problems with him."
MotoGP, Jerez combined times after FP2 (April 29):
1. Quartararo, Yamaha, 1: 37.071 min
2. Bastianini, Ducati, + 0.201 sec
3. Bagnaia, Ducati, +0.212
4. Martin, Ducati, +0.297
5. Nakagami, Honda, +0.510
6. Brad Binder, KTM, +0.514
7. Pol Espargaró, Honda, +0.519
8. Rins, Suzuki, +0.655
9. Vinales, Aprilia, +0.688
10.Miller, Ducati, +0.691
11. Zarco, Ducati, +0.759
12. Mir, Suzuki, +0.771
13. Aleix Espargaró, Aprilia, +0.777
14. Morbidelli, Yamaha +0.881
15. Oliveira, KTM, +0.941
16. Alex Marquez, Honda, +0.956
17. Marini, Ducati, +1,031
18. Bezzecchi, Ducati, +1.125
19. Marc Marquez, Honda, +1.129
20. Dovizoso, Yamaha, +1.214
21. Di Giannantonio, Ducati, +1.242
22. Bradl, Honda, +1.251
23. Gardner, KTM, +1,282
24. Darryn Binder, Yamaha, +1,817
25. Savadori, Aprilia, +1.889