Stefan Bradl competes for the HRC Test Team in Jerez with a wildcard. And he worries about the poor performance of Honda colleagues.
Stefan Bradl (32) visited the Qatar GP this year as an expert on ServusTV, then he traveled to the Mandalika GP in the same capacity and had to watch Marc Márquez's devastating crash in the warm-up. He knew right away that this would give him command of the Argentine GP, where he actually replaced the Repsol-Honda star for a race, finishing as 19. Now the Honda MotoGP test rider is already making this year's first wildcard appearance in Jerez, where he became number 12 a year ago.
The Bayer has been conducting about 13 days of testing in Jerez since December. And of course, he hopes for better results from Honda after the HRC team was clearly beaten again in Portimão: 6. Marc Márquez. 7. Alex Marquez. 9. Pol Espargaro. In the drivers 'championship there are still no Honda drivers in the top ten, in the constructors' championship Honda is a distant sixth and last place. No honor for the world's largest motorcycle manufacturer with the highest paid MotoGP rider in its ranks.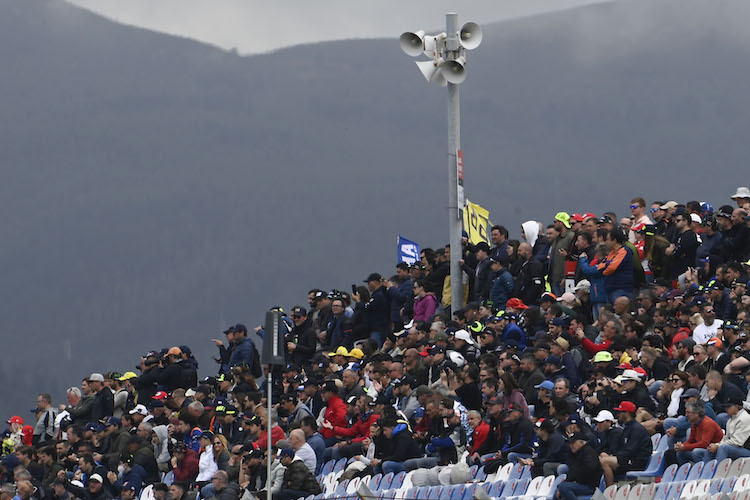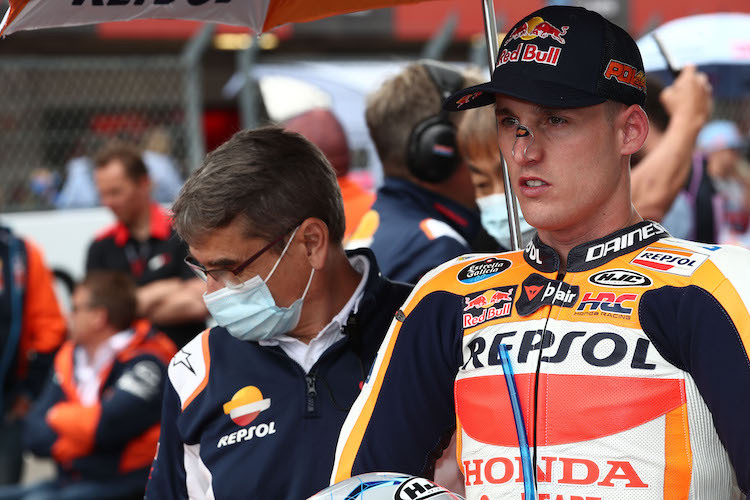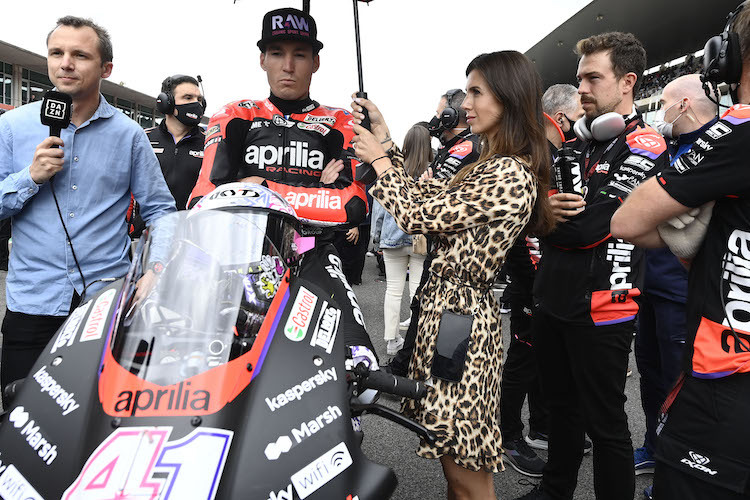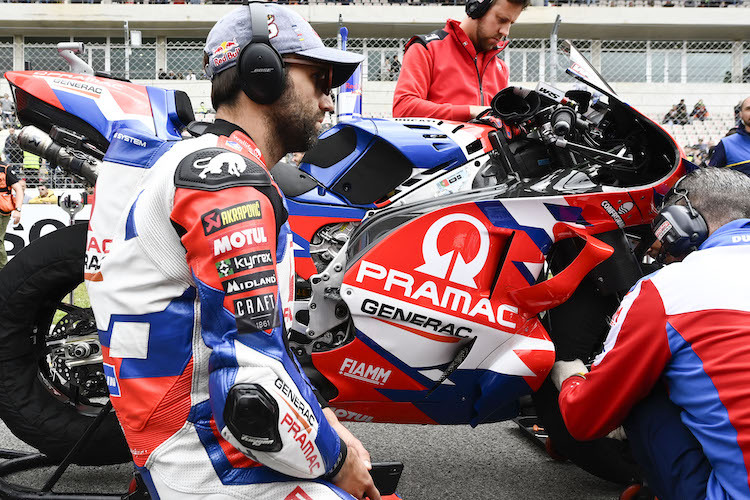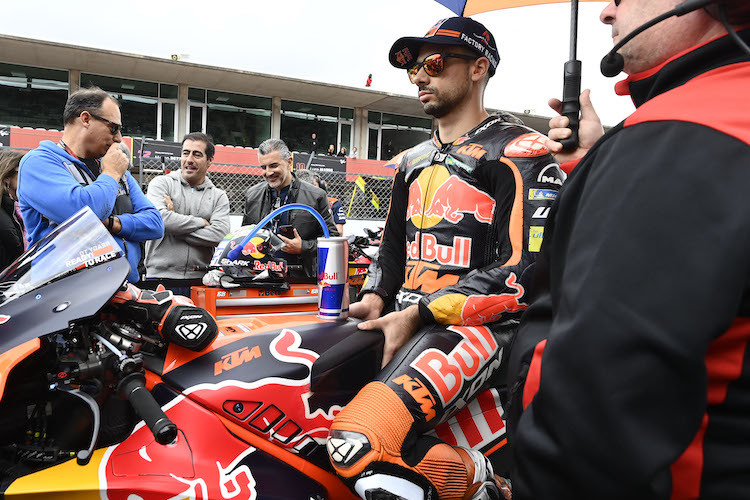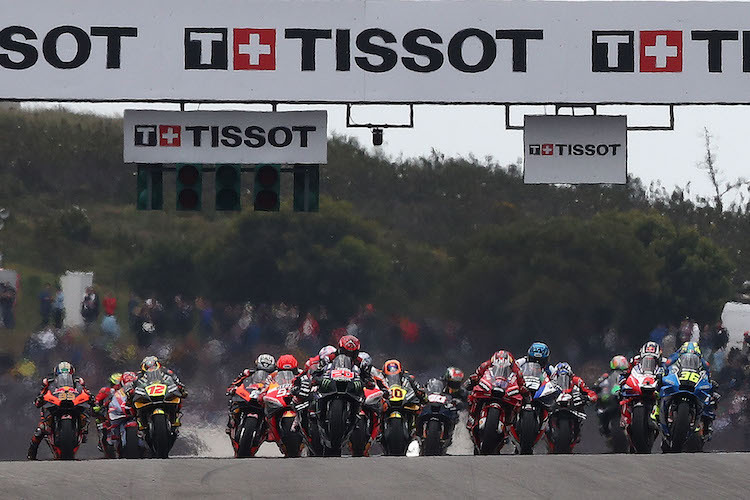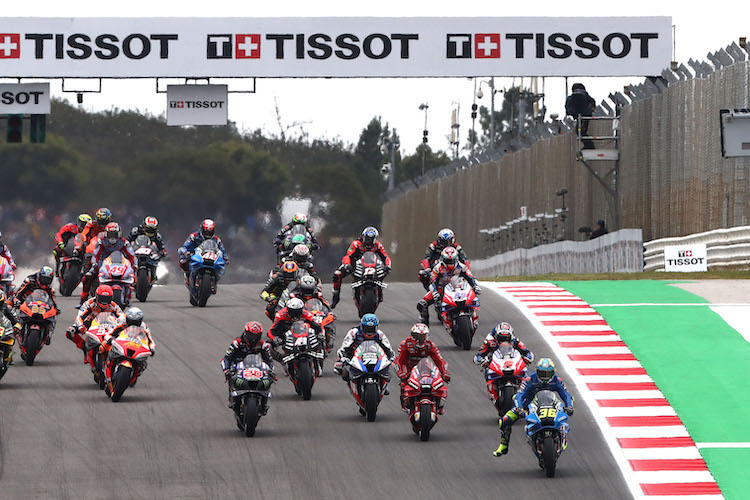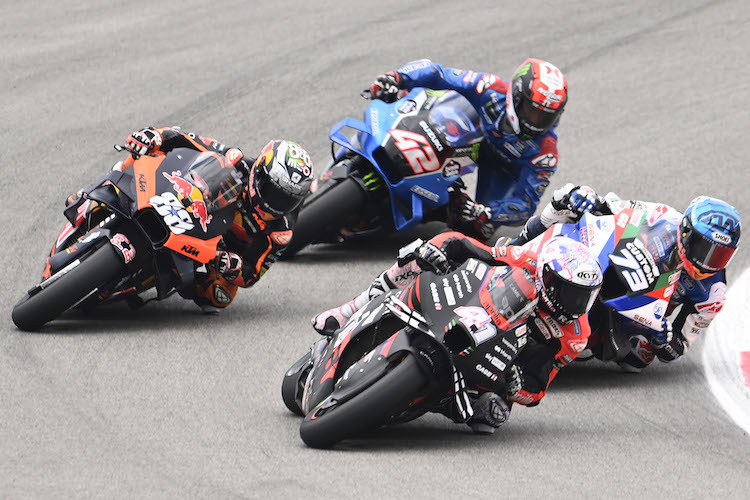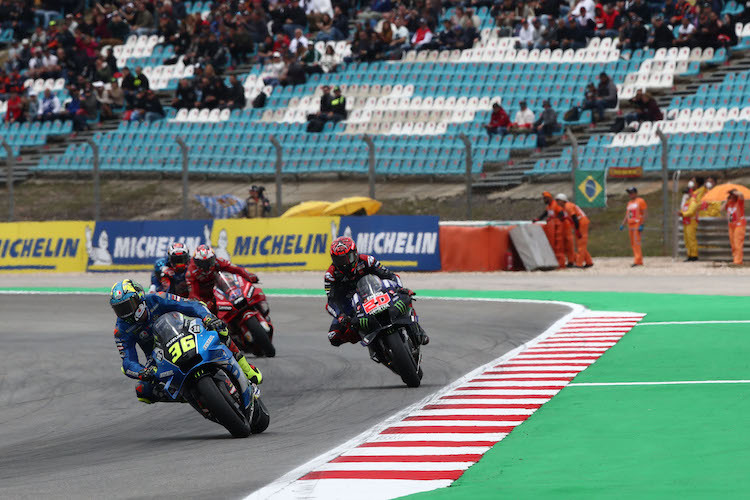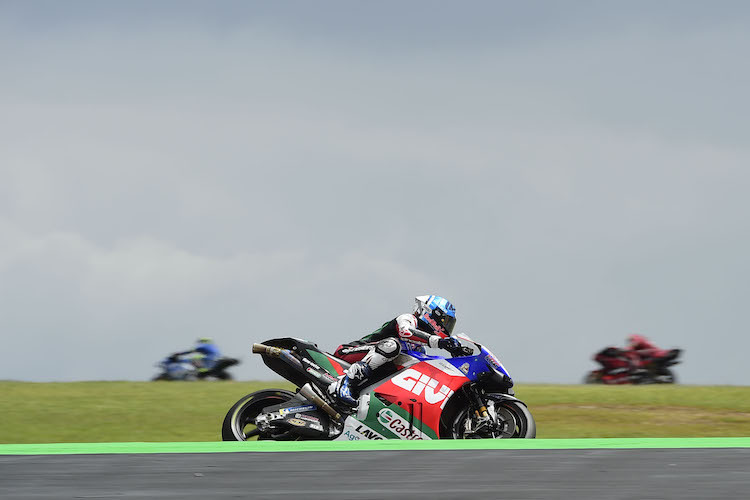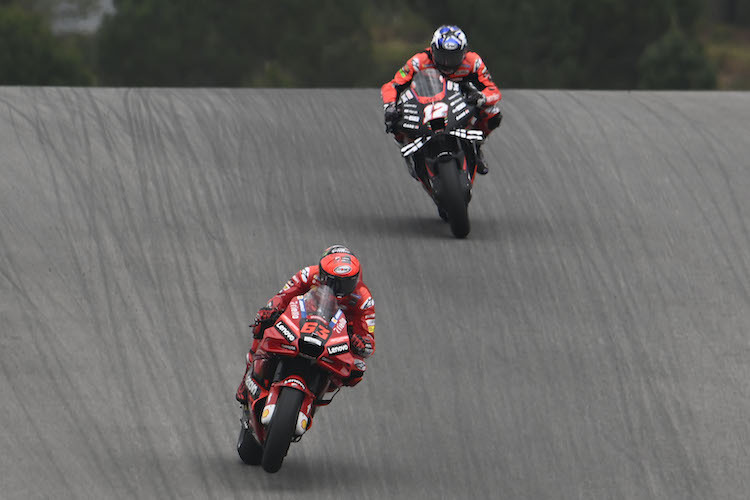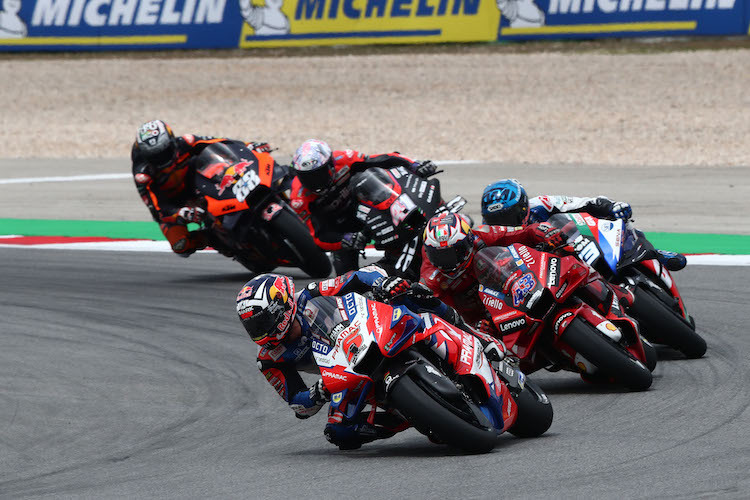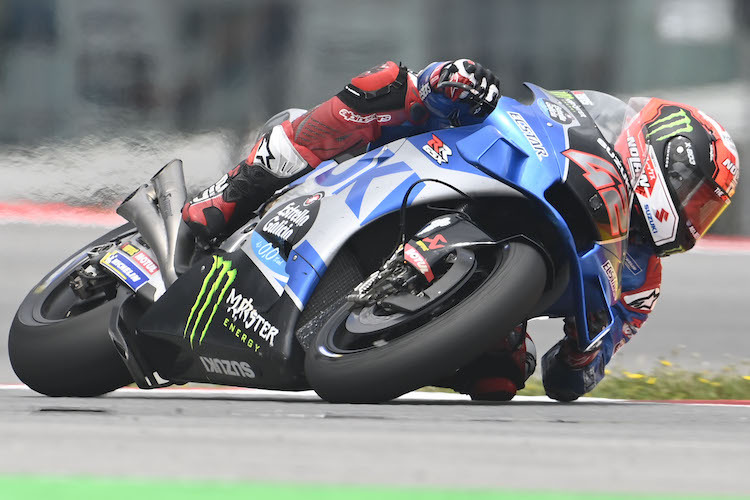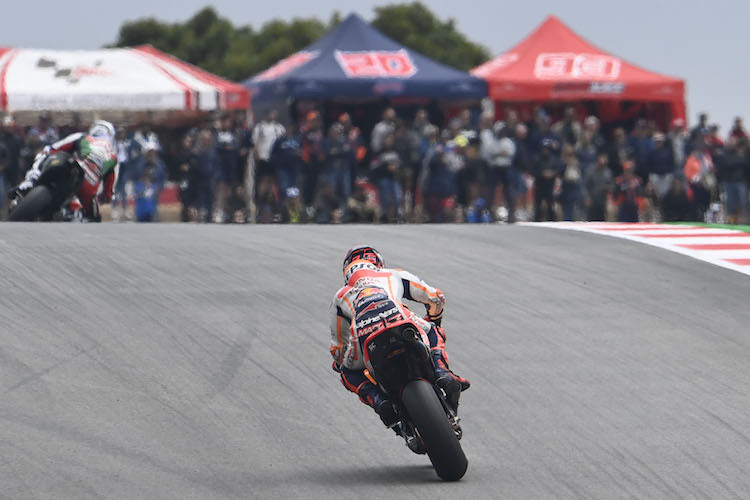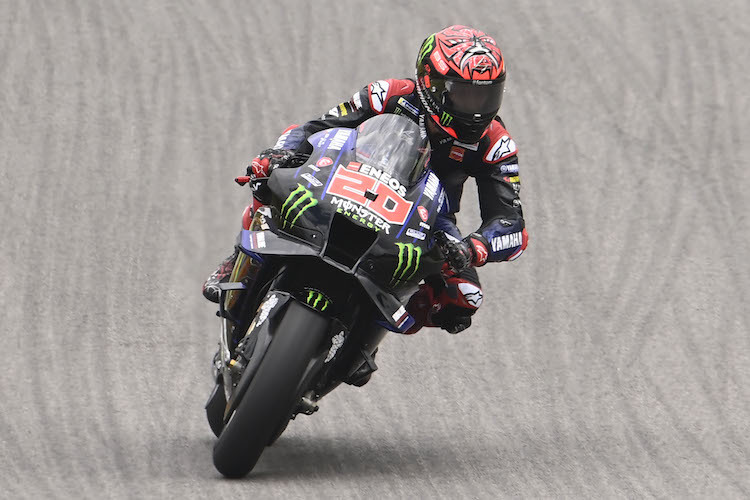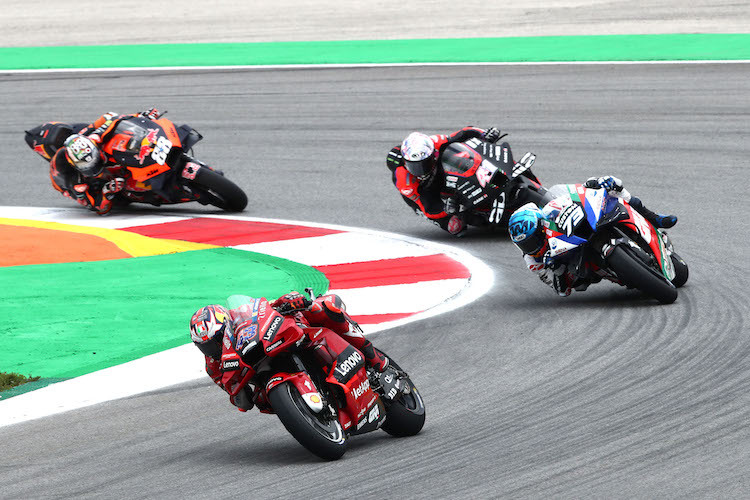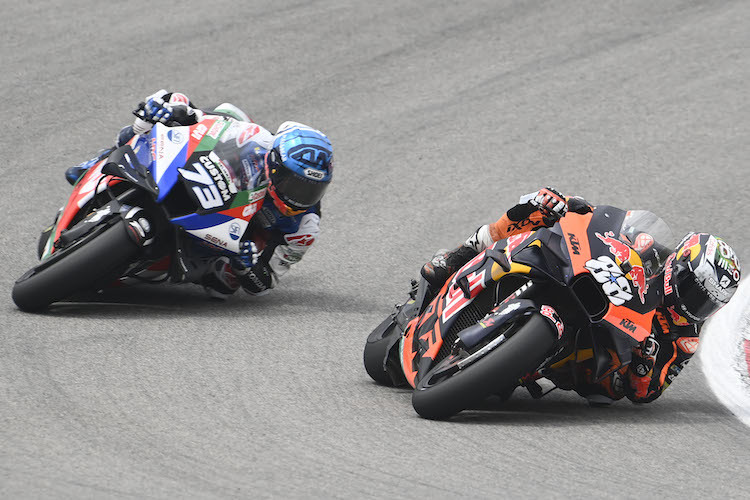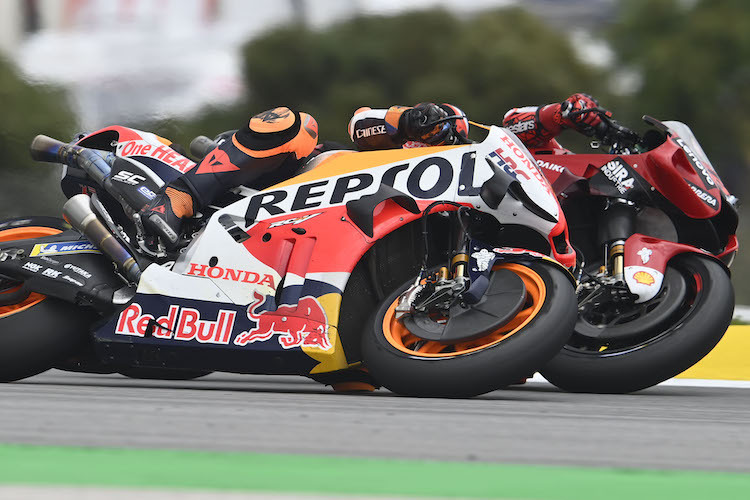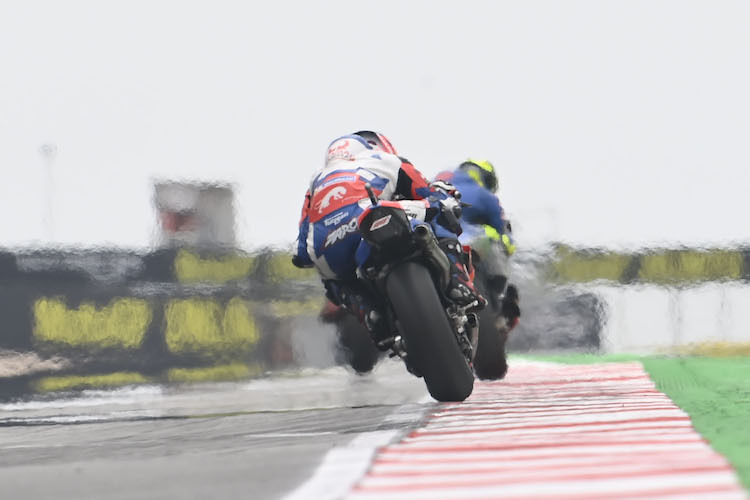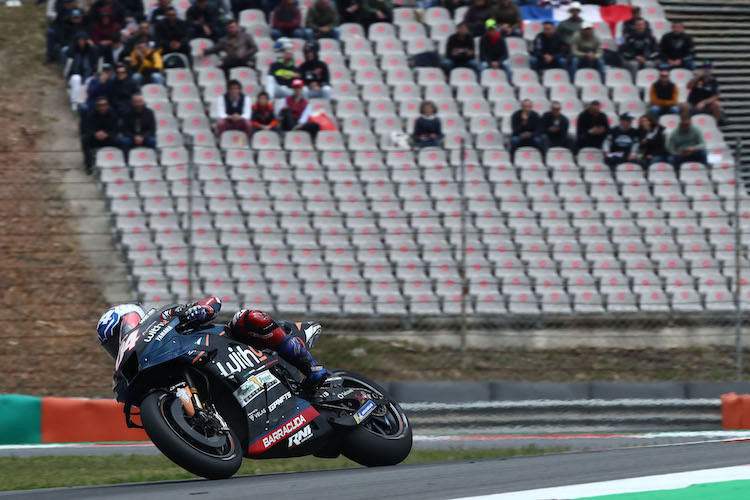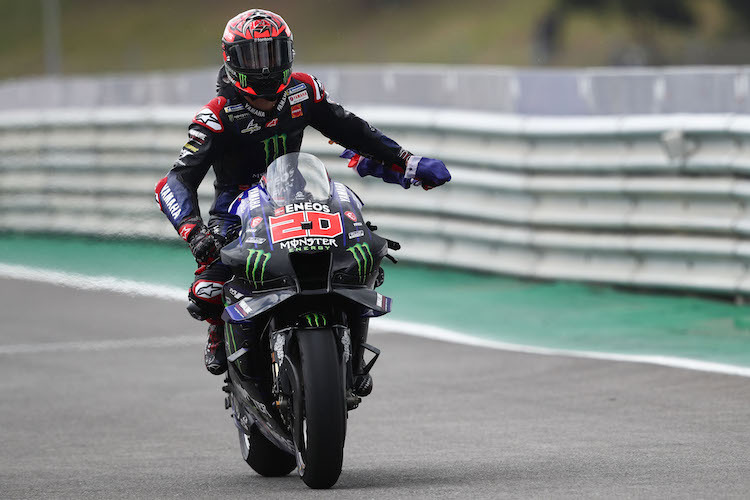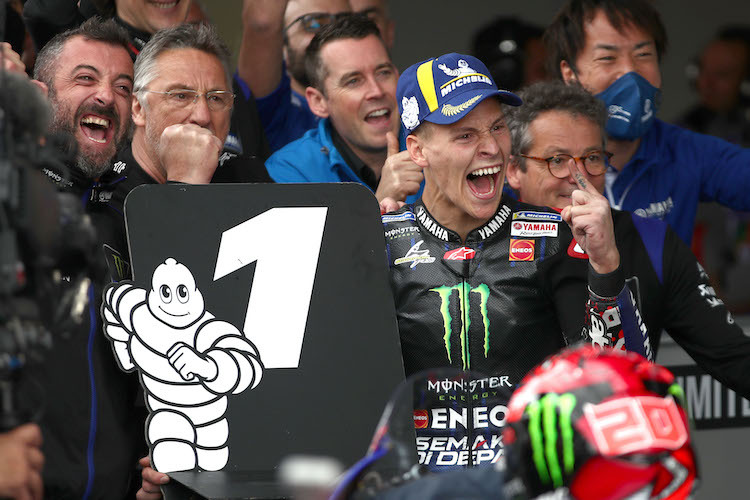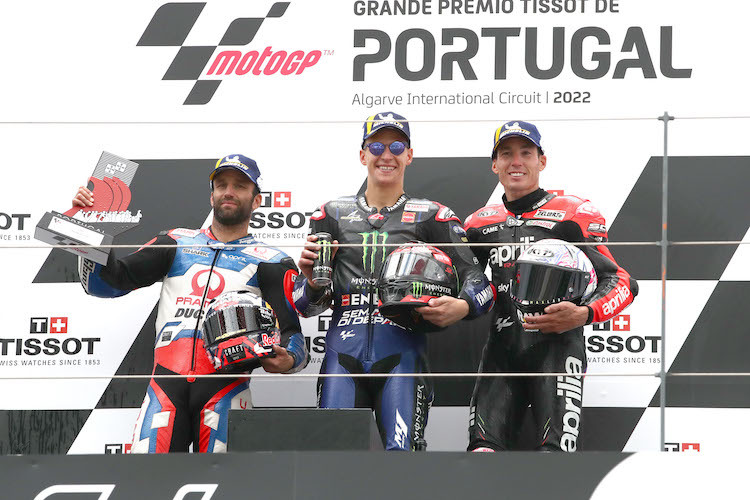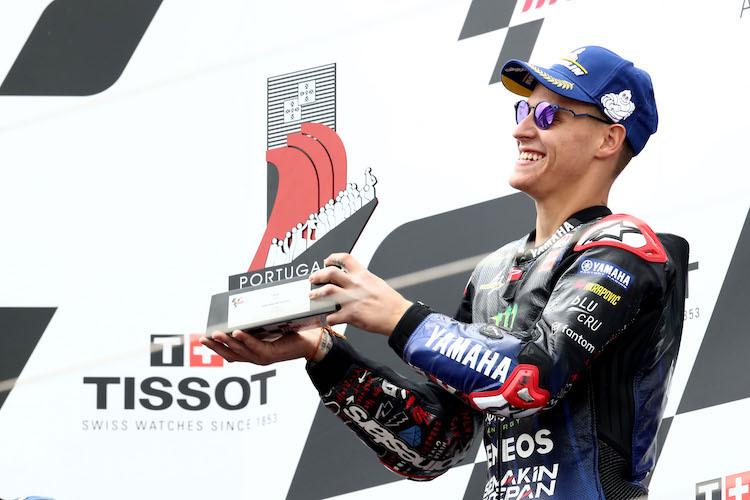 Stefan Bradl complained last year that the new soft rear tires on the Honda RC213V could never be optimally utilized over a single fast lap, only 80 percent, resulting in the mostly sad starting positions.
Honda engineers have built a brand new chassis for the winter, which Marc Márquez has not yet found his feet optimally with, especially since he missed all winter tests (Jerez in November, Sepang and Mandalika in February, as well as the races in Mandalika and Las Termas.
Stefan, in Indonesia Honda did not find a solution to the tougher construction of the Michelin tires. In Texas and Portimão, Marc Márquez was no better than two sixth places. Pol Espargaró was only number 13 and 9. Honda has not been competitive so far.
Well, in Texas, Marc had a technical problem in the beginning, otherwise he would have won. And Pol was weak from a severe stomach upset. He was clearly hit in Austin.
But what the problem with the Honda is, I can not tell you from the head.
Nakagami was at pole position in Aragón in 2020 when he finished fourth twice and tenth in the World Cup. Now he is eighteenth in the World Cup. Alex Márquez finished second twice in 2020. Now he is seventeenth in the World Cup. Is Honda evolving backwards?
Now a counter question: KTM won in Mandalika with Oliveira and was in nirvana with him in Argentina and Texas. It's about the same.
But even Aprilia is competitive everywhere, Aleix Espargaró is third in the world championship, Aprilia has two podium places like Suzuki and KTM. Honda with one. And last year it was said that all HRC riders would get "customized bikes", ie tailor-made racing machines. Has this concept failed?
No, it did not fail. But I think Taka is a little under pressure for next season, maybe Alex is too. That is why the head is not so free. Mentally, it is certainly not an easy situation when fighting for a contract for next season.
And it's no secret that the fine direction for the new Honda has not yet been found. The fine set-up for the individual routes has not yet been finalized.
We've got a new chassis, and now we have to work on the finer details step by step. The rough initial development work has been completed.
But as far as LCR is concerned, I do not have the necessary insight and perspective into what is going on there.
MotoGP result, Portimão (April 24):
1. Quartararo, Yamaha, 25 laps in 41: 39.611 min.
2. Zarco, Ducati, + 5,409 sec
3. Aleix Espargaró, Aprilia, +6,068
4. Rins, Suzuki, +9,633
5.Oliveira, KTM, +13.573
6. Marc Marquez, Honda, +16.163
7. Alex Marquez, Honda, +16.183
8. Bagnaia, Ducati, +16,511
9. Pol Asparagus, Honda, +16,769
10. Vinales, Aprilia, +18,063
11. Dovizioso, Yamaha, +29.029
12. Marini, Ducati, +29,249
13. Morbidelli, Yamaha, +33.354
14. Gardner, KTM, +40,205
15. Bezzecchi, Ducati, +46.052
16. Nakagami, Honda, +49.569
17. Darryn Binder, Yamaha, +50.303
– Savadori, Aprilia, 1 round down
– Di Giannantonio, Ducati, 4 laps down
Mir, Suzuki, 7 laps left
– Miller, Ducati, 7 laps down
– Brad Binder, KTM, 8 laps left
– Bastianini, Ducati, 16 laps behind
– Martin, Ducati, 21 laps behind
Championship status after 5 of 21 Grand Prix:
1. Quartararo 69 points. 2 Rins 69 3 Aleix Espargaró 66 4 Bastianini 61 5 Zarco 51 6 Mir 46 7 Binder 42 8 Oliveira 39 9 Miller 31 10 Bagnaia 31 11 Marc Marquez 31 12 Pol Espargaró 30 1 4 5 1bid Martín 30 14 Martin 30 1 5 1 5 1 5 Marquez 13 18 Nakagami 12 19 Bezzecchi 8 20 Dovizioso 8 21 .Darryn Binder 6. 22. Gardner 3.
Constructors' Championship:
Ducati 106 points. 2. KTM 70. 3. Suzuki 70. 4. Yamaha 69. 5. Aprilia 67. 6. Honda 44.
Team WC:
1. Suzuki Ecstar 115 points. 2nd Aprilia Racing 91st 3rd Monster Energy Yamaha 86th 4th Red Bull KTM Factory 81st 5th Pramac Racing 79th 6th Ducati Lenovo 62nd 7th Gresini Racing MotoGP 61st 8th Repsol Honda 61st 9th LCR- Honda 10/25 Racing 1VR14 / 4 Yamaha Racing 1/25 Mooney 1 / 46 12 Tech3 KTM Factory 3