8:19 p.m.
Mercedes sticks to the concept

Has the Mercedes concept failed? Before the start of the season, W13 attracted a lot of attention with its concept of missing side pods. But sporty things do not go as desired for Mercedes. In Imola, no Mercedes finished in the top 10 in qualifying for the first time in ten years. Lewis Hamilton finished only 13th in the race.
Nevertheless, the Silver Arrows continue to stick to their concept. Toto Wolff says that if you had seen a way to unleash more potential, you would have done it five months ago. "We believe this is the direction of development we need to take," the motorsport chief said.
Before making the decision to abandon the current project altogether and start over, one must first understand the science behind it and why the concept did not work.
"Only then can you really say: Okay, stop the losses and move on to next year. Once you understand where you went wrong. And we just do not at the moment. Not yet."
10:08
Wolff: Must have the slaps
Max Verstappen's affair with Lewis Hamilton at Imola really hurt Mercedes. The world direction faded appropriately also in the two team leaders Christian Horner and Toto Wolff, who fought bitterly for the world championship last year.
Wolff is aware that this scene is likely to be seen in the next Netflix season. "Ultimately, as the person in charge of this team, I also get slapped for not performing at the moment. That's part of it at the end of the day," he says.
"We've won eight world titles in a row, we're gotten extremely bad out of the blocks this year, and that includes saying: facts. You've been written up and you're written down. That's part of it, too. That's how it's Business. "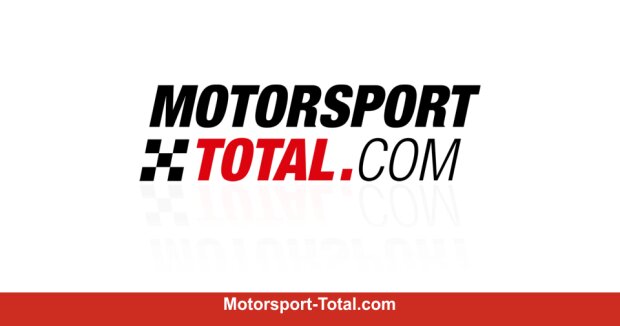 © Motorsports pictures
---
09:54
Top 10: Drivers without points
And here is the matching photo series with the ten drivers with the most Formula 1 starts without points.
---
Photo gallery: Top 10: Formula 1 drivers with the most starts without points
---
09:35
The senseless driver number 1
If Mick Schumacher remained without points throughout the season, he would already be in second place on the list. However, the Haas driver cannot become number 1 in 2022 because he is obsessed with longtime Ferrari test driver Luca Badoer, who drove 50 races in Formula 1 and was never able to score a point.
A negative point for the Italian was probably the comeback at Ferrari in 2009, where he was allowed to line up for the injured Felipe Massa and hopelessly followed him before he had to leave the cockpit again after two races.
Charles Pic and Max Chilton are in second and third place.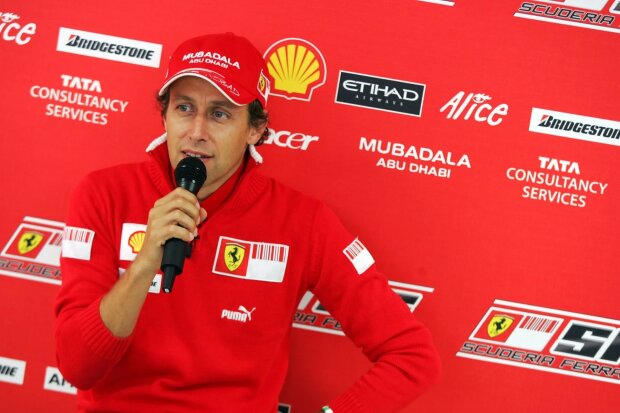 © Motorsports pictures
---
09:10
Mick Schumacher: Infamous Top 10
Mick Schumacher has been in the top 10 since Imola – but it's not a top 10 the German would like to join. Because it's about the drivers with the most Formula 1 starters without ever having scored points. Imola was Schumacher's 25th race, placing him in tenth place in this classification.
The Haas driver urgently needs points – not only to disappear from the top 10, but also to keep his Formula 1 career from faltering.
Thanks to our reader Josefine who made us aware of this statistic!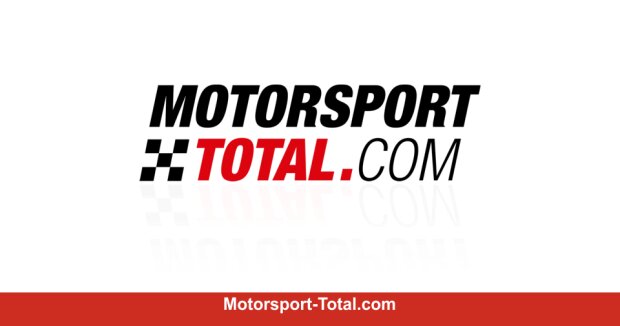 © Motorsports pictures
---
8:53 p.m.
Russell: Made the best of it
But while Lewis Hamilton is struggling, teammate George Russell seems to be doing reasonably well. The Briton has been able to finish in the top 5 in each race so far and had the seven-time world champion clearly under control in Imola.
"I think we get the best out of the car in terms of results and things have definitely gone our way in the first four races," he says. "It gives me and certainly the team the confidence that we can score even more points if the car improves."
But he also knows that such results are not to be taken for granted: "As I said before this weekend, we can not keep these results if we are as fast as we are now."
---
---
8:09
Good morning
Day two to Imola and we dive even further into what's happening in Emilia-Romagna, but also tackle things that lie ahead. We have a colorful program for you again, for which you Norman Fisher warmly welcome this Tuesday.
Do you have questions or comments? Then use the contact form or the hashtag #FragMST on Twitter (also under Elon Musk).