Yoga is great for challenging your body and mind while relaxing. The last thing that matters is how you look. Feeling good, on the other hand, is everything and the end of a successful yoga practice. That means: Material, sustainability and fit of your yoga clothes are important topics that we deal with today. And if the outfit also looks good, it can be a little extra motivation to hit the mat.
Here's what you want to learn about sustainable yoga clothing:
Yoga clothes: what to wear on the mat?
The top rule for yoga clothes is: the most important thing is that you feel comfortable. This is most likely to happen if your stuff fits well and is neither too narrow nor too wide. Breathable materials are ideal for sports activities. You probably already know that yoga is not just yoga. Dress warmer during a quiet Yin Yoga session than you would for a sweaty hot yoga session.
Little is further from the philosophy of yoga practice than toxic chemicals and an environmentally destructive way of making yoga clothes. So try to resist the impulse to buy cheap and trendy yoga clothes from fast fashion chains and read here which brands are actually behind the idea of ​​a healthy body and a nature-loving lifestyle stand. Sustainable yoga clothing is slightly more expensive than cheaply produced competing products. In return, it not only protects the environment and the workers, but will last for many years with the right care.
These materials are suitable for yoga clothes
In addition to the feel-good factor, freedom of movement is the most important criterion when choosing yoga clothes. Since you are in all kinds of positions and distortions during yoga, it is a good idea tight-fitting clothes made of elastic fabrics on. Nothing slides up, nothing down and you save yourself the hectic scam. There are yoga shirts with integrated bra for extra comfort. With both leggings and top, make sure that the cuffs do not cut in anywhere and that you can breathe well. If you prefer it looser, you can put a cotton top in front of your pants.
Sustainable materials for yoga clothes are:
Organic cotton
Lyocell (Tencel®) made from wood fibers
Bio-based polyamide from the castor bean plant
Modal made of beech wood
vegan silk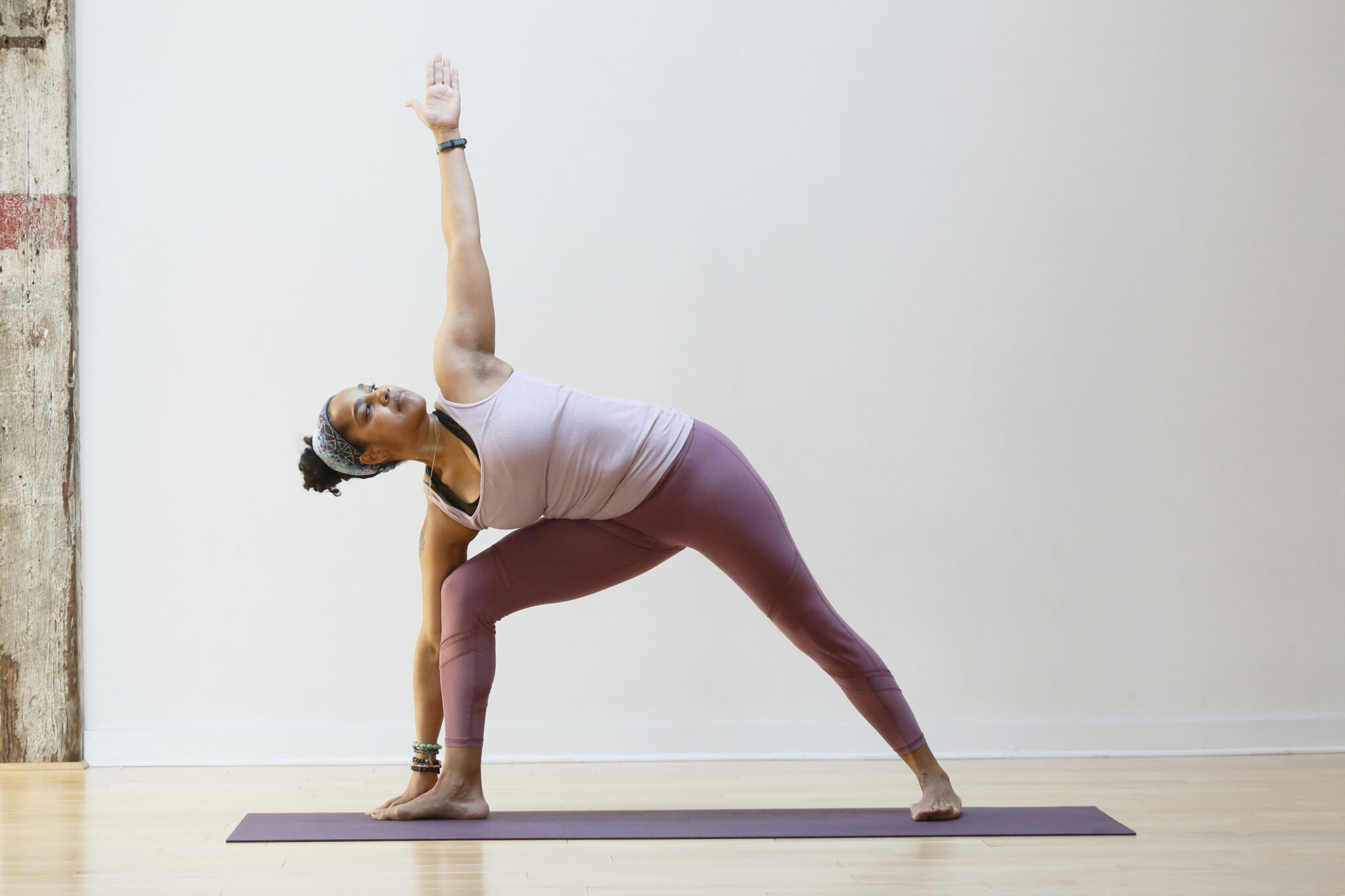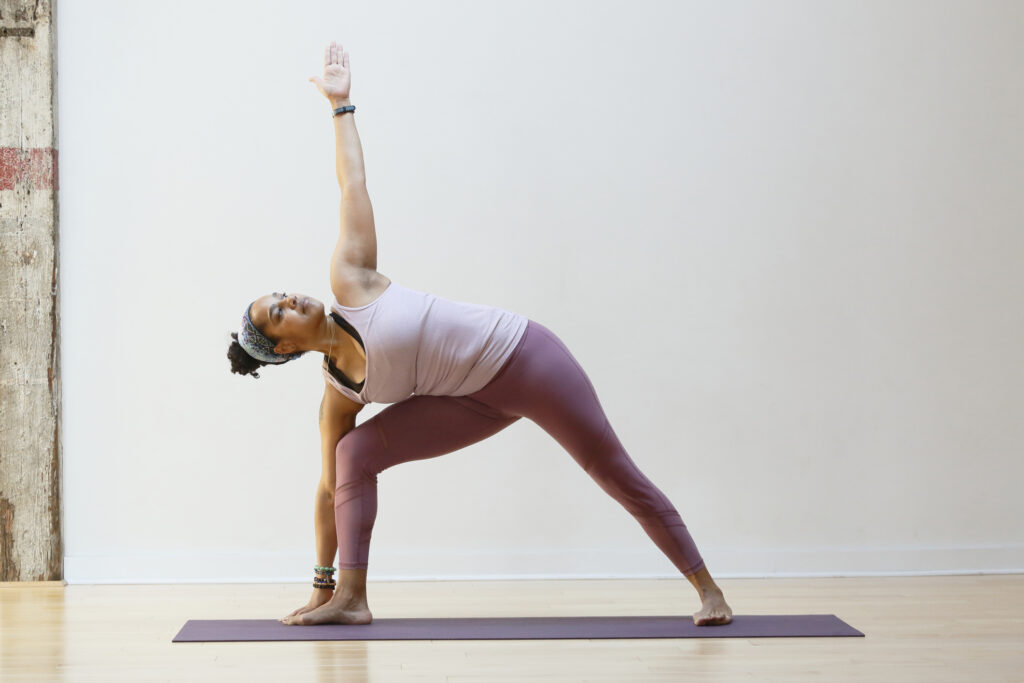 Our top 3 brands for sustainable yoga clothing
OGNX
In 2012 marked OGNX (pronounced "organic") was founded to offer yoga clothing in a sustainable form. The brand is constantly working on alternative functional materials to meet the highest environmental and production standards.
Mandala
Mandala offers something very special besides yoga clothes made of organic cotton and modal: beautiful wide pants and wrap-around shirts made of vegan silk. The substance is called Cupro and is both animal-friendly and resource-saving. Our favorite: the airy pants with pleats and rubber edge. For anyone who does not feel like wearing tight leggings today.
Hey darling
In 2015, two sisters from Hamburg founded a brand of yoga clothes and have brought lots of color and good mood to the mats ever since. Hey darling is for all yogis who not only want comfortable and sustainable yoga clothes, but also appreciate a stylish look. From animal prints to pink leggings, everything is included.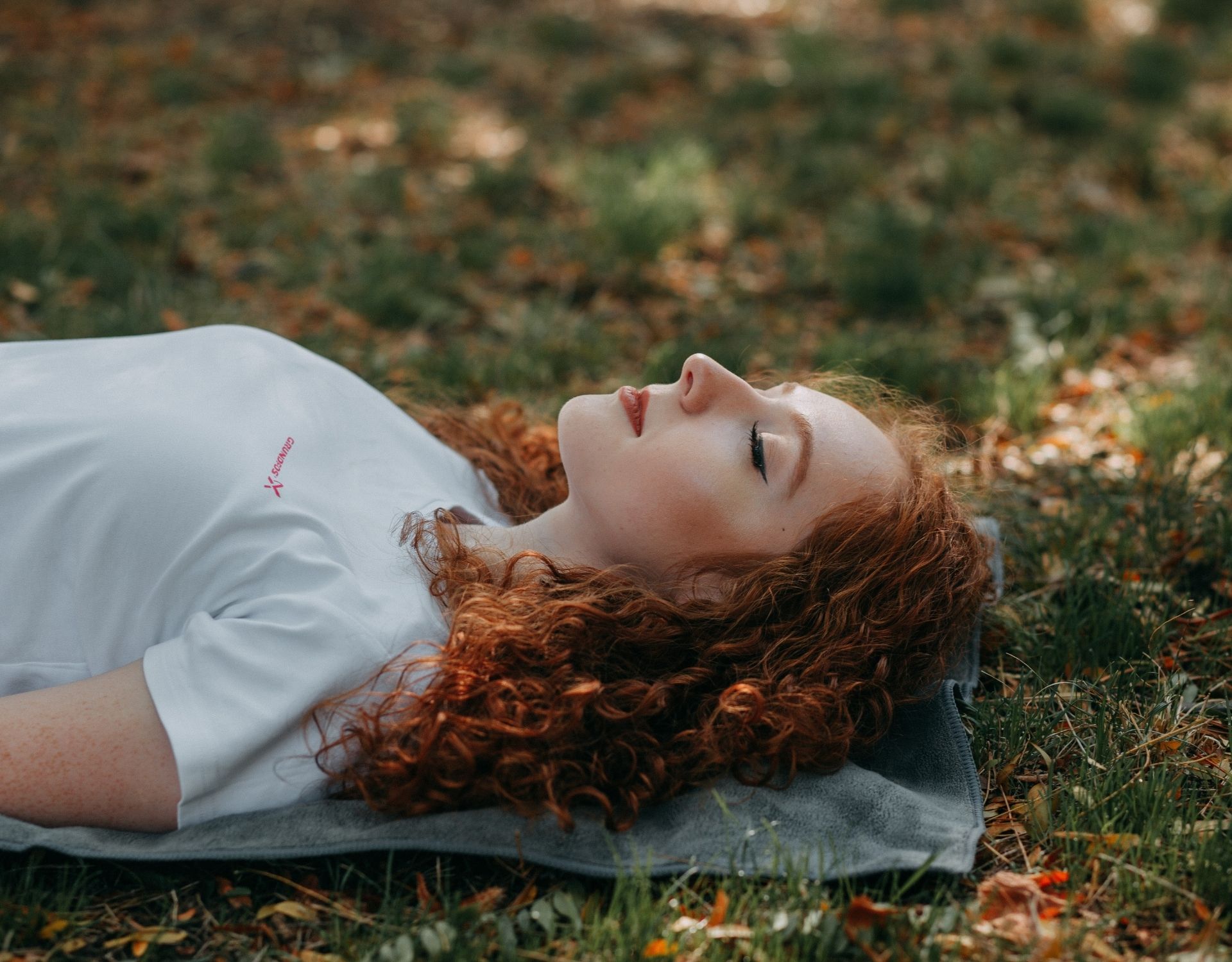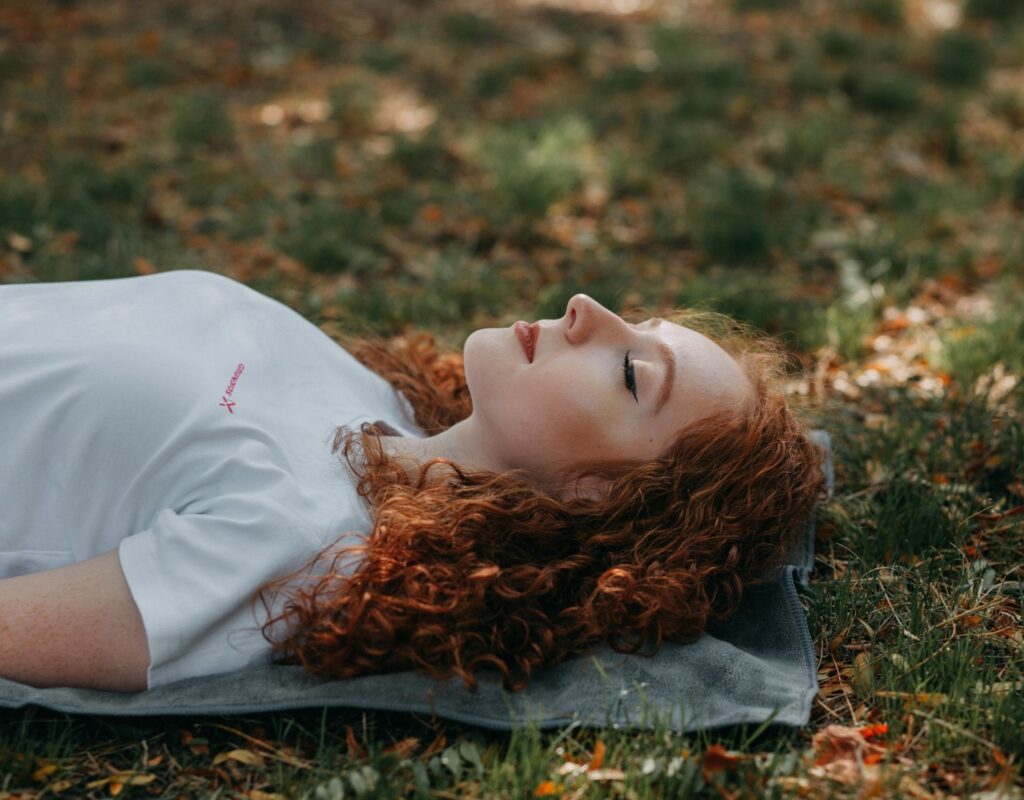 Care instructions: How to keep your yoga clothes on for a particularly long time
Of course, sustainability also means not constantly throwing away your clothes and replacing them with new ones. And while high-quality materials have a long life, there are a few tricks you can use to enjoy your favorite yoga clothes even longer:
Organic cotton: Wash at 30 degrees, with a reduced number of revolutions and preferably in a washing net.
TENCEL ™ / Modal / Lyocell: Wash inside out at 30 degrees on a gentle cycle (max. 400 rpm). Use enzyme-free liquid mild detergent without bleach. If the dosage of powder is too high and the speed is too high, streaks will quickly appear on the clothes. Do not tumble dry!
Recycled polyester: Please wash at 30 degrees.
Silk: Wash at 30 degrees with mild detergent. It is best to turn inside out and not tumble dry. You can iron the silk at up to 150 degrees.
You can find similar items here: