In the warm-up for the Portuguese GP, world champion Fabio Quartararo (Yamaha) secured the best time ahead of Jack Miller and Marc Márquez.
Prior to the Portuguese GP warm-up at the Autódromo Internacional do Algarve, the MotoGP aces were greeted by cloudy skies at. 10.40 local time, but the course was at least mostly dry, which was never the case in the four free training sessions on Friday and Saturday.
"Pecco Bagnaia is feeling his serious bruises, but he really wants to run the race," Ducati team leader Davide Tardozzi said before the warm-up. "He has pain in the area where the collarbone and upper arm joint are. But we are sure that Pecco can collect a few points. "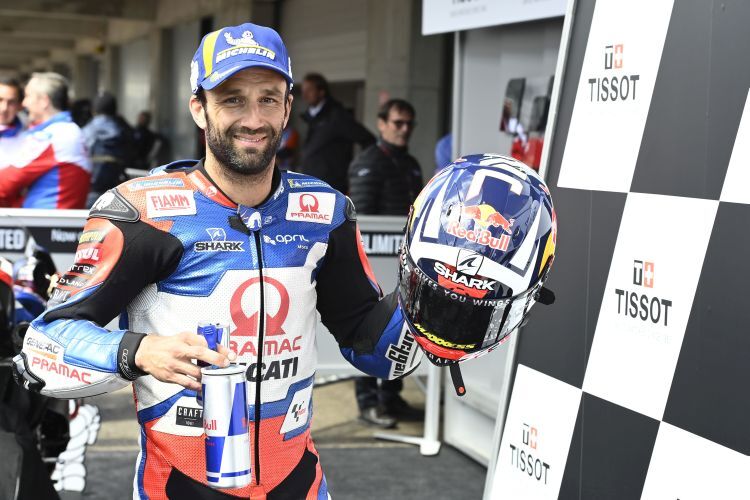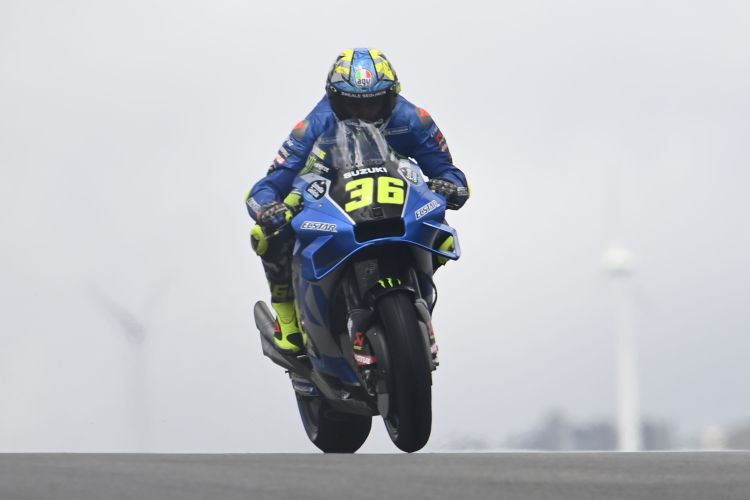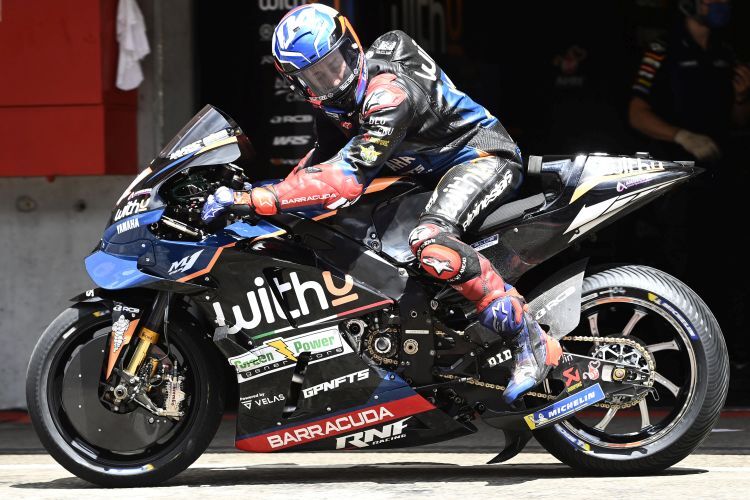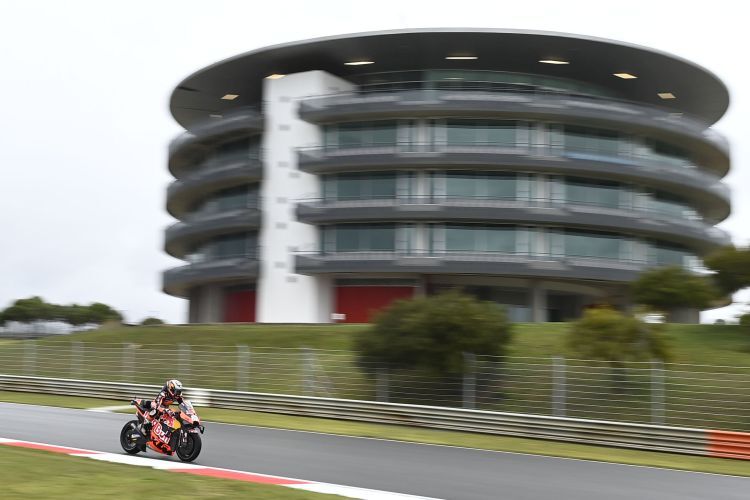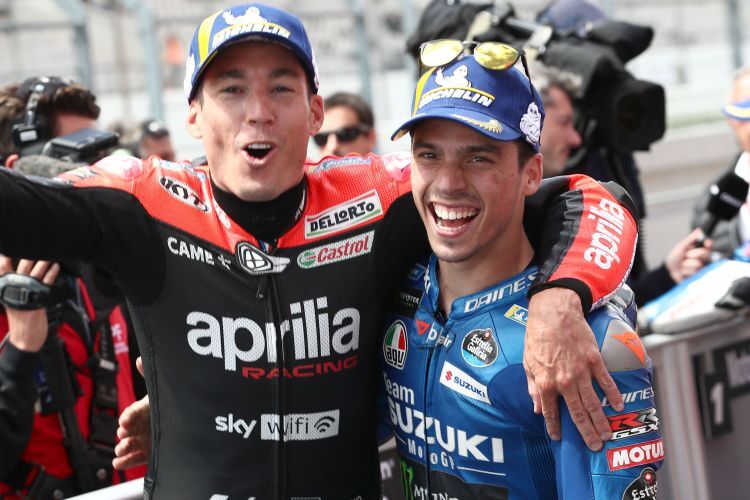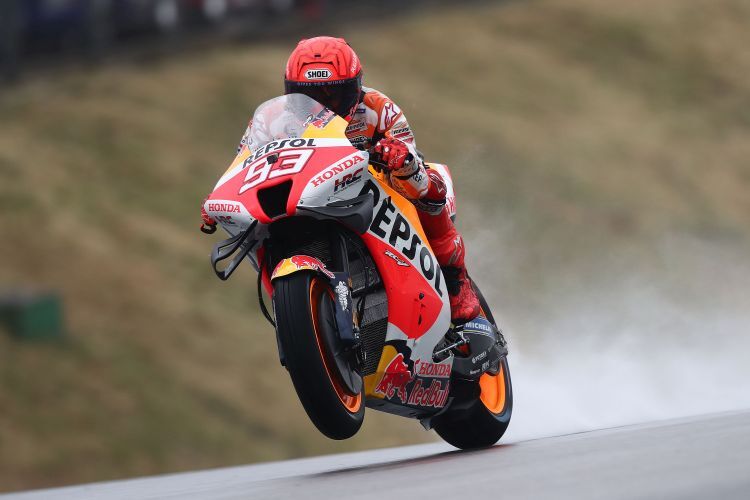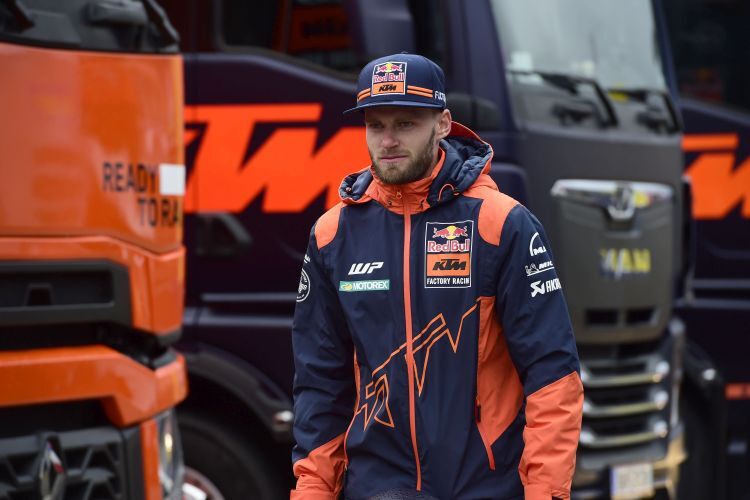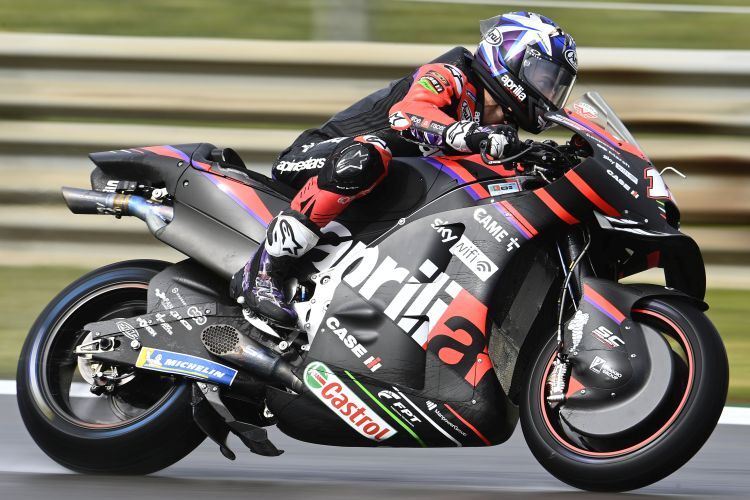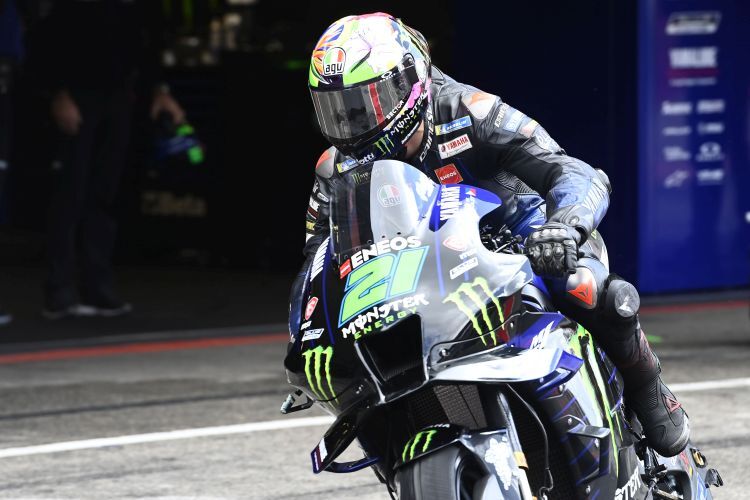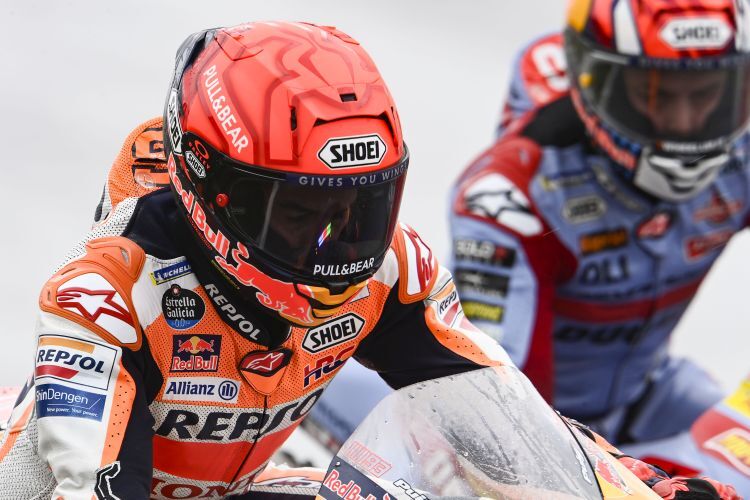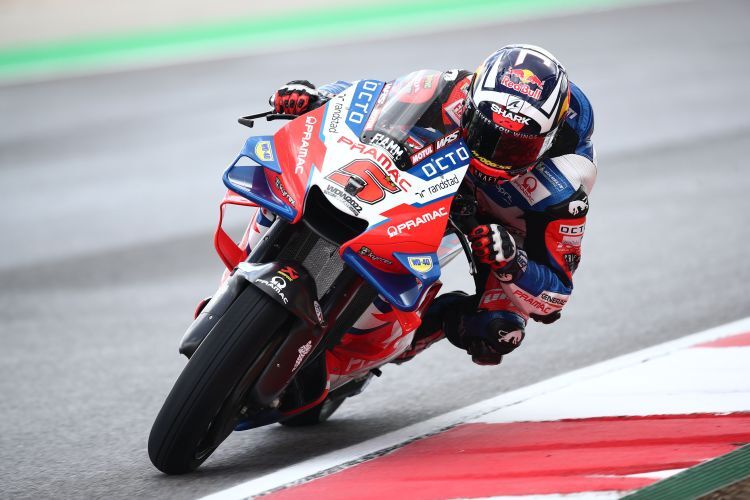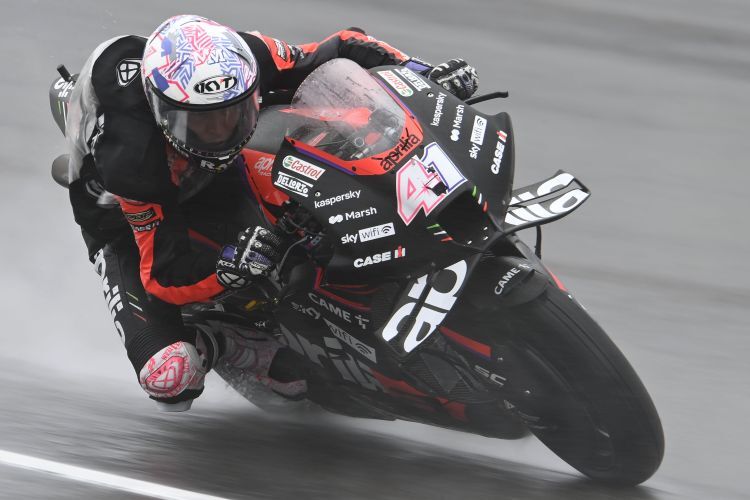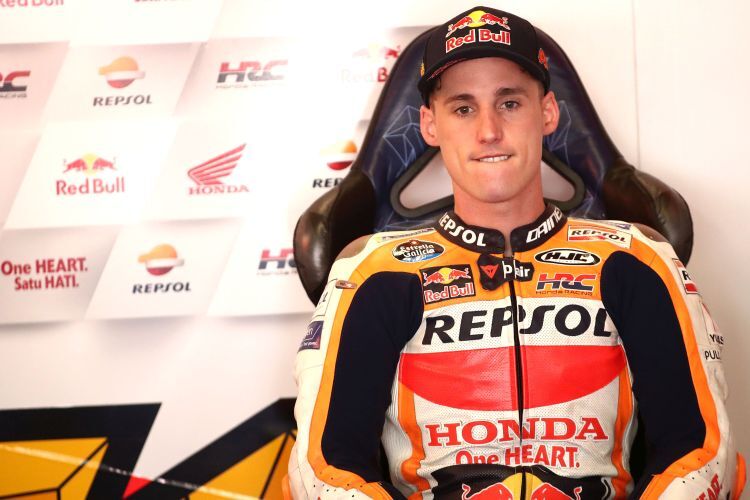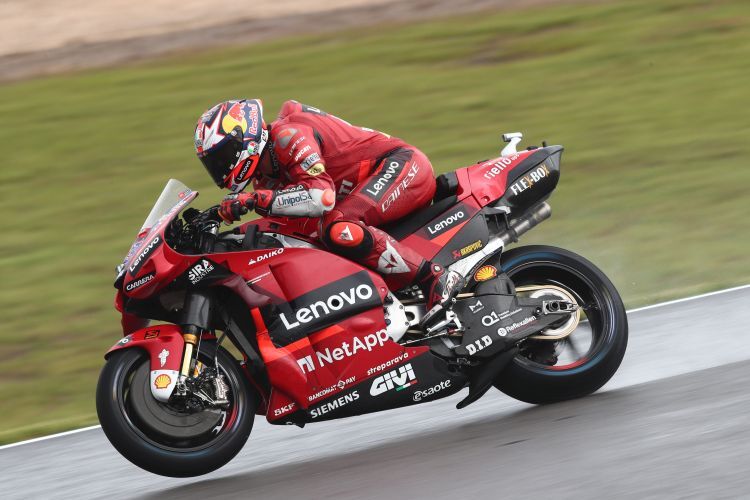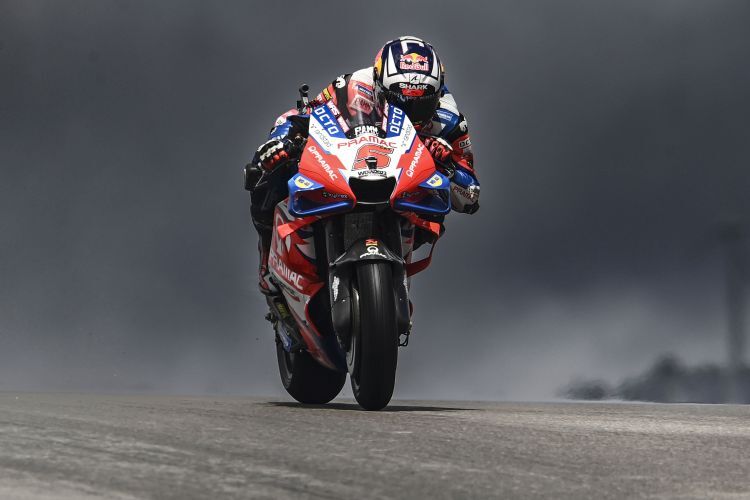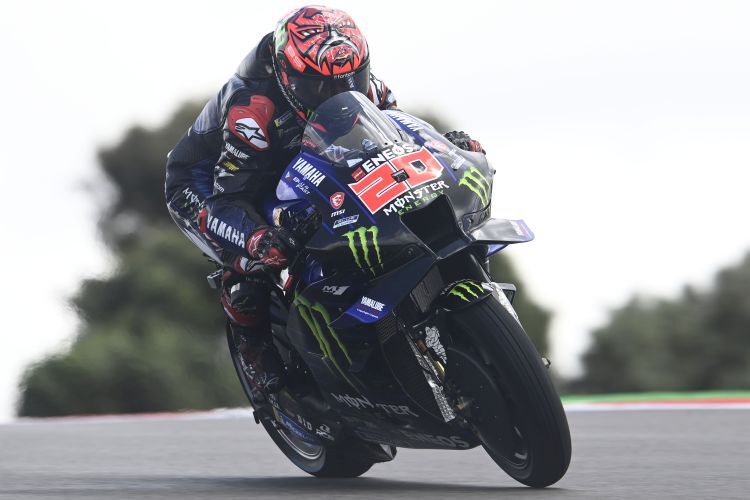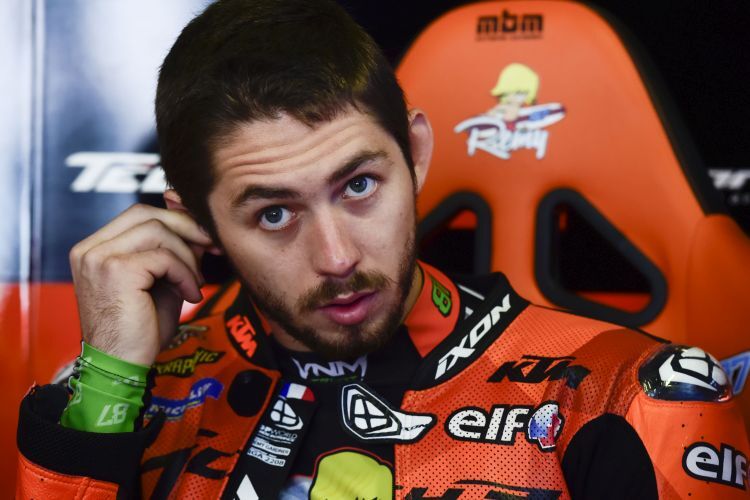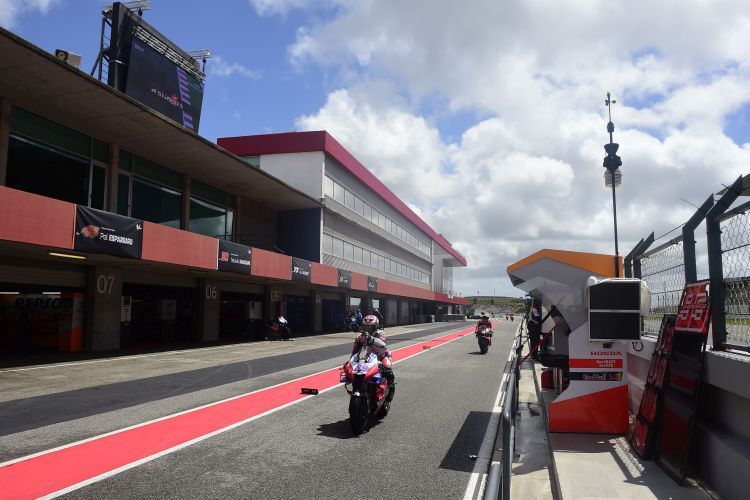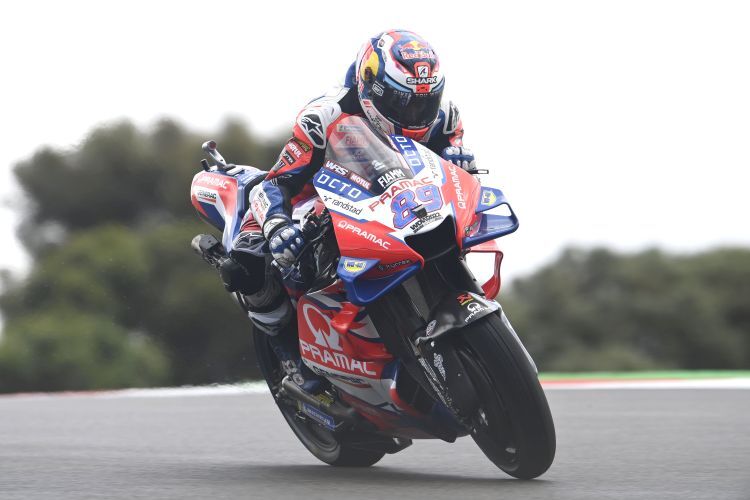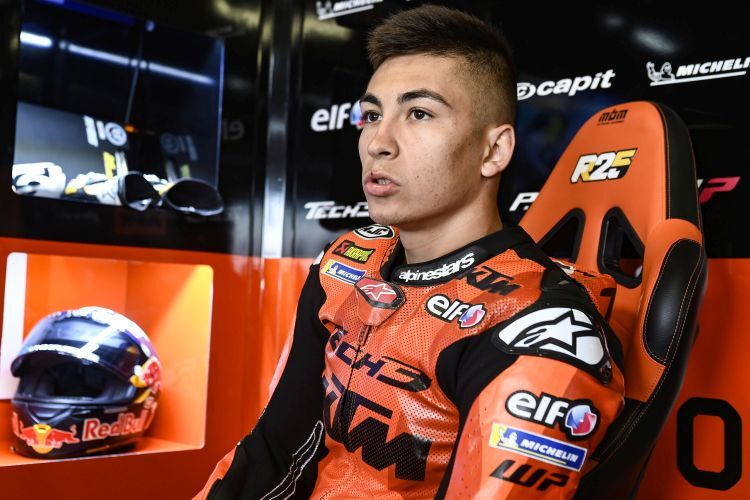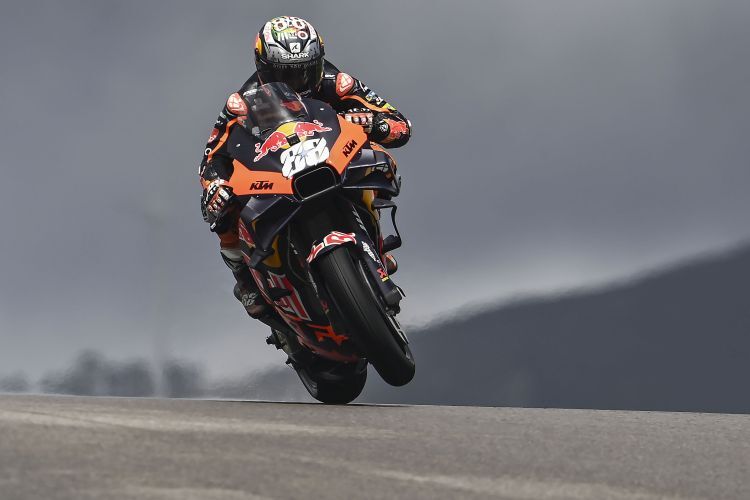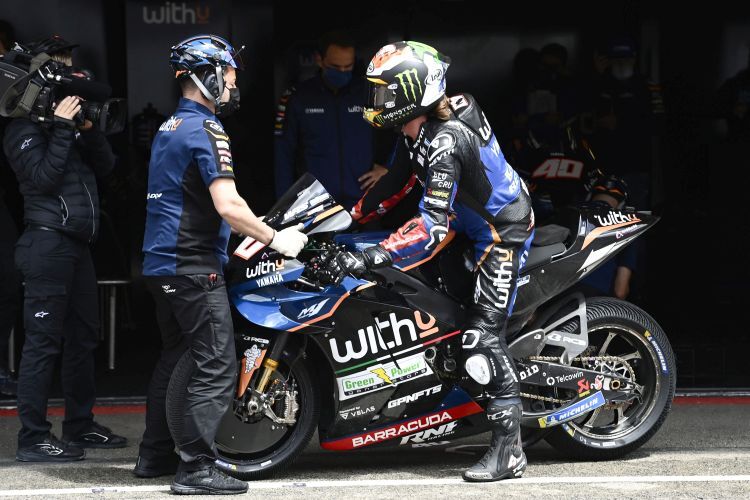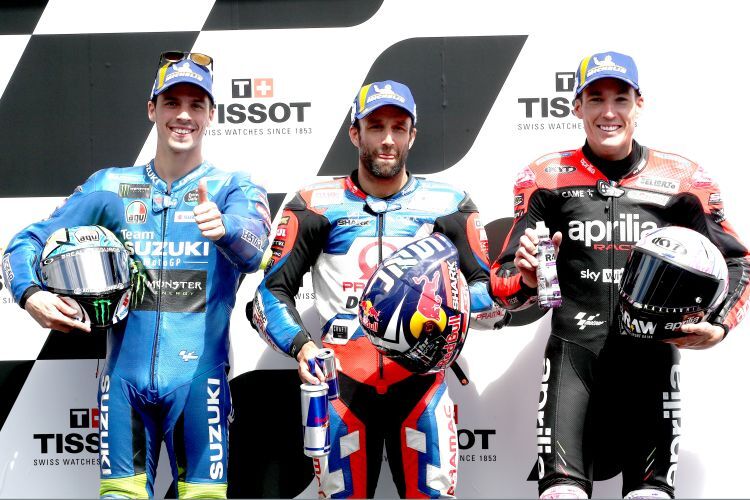 Tardozzi also spoke to motogp.com about the possibility of Jack Miller returning to LCR-Honda in 2023. "We do not want to lose Jack. But if he has offers from other teams, it just means we have a good driver , "Tardozzi remarked.
And while Bagnaia got off his Ducati GP22 after a short test gallop, Raúl Fernández sat in the pits of the KTM Tech3 team. He is not operational after the wild highside on Saturday, he had to cancel all media reports on Saturday.
Six minutes into the 20-minute session, Maverick Viñales was in the lead at 1: 41.113 ahead of Quartararo, Marc Márquez, Martin, Pol Espargaró, Alex Márquez. Then Jack Miller stormed into 6th place with 1: 41,711 min ahead of Alex Márquez and Zarco as well as Rins, Bezzecchi and Mir.
In return, 9. Marco Bezzecchi (Mooney VR56 Ducati) had to find himself in the weekend's third fall.
With eight minutes left, Fabio Quartararo was in first place with a time of 1: 40.278 minutes. Viñales is now 0.445 seconds behind. 3. Mig. 4. Mills. 5. Alex Marquez. 6. Martin. 7. Aleix Espargaro. 8. Zarco. 9. Marc Marquez. 10. Pol Espargaro. 11. Binder. – 13. Oliveira.
It was reported on Gresini-Ducati that Bastianini had no more pain than Saturday after the crash, but the 25 laps of the race will be a tough challenge for the championship leader.
Then Jorge Martin crashed at turn 13, which must withdraw from 13th place.
The tire problem seems to be largely solved. According to Michelin, most will drive with the medium-sized mix front and rear, individual pilots tend to use the hard connection at the rear.
Result warm-up, 24 April
1. Quartararo, Yamaha, 1: 40.278
2.Miller, Ducati, +0.058
3. Marc Marquez, Honda, +0.308
4. Aleix Espargaró, Aprilia, +0.340
5. Alex Marquez, Honda, +0.361
6. Vinales, Aprilia, +0.445
7. Mir, Suzuki, +0.499
8. Binder, KTM, +0.503
9. Dovizioso, Yamaha, +0.573
10. Zarco, Ducati, +0.604
11. Rins, Suzuki, +0.708
12. Bagnaia, Ducati, +0.804
13.Bastianini, Ducati, +0.861
14. Pol Espargaró, Honda, 0.928
15. Martin, Ducati, +0.935
16. Morbidelli, Yamaha, +1.012
17. Oliveira, KTM, +1,044
18. Marini, Ducati, +1.052
19. Nakagami, Honda, +1,072
20. Bezzechi, Ducati, +1,509
21. Gardner, KTM, +1,824
22. Di Giannantonio, Ducati, +2.234
23. Savadori, Aprilia, +2,539
24. D Binder, Yamaha, +3,738
Not started: Raúl Fernández, KTM